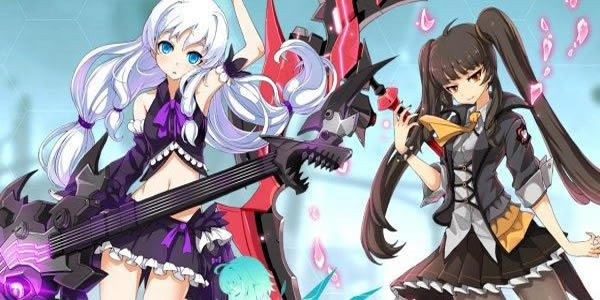 29
Mar
Soul Worker is an upcoming third-person action MMORPG that pits psychic teenagers with massive soul weapons against hordes of monsters in the abandoned city of Cloudrealm. The game's combat is action-oriented and requires aiming to execute combos correctly, similar to the targeting system of Tera. You will never regret to buy Soulworker Dzenai and Soulworker Items, action now!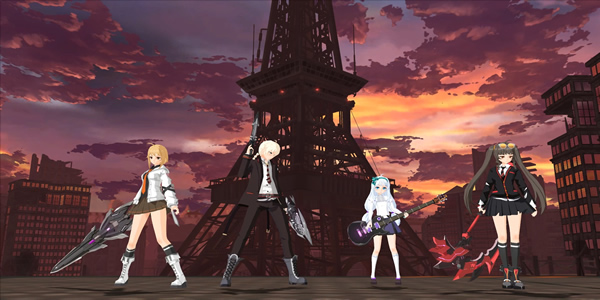 19
Mar
SoulWorker is a third-person action MMORPG with an Anime style for PC SoulWorker Online is currently in open beta, though the game's cash shop is online and selling both and Soulworker Dzenai and Soulworker Items. The game features a heavily stylized anime aesthetic, some impressive action combat, and a few special teenagers carrying the weight of the world on their shoulders. If you want to check out the open beta head over to the official website, stay tuned U4GM.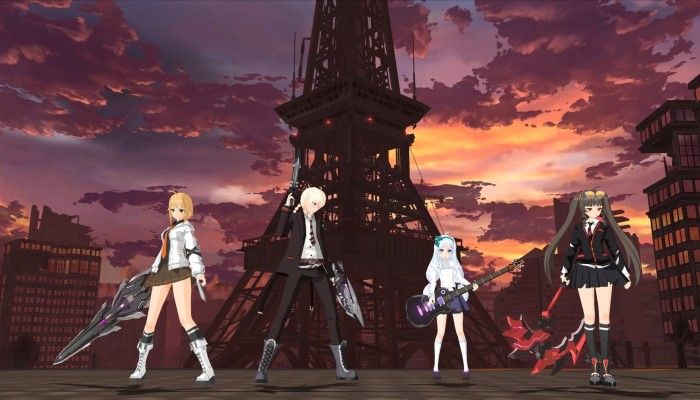 03
Mar
Soulworker officially made it to western shores earlier this week. Originally developed by Lion Games and already a well-established commodity in eastern markets, Gameforge's anime-inspired MMO surprised us all by going into open beta on Monday. This news comes hot on the heels of En Masse Entertainment's Closers. So after investing time on kitting out Yuri did I really need a new waifu?