Buy ArcheAge Power leveling, Cheap AA Powerleveling - U4GM
Displaying 1-11 of 11 results.
Latest Orders Reviews
600G ArcheAge Gold

Dec/13/2018

6 Mins

2100G ArcheAge Gold

Dec/05/2018

8 Mins

1800G ArcheAge Gold

Nov/30/2018

15 Hours

2100G ArcheAge Gold

Nov/26/2018

13 Hours

600G ArcheAge Gold

Nov/19/2018

10 Mins
Hot News And Guildes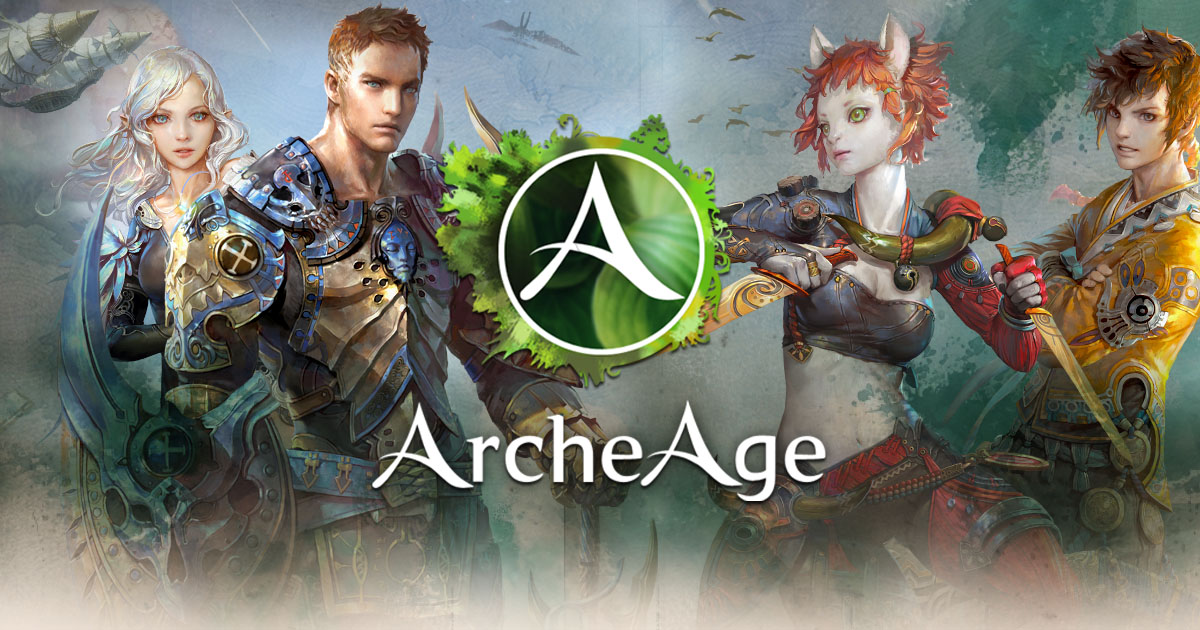 28
Jun
As we know, the ArcheAge 3.5 Erenor Eternal contest, which allows players to show off PvP battles, creative videos, and other amazing artwork, will end on June 30.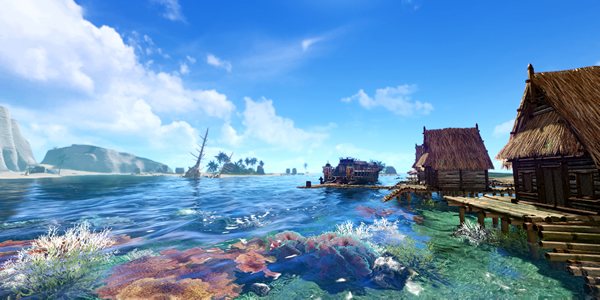 21
Jun
In all honestly, ArcheAge is highly slanted toward pay-to-win and sells items that assist a player to enhance armor and weapons during end-game. The game can be regarded as a fantasy MMORPG that sends gamers on a journey aross the great continents of Nuia and Harihara.