Crowfall
Crowfall is an upcoming massively multiplayer online role-playing game-massively multiplayer online real-time strategy game (MMORPGRTS) developed by ArtCraft, described as a Throne War Simulator. Its Kickstarter campaign ended March 26, 2015 with a total funding of $1,766,205, surpassing its original $800,000 goal by $966,205. As of June 20, 2016 the total funding has reached $7,210,680 which includes an amount of $2,726,322 from pledges collected from both the Kickstarter campaign and donations taken on the Crowfall website.
Crowfall System Requirements
| | Minimum Requirements | Recommended Requirements |
| --- | --- | --- |
| Operating System | Windows XP / Vista / 7 / 8 | Windows XP / Vista / 7 / 8 |
| CPU | Intel Dual Core / AMD X2 5600+ | Intel Core i5 / AMD FX Series |
| Video Card | Nvidia GeForce 7600 GT / ATI Radeon 2600 XT | Nvidia GeForce GTX 400 series |
| RAM | 2 GB | 4 GB |
| Hard Disk Space | 10 GB | 10 GB |
ArtCraft Entertainment has NOT released official system requirements for Crowfall yet, but to provide players an idea of what to expect, we provided our own system requirements based on the gameplay footage that has been already released. This is only an estimate for Crowfall's system.
Crowfall Features
Playing to Win - Crowfall is set to emphasize politics, alliances, and player competition with ways to win - even the throne itself -- through player skill.
A Multiverse of Unique Worlds - Potentially dozens of unique worlds with unique maps that characters can move between and fight over.
Wide Array of Character Archetypes - Points-based character creation system with "Advantages" and "Disadvantages", as well as non-traditional character advancement more akin to EVE or Ultima than WoW.
Strategic World Conquest - Using a hierarchical fealty system, and territory ownership by players, dominance will be determined by the community.
Player-driven economy - An emphasis on player crafting as a primary profession, not just a secondary thing to do.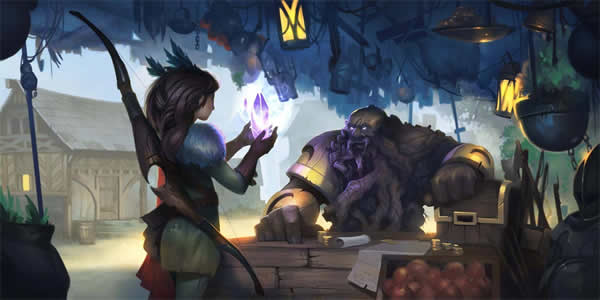 17
Mar
Crowfall players are expected to compete with one another, with the chance to take the throne in the offering. Crowfall is ArtCraft's flagship title. It is a massively multiplayer online role-playing game (MMORPG), a persistent virtual world that can be shared by hundreds of thousands (or millions) of online players. In Crowfall, you see, there are two main components. There are campaign worlds where players fight for months for domination and the resources that come with it.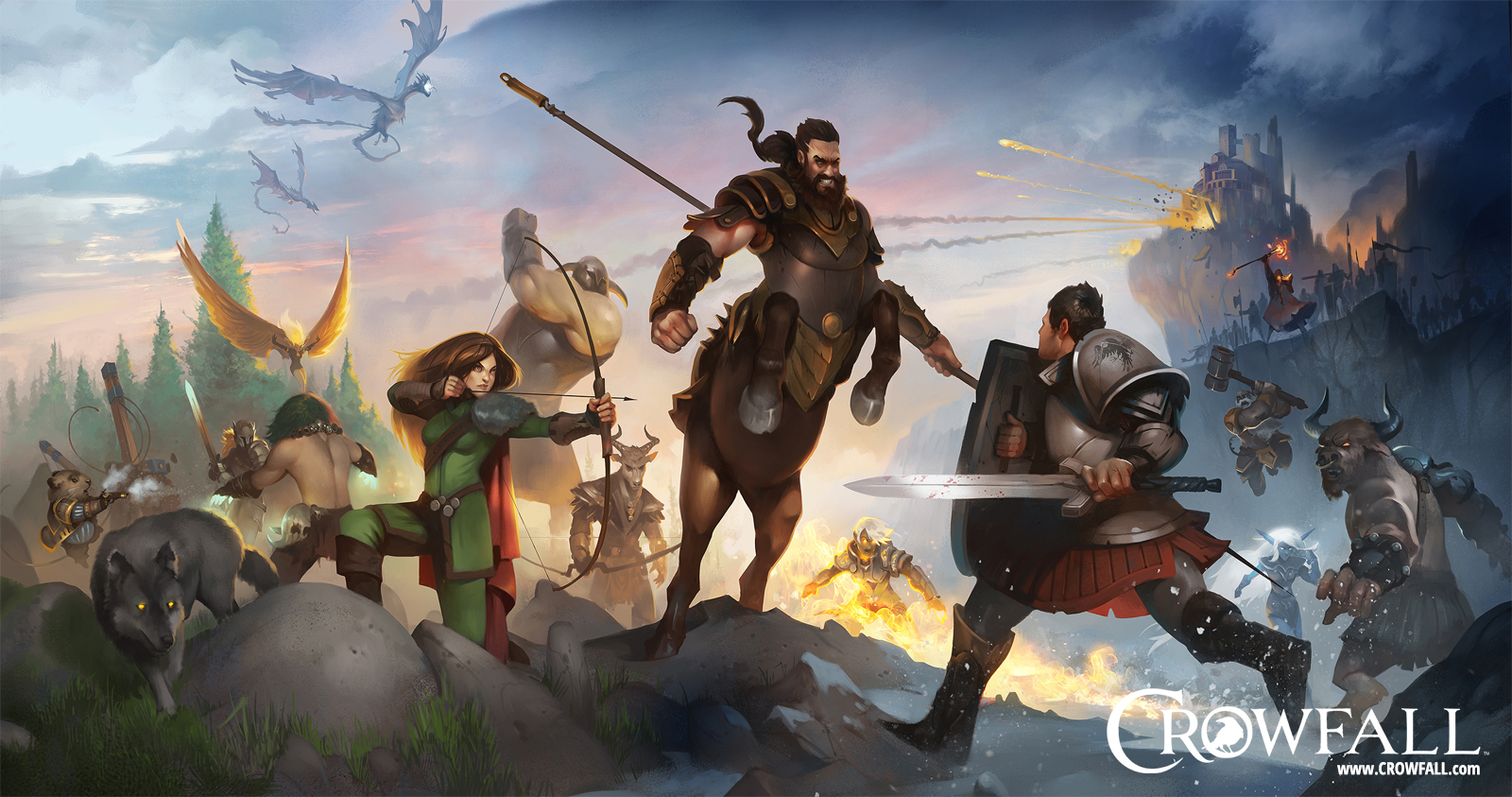 26
Jun
Crowfall, a new type of massively-multiplayer online experience, is a Throne War Simulator: a dynamic virtual world where kings, queens, mercenaries and assassins vie for supremacy using military strength, economic might and political power.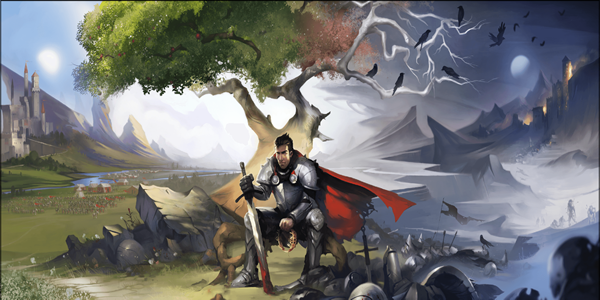 23
Jun
Crowfall developers is now working on upgrade the visual quality and performance of the game. Developers stressed that gamers will be delighted by this significant leap forward. Hence, official trailer reveals more details. The following is the new official trailer and watch more trailer, source from here.