WildStar
WildStar: Reloaded is a free-to-play 3D fantasy MMORPG with a unique mix of sci-fi and fantasy elements. The game takes place on the fictional planet of Nexus after a powerful and mysterious race called the Eldan suddenly disappeared.
Wildstar Rating
MMORPG:

MMOs:
(164 votes, average: 3.68 / 5)
MMOBomb:
(32 votes, average: 4.09 / 5)
Pros & Cons
Pros: +Fluid gameplay. +Unique classes. +Action-oriented combat (aim attacks). +Unique art style. +Varied PvP options.
Cons: -Repetitive gameplay. -Lack of end-game content.
WildStar Minimum System Requirements:
OS: Windows XP SP 3 or better
Processor: Intel Pentium Core2 Duo 2.4 GHz, AMD Phenom™ X3 2.3 GHz, or better
Memory Ram: 4GB
Hard Disk Space: At least 30GB of free Space
Video Card: NVIDIA GeForce® 8800 GT, ATI® Radeon® HD 3850, or better
WildStar Features:
Action-Packed Combat – unleash a variety of attacks and skills while dodging and weaving your way around your enemy.
Path System – choose from four paths aside from the classes. Each class has their own unique perks and abilities as well as their own quests tailored for any type of play style.
6 Unique Classes - play as Warrior, Spellslinger, Esper, Engineer, Stalker, and Medic.
Dynamic Quests – certain quests are automatically triggered by being in the right place at the right time and by having the required Path.
Player Housing – kick back and relax in your very own house after a hard day's work of killing monsters and surviving the hazards of a new planet.
Storytelling - story-driven gameplay with well-written quests.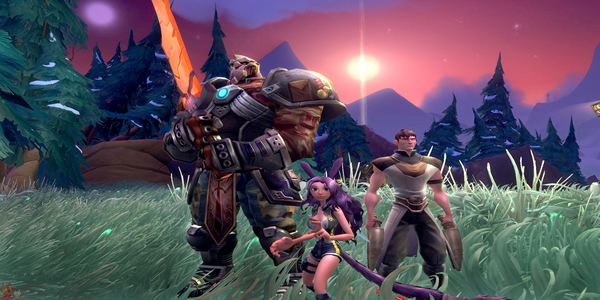 02
Jul
WildStar is an excellent online game that works from the very beginning and that is entertaining even though it brings no revolution. It features a unique art style that's a mix between Borderlands and Ratchest & Clank. The game is a free-to-play fantasy MMORPG with a mix of sci-fi elements. U4GM promise to offers WildStar power leveling & WildStar gold with the fastest delivery and the lowest price.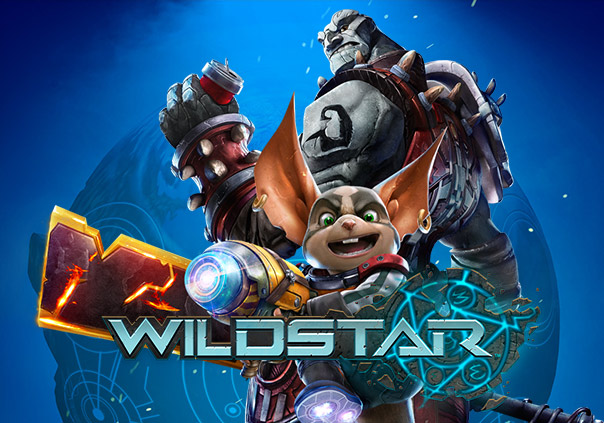 15
Jun
As the official site of WildStar stated, we are still in the duration of the Starfall anniversary event (WildStar's Thirld Anniversary). Today is the last day of the Week 2 Celebration. U4GM has summed up some details about the event.