FIFA 20 Custom Tactics
This year U4GM FIFA 20 Coins Teams have expanded even further, our section on custom tactics. This year U4GM have kept the breakdown and explanations for each area of the custom tactics sliders so you fully understand how to adjust your sliders to suit your style best. Not only this, U4GM FIFA 20 Team also offer several different styles of play and tell you where to set your sliders to achieve the optimum performance from your team for that style of play. U4GM Will help you set your teams up to play possession, counter attack, high pressure, defending deep, defending compact and many, many more styles.
Custom tactics in FIFA 20 is a way to get your team set-up and playing exactly how you want them to. Many of the experienced players who play online Seasons, FUT and Pro Clubs will use these tactics to their advantage. It only takes a minute to do and before you even go into a game you can get your team set up in your desired style. It must be mentioned that, even though you can set these sliders you still need to be disciplined and play this actual style otherwise they won't work. You can't just set sliders and expect the team to play that way for you. You access the custom tactics section on FUT slightly differently this year and it's far less of a pain in the backside. Simply press triangle or Y, as if you were going to access the player roles or instructions and select you custom tactics from there.
AC Milan was a great team, here is how you need to set up your custom tactics sliders if you are looking to play like this AC Milan side. The formation you're looking to employ is the 4-3-2-1 formation. You may have to use wide players (for FUT) rather than the CAM positions of Kaka and Rui Costa but these players had the freedom to roam which you can set in your custom tactics. Here U4GM FIFA 20 Coins share FIFA 20 Custom Tactics With AC Milan for you.
◆ Read More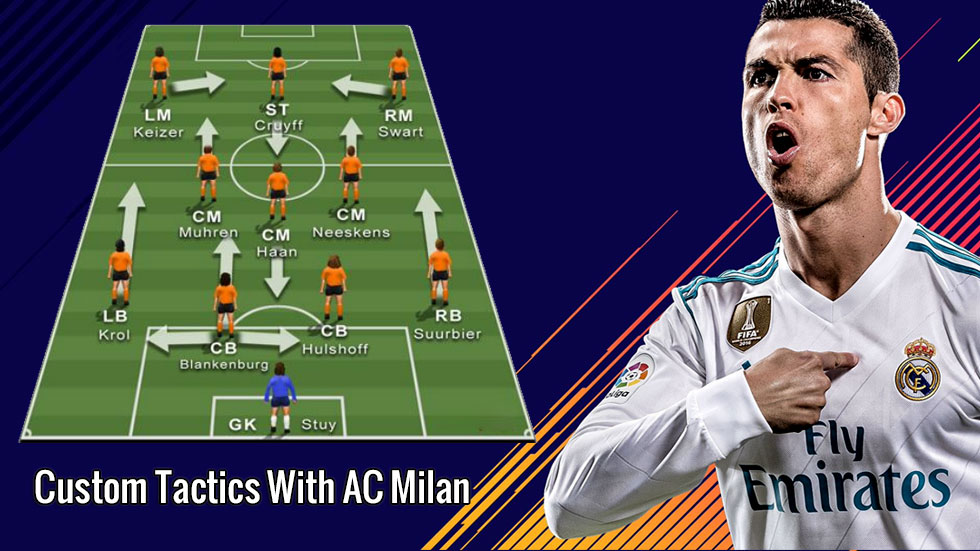 The configuration of this midfield varied depending on the personnel available and the opponents. In 1998 it was mostly 4-3-2-1; by 2002, with the emergence of the great Vieira and Makelele, it was more 4-2-3-1 (today's most famous formation). The French players were superb, Henry and Pires drove the team forward, and the defenders had an unbelievable license to attack.
◆ Read More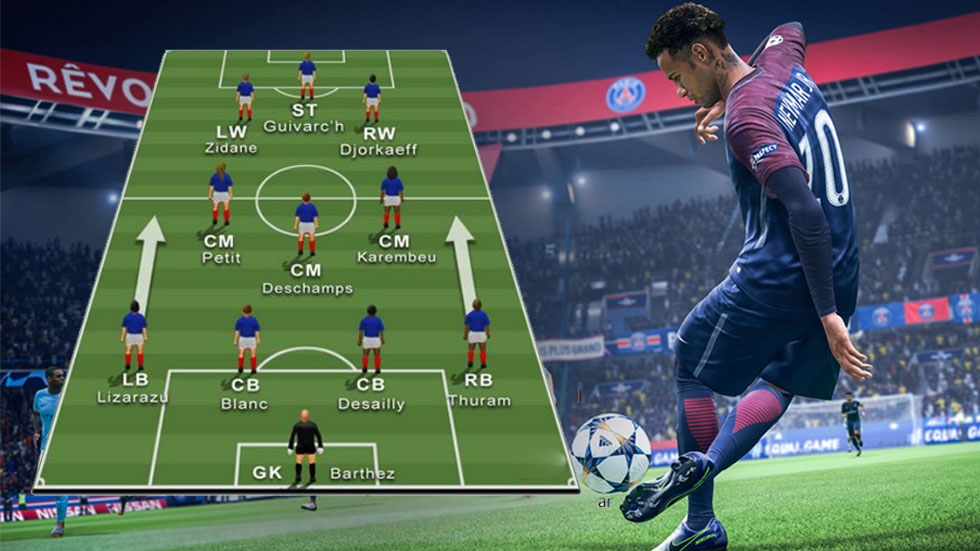 Arsenal achieved the truly remarkable feat of going an ENTIRE season of league games, unbeaten. They played a fantastic brand of football with pace, skill and power. Here is how you need to set up your custom tactics sliders if you are looking to play like "The Invincibles", you want to set your side up in the FIFA 20 Formations 4-2-2 (2) formation (you could choose the Formations 4-4-1-1 also if you wanted a slightly defensive version of the set-up). Here U4GM FIFA 20 Coins Teams share FIFA 20 Custom Tactics With Arsenal - the Invincibles for you.
◆ Read More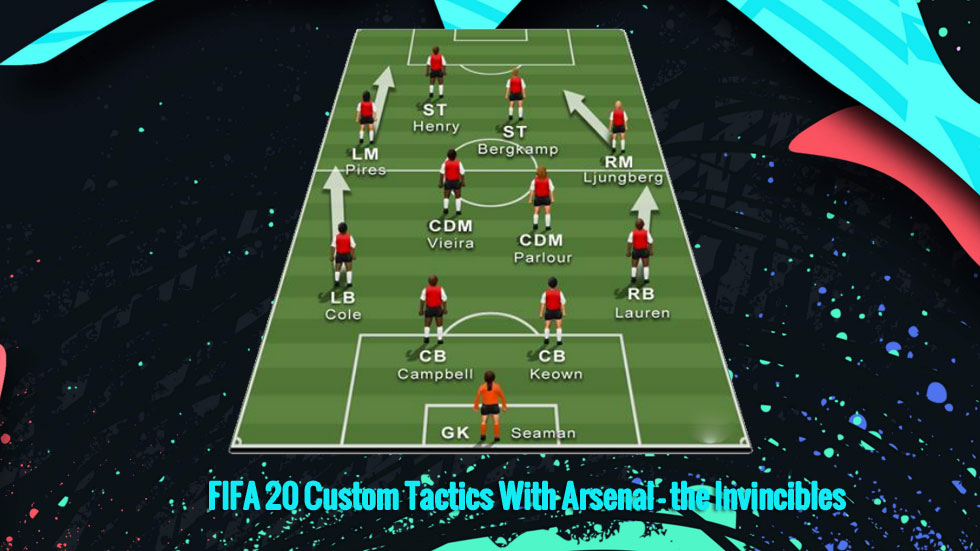 Manchester United was so talented and with Sir Alex Ferguson leading them there was no way they wouldn't be winning some form of silverware. To win the treble though, especially considering they were losing in the Champions League Final to Bayern Munich in the 90th minute, is a remarkable feat. The FIFA 4-4-2 Formations often played like a FIFA 4-2-4 Formations, particularly at Old Trafford where they dominated teams from start to finish on the majority of occasions.
◆ Read More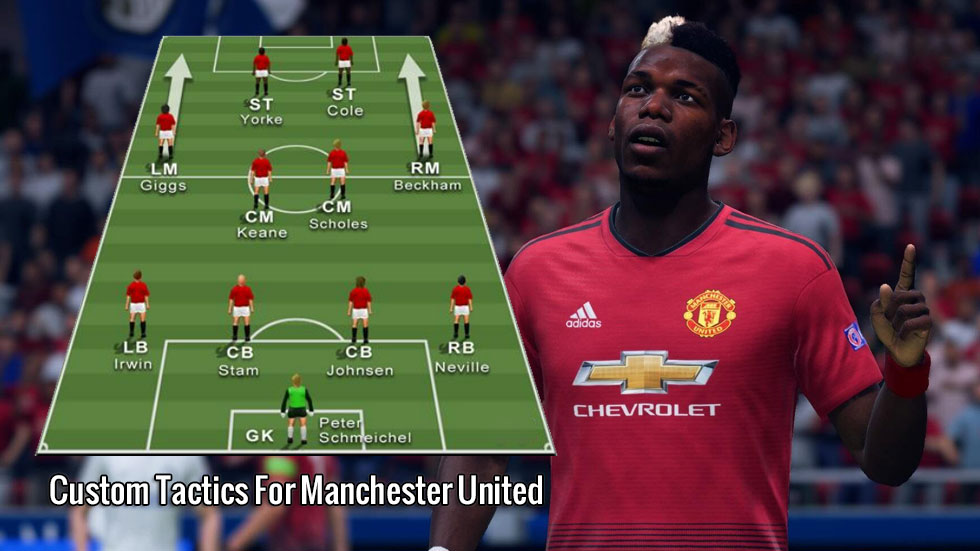 The 4-2-3-1 is one of the most played formations in the modern-day era, and this is mainly down to teams wanting to emulate this high side. This Spanish side had some of the best ball manipulators in the world, and for this style of play to work effectively, they needed to ensure ball retention was impeccable. The would control, on average, over 60% possession per game, often more! This would tire opponents, drag them out of position and open up gaps for the likes of Silva, Iniesta, and Xavi to express themselves. Tiki-taka moved away from the traditional thinking of formations in football.
◆ Read More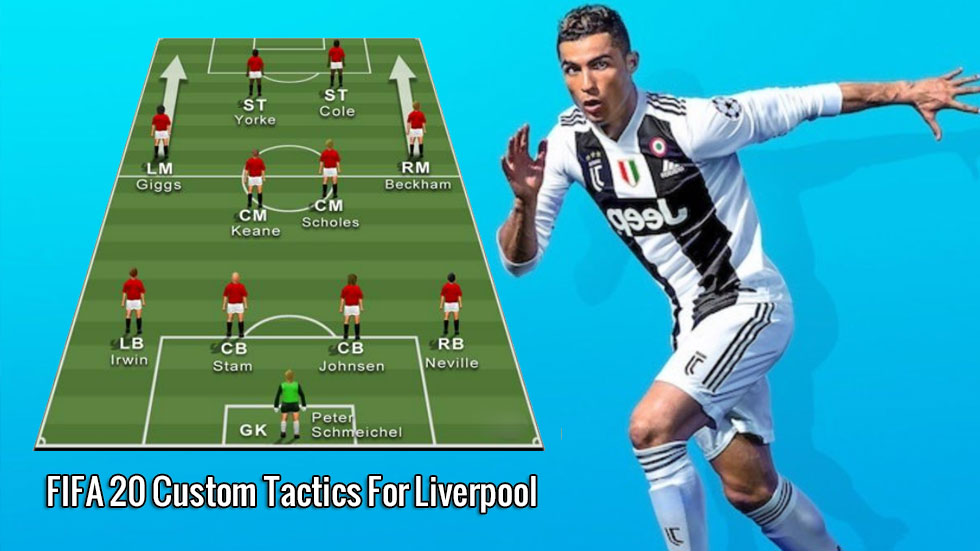 Liverpool team of the late '70s and early '80s were something to behold. They dominated both in European competition and domestically over a fantastic eight-year period (although they continued to dominate beyond these years locally). One of the 'old school' formations of the 4-4-2 was what brought many teams of this era particular success, not least, this fantastic Liverpool side which dominated domestically and throughout Europe for the best part of a decade!
◆ Read More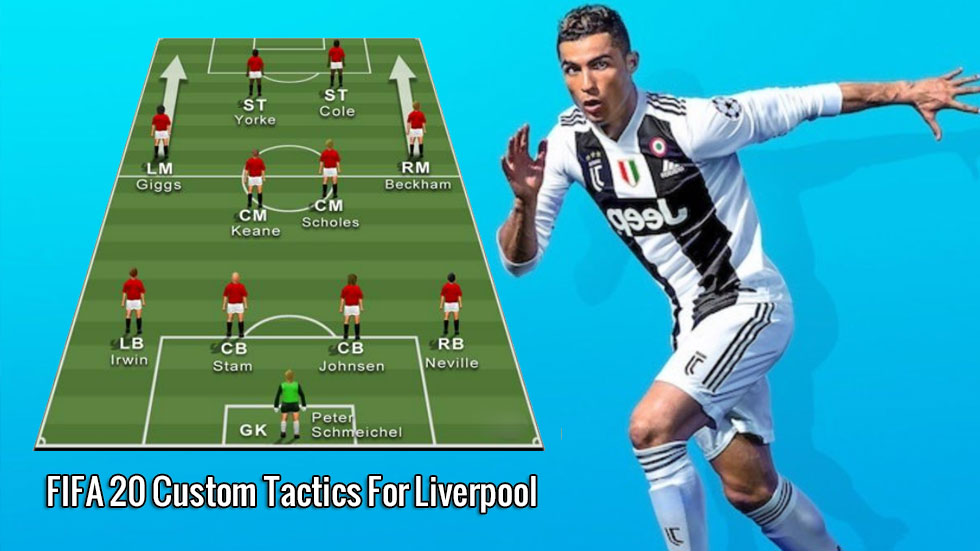 This is a very slight variation of the 4-4-2. Although England at Euro 96 seems to be remembered for playing 'The Christmas Tree' 4-3-2-1 formation, they began the majority of their games using this 4-4-1-1. One of the strikers leads the line, and the other forward plays 'in the hole' (CF). Teddy Sheringham played this role brilliantly, he didn't have a massive amount of pace, but he made up for that with his vision, touch, creativity and attacking positioning/ability to arrive late in the box. Bear this in mind when setting your team up like this on FIFA 20.
◆ Read More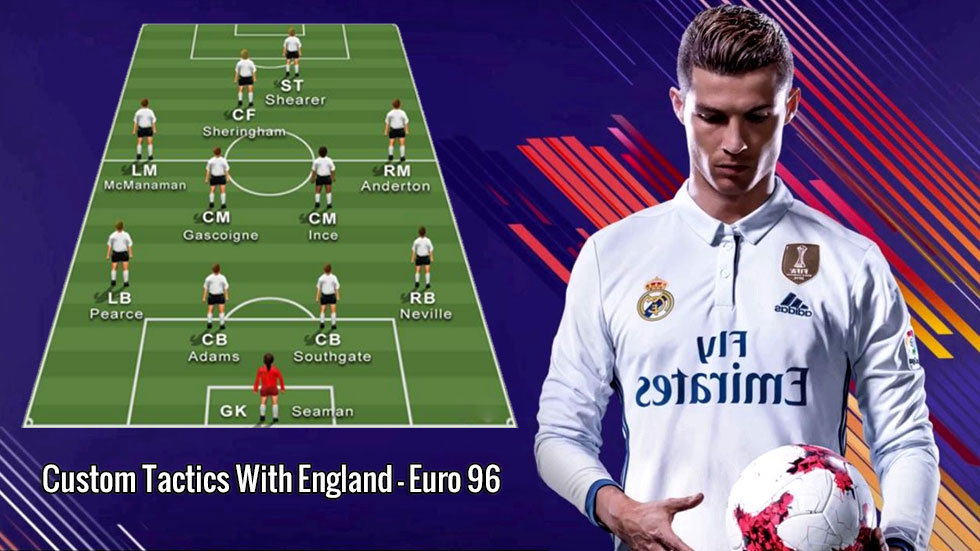 Many FIFA players didn't particularly enjoy this style of play but nobody can question how effective it was (and still is for some teams). Here is how you can set up your custom tactics sliders if you are looking to play like Mourinho's first Chelsea side. Firstly, you need to use the FIFA 20 4-3-3 Holding formation.
◆ Read More


Many people admire the "Tiki-taka" style of play more than any other in the world. Here is how you need to set up your custom tactics sliders if you are looking to play like this great Barcelona side you want to set your side up in the FIFA 20 4–3–3 (2) formation.
◆ Read More