EverQuest
EverQuest, originally launched in 1999, was one of the first MMORPGs to achieve great success and notoriety in the genre, and is one of the oldest MMORPGs still active. Choose from sixteen races and sixteen classes to embark on a journey across a medieval landscape, with over 500 zones to explore and innumerable raids to conquer with other players. Sony Online Entertainment's game has spawned a large number of successful expansion packs, continually adding to the world of Norrath and its history, races and classes, making EQ one of the most robust games available. In 2004, the game spun off a hugely successful sequel, EverQuest II.
EverQuest Rating from Mmorpg.com

EverQuest Rating from Mmos.com

EverQuest Rating from Gamespot.com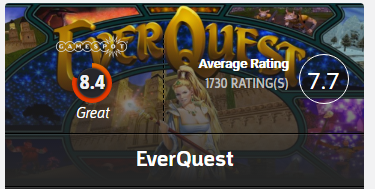 Minimum Requirements:
Operating System: Windows XP, Windows Vista, or Windows 7
CPU: Pentium 4 3.0GHz or Sempron 3600+
Video Card: NVIDIA Ti 4800 or ATI 9800
RAM: 1 GB
Hard Disk Space: 15 GB
Recommended Requirements:
Operating System: Windows XP, Windows Vista, or Windows 7
CPU: Pentium Dual Core G6960 2.93GHz or Phenom II X3 B75
Video Card: NVIDIA 6800 or ATI x1800
RAM: 4 GB or more
Hard Disk Space: 15 GB
Large Amount Of Content – more than 500 enormous zones to explore, filled with dungeons, decrepit crypts, and underground labyrinths.
Character Customization – sixteen unique classes and sixteen races to choose from, offering playstyles ranging the gamut of specializations.
Extensive Raid Content – requires player coordination and distinct roles to tackle bosses.
21 Expansions and Counting – new expansions added on an annual basis, sometimes twice a year.
Old School Grind – slay thousands of mobs without remorse to level from 1 to 105.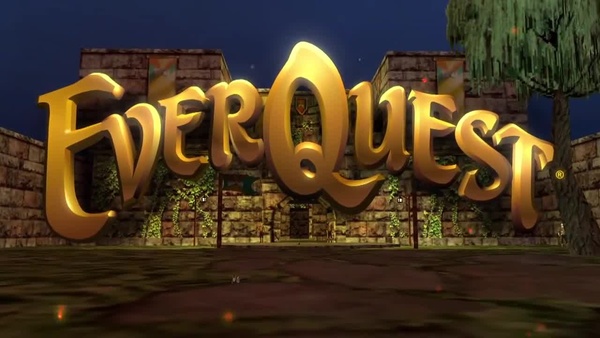 10
Apr
Released in 1999, EverQuest marked the history of massively multiplayer RPGs by being the first to draw hundreds of thousands of players into a fully 3D world.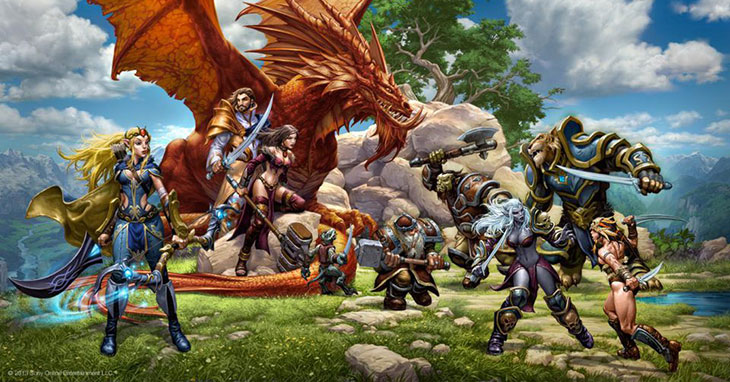 29
Mar
Welcome to the world of EverQuest, a massively multiplayer heroic fantasy role-playing game in 3D. Be ready to penetrate a gigantic virtual environment - a whole world with its own species, economic systems, alliances, politics.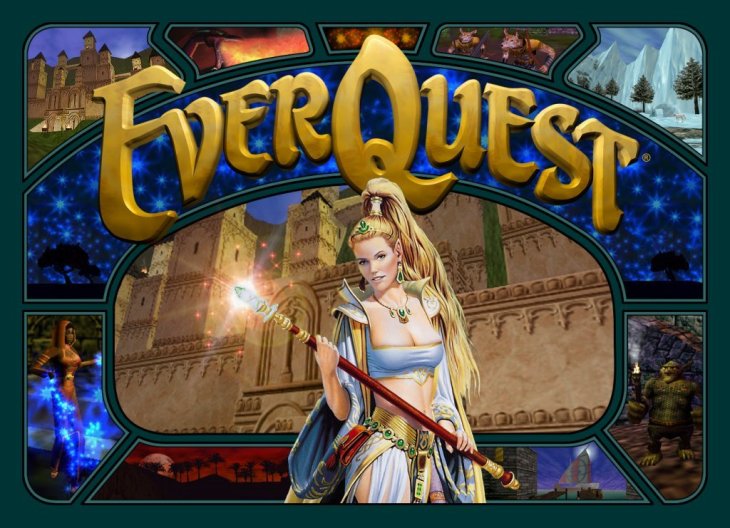 17
Mar
EverQuest, considered one of the oldest MMORPG games, is now celebrating its 19th birthday with a new host. A server named Coirnav, which will be in the form of 'Progression', was announced along with it.