FIFA 18
FIFA 18 is a football simulation video game in the FIFA series of video games, developed and published by Electronic Arts and was released worldwide on 29 September 2017 for Microsoft Windows, PlayStation 3, PlayStation 4, Xbox 360, Xbox One and Nintendo Switch. It is the 25th installment in the FIFA series. Real Madrid forward Cristiano Ronaldo appears as the cover athlete of the regular edition. Ronaldo Nazario appears on the icon edition of the game.
FIFA 18 is the second installment in the series to use the Frostbite 3 game engine, although some versions of the game use a different game engine. The PlayStation 4 and Xbox One versions include a continuation of "The Journey" a story-based mode that was originally in FIFA 17 entitled "The Journey: Hunter Returns". The PlayStation 3 and Xbox 360 versions, known as FIFA 18: Legacy Edition, do not contain any new gameplay features aside from updated kits and squads.[2]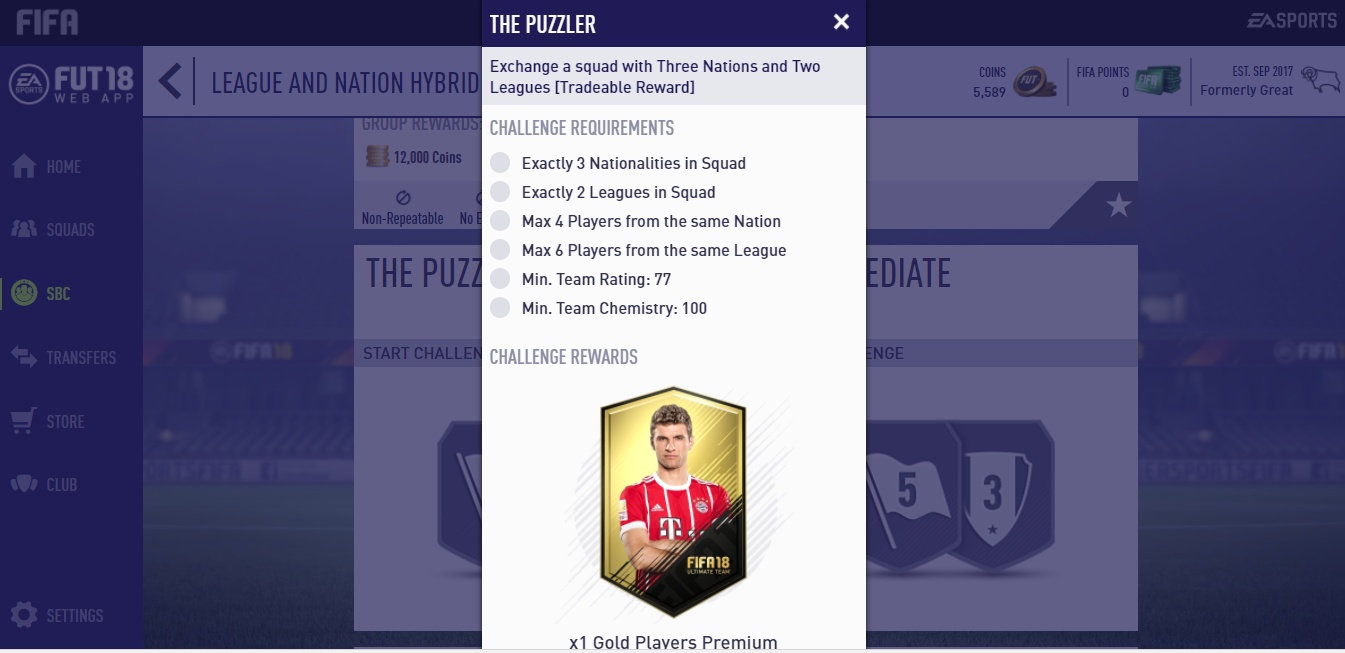 28
Oct
EAs FIFA series games has always been a very popular football simulation video game, this series of football games have been updated to FIFA 18, become more playability and fun higher, more real! In this games, we need earn more fifa 18 coins to get better experience, but what is the way to get FIFA 18 coins? Here u can follow this: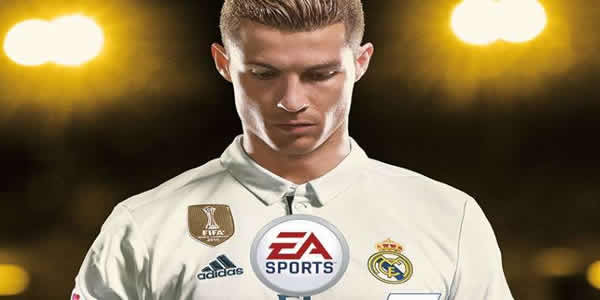 26
Jun
FIFA 18's Career mode, here are some much needed changes, better youth system, more manager customisation options, deeper player relationships, big transfers bigger, fan dynamics and more. FIFA 18 is on Xbox One, PS4 Pro, Xbox One, Ps4, PS3, Xbox 360, PC and Nintendo Switch.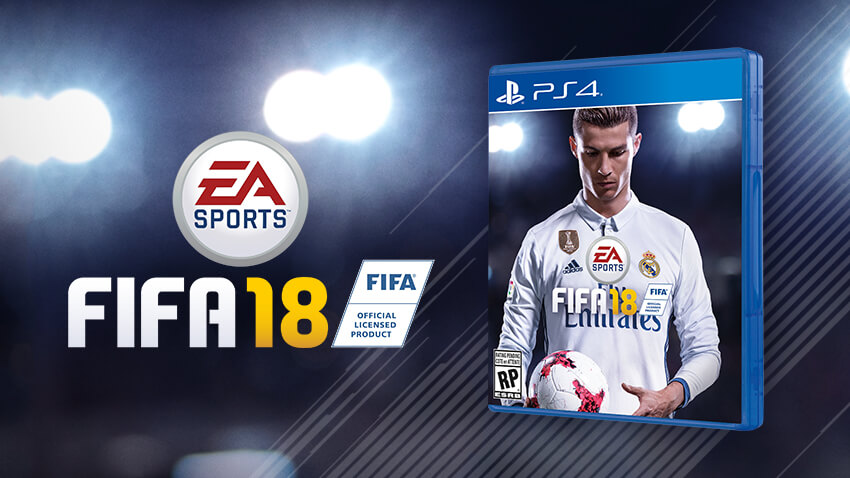 24
Jun
Like NBA 2K18, the new version of FIFA, FIFA 18 will come with its cover athlete, Cristiano Ronaldo on September 29 (besides the US) this year.