MapleStory 2
The long anticipated sequel to Nexon's flagship MMORPG, MapleStory 2 takes the franchise into the third dimension while retaining much of the charm that fans have come to love. MapleStory 2 takes place in same world as the original, but is set in the past which technically makes it a prequel. While many of the regions and monsters should be familiar to players, MapleStory offers a host of new features including player housing, destructible terrain, player made dungeons, mini-games, and more!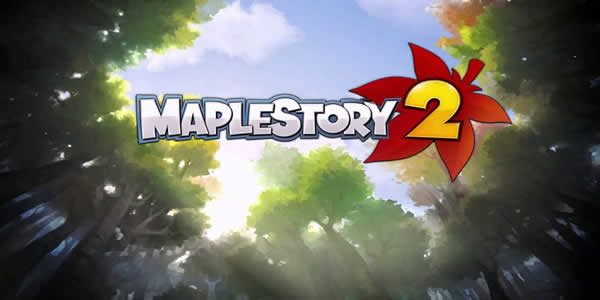 28
Jun
As we know, MapleStory 2 is a 3D game with a block-based world. Customization is a key feature, allowing you to change the visual design of your player and many game elements such as items. It's very important to note that the original MapleStory and MapleStory 2 will be separate games, therefore your players and progress cannot be transferred over.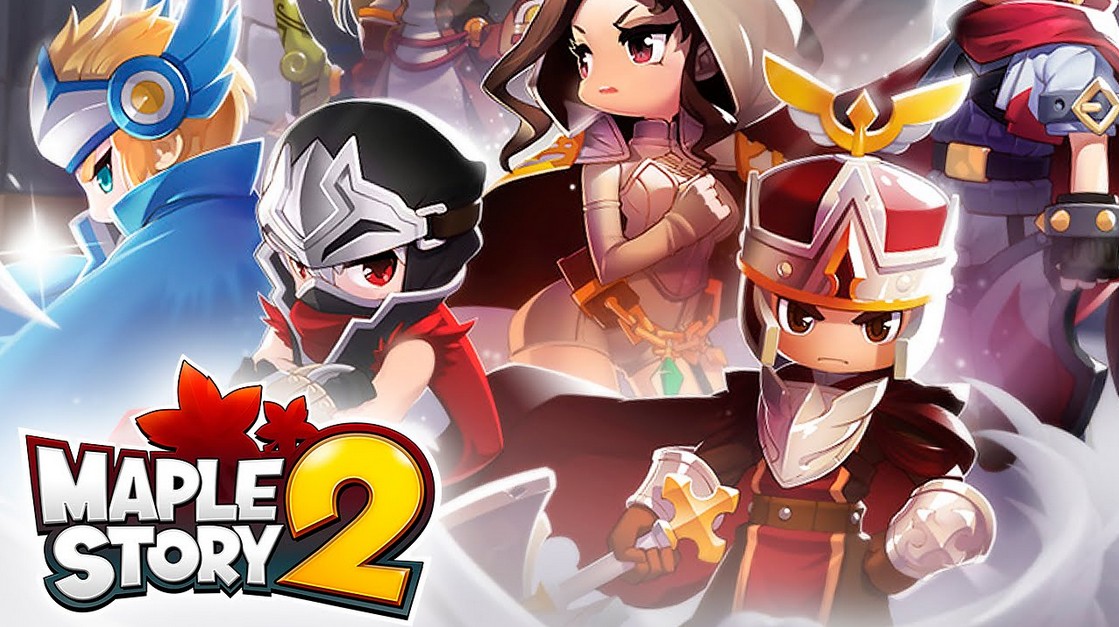 23
Jun
If you do not already know, MapleStory 2 is an action-packed MMORPG developed by Nexon in Korea. This can be seen as the inheritance of MapleStory players who are still operating around the world today.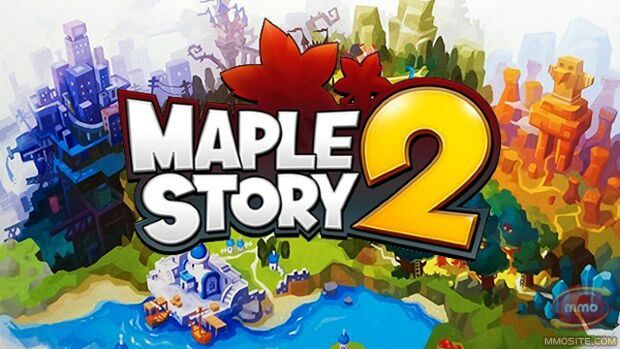 20
Jun
MapleStory2 CN server is now the final closed beta test, I have the opportunity to try and found it in the modern MMO industry is really interesting and unique. Some gamers may remember that when you left the island of the fun of the rainbow, over the years, MapleStory has been turned from the 2D side of the baby carriage to the 3D animation MMORPG. I do see a whole new world waiting for me to explore.