Buy Mobile Legends Boost
Displaying 1-2 of 2 results.
News & Guildes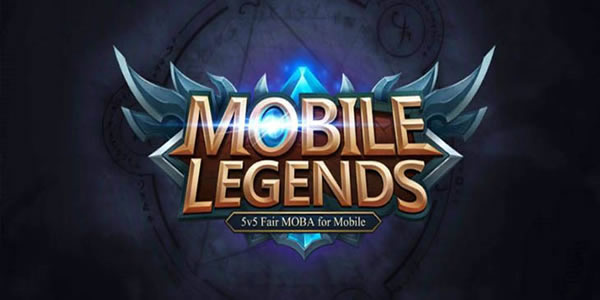 29
Jun
Mobile Legends, choose your favorite heroes and build the perfect team with your comrades-in-arms. Shatter your opponents with the touch of your finger and claim the crown of strongest challenger. Gamers will be able to challenge gamers from all over the world, they have entitled to choose their own heroes and assemble a powerful team to capture opponents' tower. U4GM offers a general overview of the game, visit here.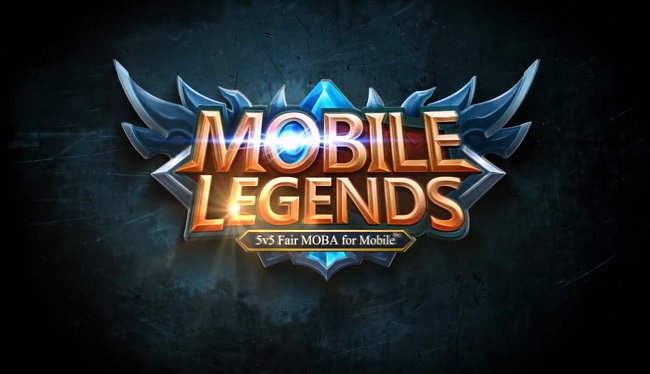 20
Jun
The world of MOBA has landed in the mobile landscape with a clear reference: League of Legends. Our protagonist is stomping and we have much to comment on him. It touches on the nexus, the turrets, the monsters, the heroes and much more in the guide of Mobile Legends.