The Main Features And Alterations In Dark Souls III
Dark Souls III is the third of the Dark Souls universe that available on PS4, Xbox One, and PC. It's is a game of valleys and peaks, down through dungeons and up over castle walls.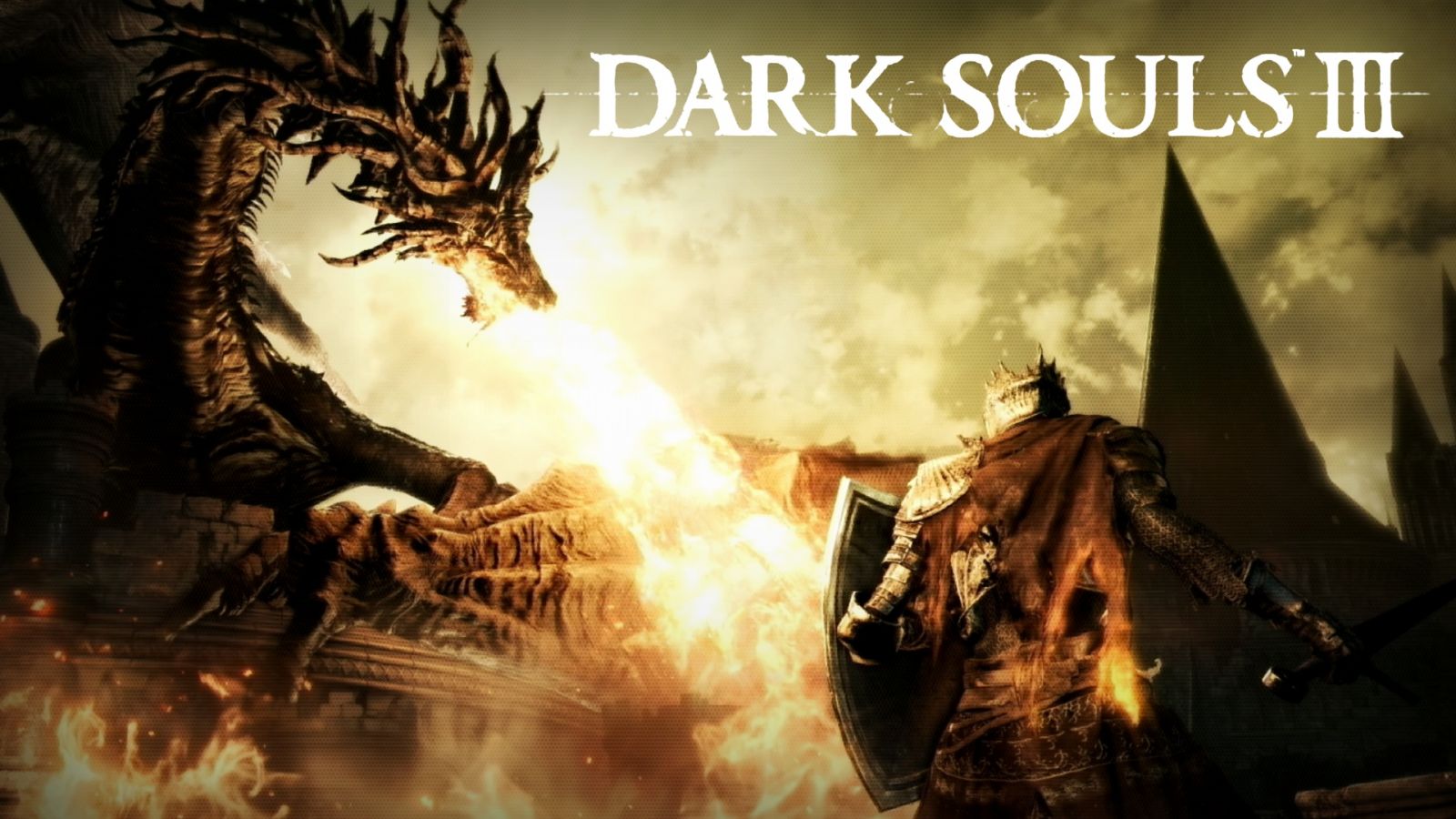 Players will travel across a wide variety of locations in an interconnected world of unrelenting challenge and deep RPG gameplay as they search for a way to survive the coming apocalypse.
The world shares some environments, characters, and items from previous games in the series, and while some of it feels like unabashed fanservice, there's no shortage of nostalgia-laden thrills for returning fans. If you're new to the series, don't worry – you don't need to know anything from previous titles.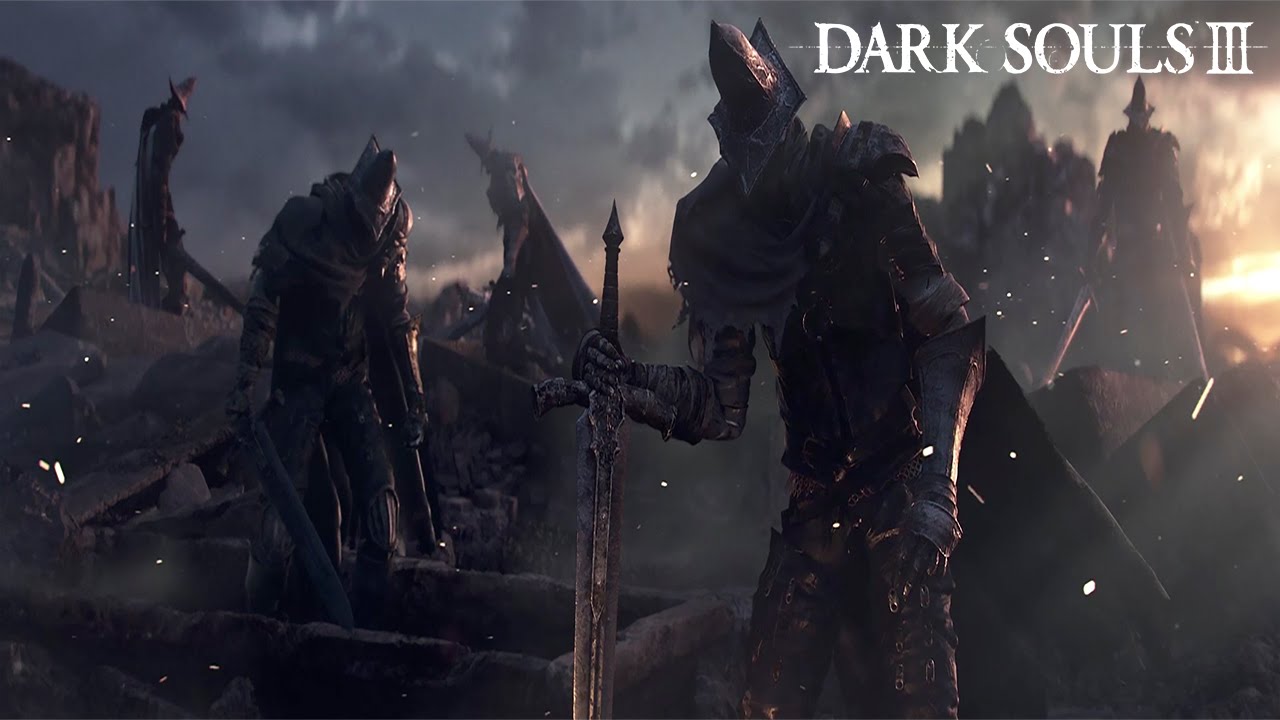 Players new to the series will enjoy a rather mild ramp up in difficulty over the first few areas in the game, and then a chance for players to take multiple paths as things get harder and more complex. Dark Souls III successfully replicates the winning formula of the Souls series, a wondrous combination of majestic boss battles, incredible layered environments full of secrets, and precise combat that can make other action RPGs difficult to play once you've mastered the art.
However, among the superior set piece boss battles there's an unfortunate undertone of sameness that begins to set in, especially later in the game - too many similar humanoids with swords and juggling techniques.
PvP in Dark Souls III remains a spontaneous layer over what is already a tense, unpredictable journey, but the lasting appeal of battling player phantoms is still up in the air. The community needs time to dig into PvP builds and to try on the meta for size.
The most obvious alteration is the arts system, which sort of brings in magical properties to weapons to allow for some diversity. It was cool at first, triggering bonus damage for a limited time for an axe or readying another stance with a sword, but after a few hours, I basically relegated it to the basement entirely. While I like the concept because it gives some much-needed personality to each weapon type, it just isn't as game-changing as it would be.
More Dark Souls III news we will post here in u4gm.com, you can keep eyes close in our site. Cheap Dark Souls III Souls from U4GM provide great entertainment value.
Trustpilot
300M Dark Souls 3 Souls PS4 On PS4

24/04/2018

20M Dark Souls 3 Souls PS4 On PS4

24/04/2018

80M Dark Souls 3 Souls PS4 On PS4

24/04/2018

20M Dark Souls 3 Souls PS4 On PS4

24/04/2018

200M Dark Souls 3 Souls PS4 On PS4

24/04/2018

50M Dark Souls 3 Souls PS4 On PS4

24/04/2018
Contact Us
24/7 Email Support
Sale Cooperation:
Skype ID

For Game Currency :
coolyou8

Buyer Complaints :
[email protected]
(For any dispute email, we'll reply within 24 hrs)

Sale Cooperation:
CassieU4GM
FeedBack
how will i receive my order zen ? by mail or trade? its better to me by mail. thanks in advance
cedric lim
I found this website from a youtuber who was sponsored by U4GM. I decided to buy some coins because they were the cheapest I could find. They delivered almost instantly! Great experience and I will but again from then very soon.
Nick White
FIRST time buying zen and didnt expect it is legit. Thank you so much! Hope this is super safe thank other sellers xd
Draniem Ojemreb
Fast and good attemption
Rafael Gomez
Fast deliver, all taken
Krystian Parafiniuk
100% Working and fast!! =)
Raphael França
more +