Latest Event WildStar Players Can Participate In
As the official site of WildStar stated, we are still in the duration of the Starfall anniversary event (WildStar's Thirld Anniversary). Today is the last day of the Week 2 Celebration. U4GM has summed up some details about the event.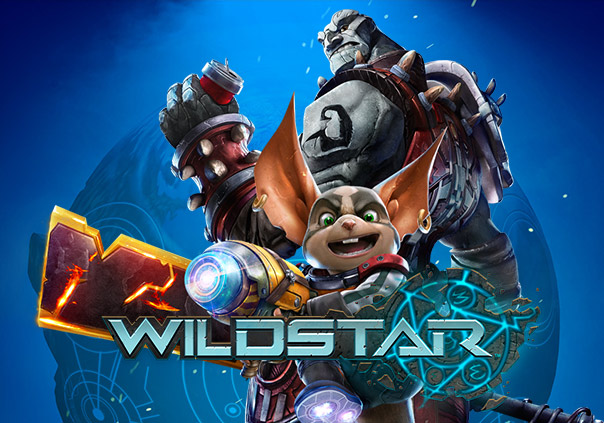 The event of the Week 2 called "Glory Days" and it allows players get double Glory. After logining to the WildStar game, you can get On the House Decoration Pack which contains Cyberspace Grid (Ground) and Grand Finale (Sky).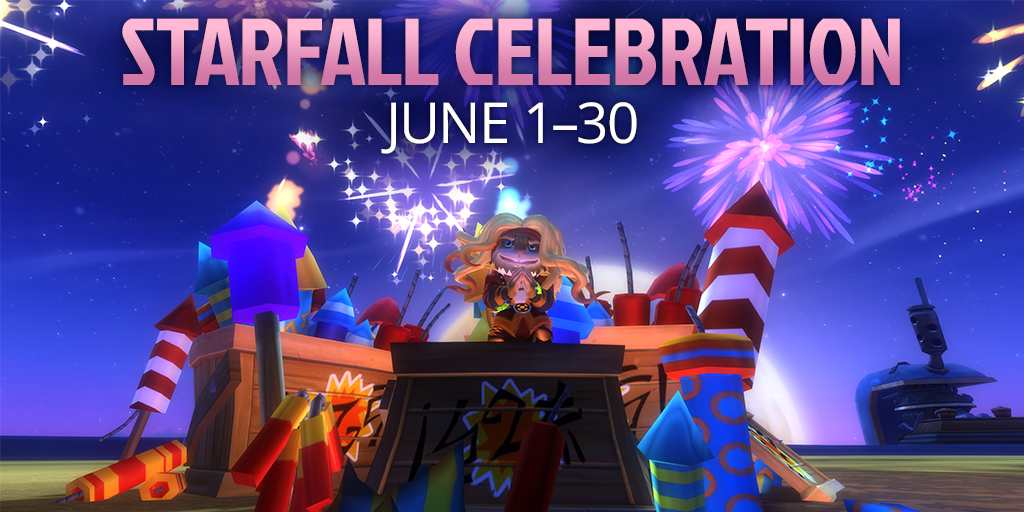 If you miss these rewards, you can also participat in the Week 3 celebration, the Boss Hunter Challenge event. Here're the quests you need to complete:
♦ Extra rewards for world boss and legendary champion kills
♦ Collect Shiny Tokens to turn in for a Lucky Lopp Lockbox stocked with updated rewards:
• Gold and Service Tokens
• Primal Essence Pack—random chance of 100, 250, or 500 Crimson, Cobalt, or Viridian
• Stop and Go Dye
• Tribal Hoverboard with flair
• Tribal Costume
• Moody Moodie Mask pet
• Dancing Moodie NPC Décor
• Moodie Totem toy
• 24 "Carrots" toy
Also, as long as you login during the event time (June 16-22), you will be rewarded with two Many Trinkets Bundle, Starfall Cupcake Rocket and Starfall Discoball Spinner. You can grab more details on WildStar, further information about specifics of any of the above and cheap WildStar gold and power leveling over at www.u4gm.com.
Trustpilot
40000 WildStar Gold On EU-Jabbit-Exiles(PVE)

14/12/2017

8000 WildStar Gold On EU-Luminai2-Dominion(PVP)

14/12/2017

15000 WildStar Gold On EU-Luminai-Dominion(PVP)

14/12/2017

9000 WildStar Gold On EU-Luminai2-Exiles(PVP)

14/12/2017

45000 WildStar Gold On EU-Jabbit-Exiles(PVE)

14/12/2017

8000 WildStar Gold On NA-Warhound-Dominion(PVP)

14/12/2017
Contact Us
24/7 Email Support
Sale Cooperation:
Skype ID

For Game Currency :
coolyou8

Buyer Complaints :
[email protected]
(For any dispute email, we'll reply within 24 hrs)

Sale Cooperation:
CassieU4GM
FeedBack
There is no doubt that U4GM is the best coin seller. Their prices are always the lowest. Their delivery always comes with in 30 min so it's extremely reliable.
Chris
Have bought several million coins. Both small and large orders. Always quickly purchased. Thanks.
Erik Minzner
Very fast and great service definitely buying again.
SloppyMcFloppy
The. Cheapest And fastest coins!
Christopher Ross
Worked awesome. Got my coins within 30 minutes.
Griffin Phillips
Bought coins here before and get them within first 20 minutes! Great customer service too!
Rafael Da Silva
more +