"4K" Been Add in Path of Exile Xbox One X Now
Path Of Exile Xbox
Date: Nov/04/17 17:51:33
Views: 2261
The developer from New Zealand announced the arrival of the Xbox One X 4K update on its official forums. Down below you'll find the release notes for the 3.0.3 4K update: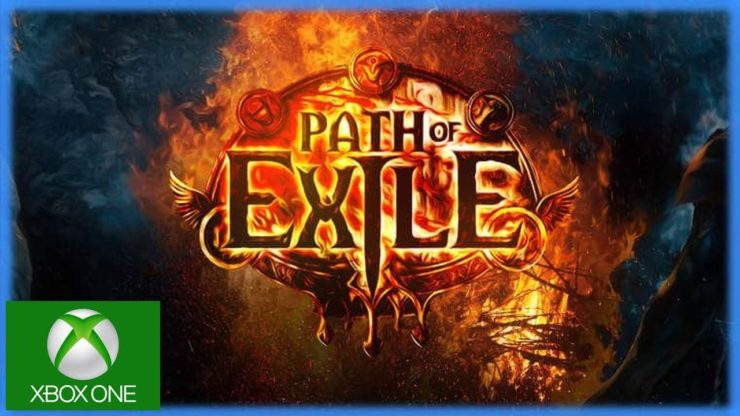 Xbox One 3.0.3 4k Update
Added 4K support for the release of the Xbox One X.
Fixed a bug where increased flask recovery rate affected utility flasks, making them have shorter durations for no benefit.
Fixed a bug where the Shock applied by Vessel of Vinktar was not prevented correctly in some cases.
Path of Exile is available now for both PC and Xbox One. The Xbox One release was announced back in January of this year.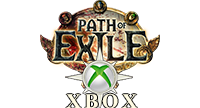 09
Sep
Buy PoE Xbox currency on U4GM, we now have enough inventory for PoE Xbox currency: xbox Exalted Orb, and xbox Chaos Orb.We will deliver your orbs in 5 to 10 mins after your purchase! In addition, our customer support team is available 24/7 for you.