Albion & Galahad Update: New Designs & Main Issues
Albion Online
Date: Apr/24/17 14:44:38
Views: 2433
As know, Galahad introduced many new major features as well as minor tweaks inside the latest major update, which contains complete overhaul of the Outland aiming to bring all players together no matter they are playing alone or as a group. This update attract more PvE enthusiasts, along with a brand-new continent layout and more new contents.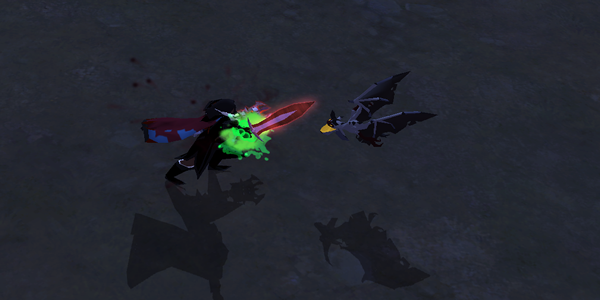 Visual
The visual will be greatly improved in the game. The new world map will have a zoom setting giving a better picture of each zone. On top of that, the world of Albion Online now features landmark locations making it impossible to travel through certain routes.
New Designs
The main goal of the Galahad update is to bring people together and populate the area. The developer would like to increase the challenge to the player through gathering as well as making the PvP happens more often like what it is supposed to be. The is a new improvement in addition to the last update on city guards.
Main Issues
The major current problem of Albion Online is a sole dominant city, turning other cities into complete ghost towns. Although this kind of problem happens in a lot of MMO with only a single big city, the situation is worse when happens with the open-world PvP game like an Albion Online.
More changes and update content, you can visit official website: https://www.u4gm.com/albion-online/ to get more. What's more, there are cheap albion online gold for sale.