Albion Armory: Cursed All-Rounder And Equipment Weapons & Armor
Albion Online
Date: Apr/12/17 14:40:40
Views: 2983
In this week, the armory of Albion Online, and it revealed a real all-rounder build, a useful and precious experience was shared from Bludlust, member of Red Army and the creator of the build, wants to share his experiences with all of the Albion Online community.
Bludlust elaborated: he made a decision to create her own build, in any cases, a build that he could enjoy be it solo roaming, for such like small scale PvP as well as GvG or large open world fights. During this time, he has been perfected it, what's more, based on the situation, and some minor adjustments were added into the game, to make sure that more effective, anyway, whole the core style wasn't be changed.
We Mainly Take A Look At Its Equipment Armor And Equipment Weapons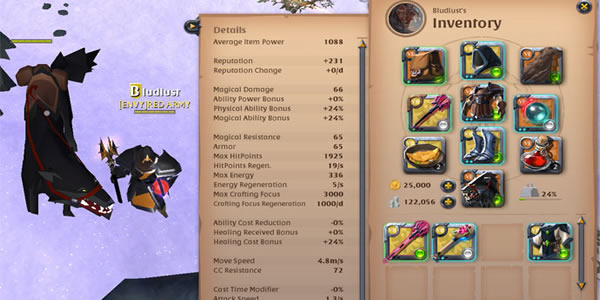 Equipment: Armor
Chest
Mercenary Jacket (Tier 5+)
Passive: Toughness
Decreases the damage your receive.
Passive: Aggression
Increases your damage and heal power.
Helmet: Cleric Cowl
Your helmet slot can be used to increase your overall survivability.
Variant
In large scale open world battles, you can swap to a Mage Robe to increase your raw damage potential from the backline.
Bloodlust
Every time you damage an enemy you heal yourself for a certain amount of life. Lasts for the lower of 10 seconds or 15 hits.
Passive: Quick Thinker
All cooldown times are reduced. The passive Quick Thinker is picked to increase your total damage output even further.
Run
Increases your move speed by 60% for 10 seconds. Isn't interrupted if you receive damage. Run is your first choice in all PvP situations as it offers you a consistent amount of mobility.
Ice Block
Channeled ability, which instantly makes you immobile and invulnerable to damage for the duration. Ice Block is one of the strongest defensive abilities the game has to offer and can often be used to render even the strongest attacks of your enemies useless.
Equipment: Weapons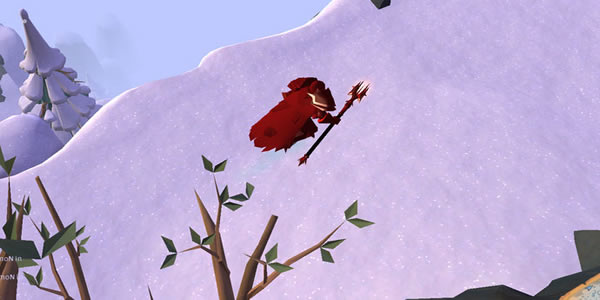 Vile Curse
Places Vile Curse on the target, dealing damage to the target over time. Stacks up to four times
Mainhand: Cursed Staff
The kit of abilities the Cursed Staff offers is exceptional. Depending on the task at hand you go with Vile Curse for single target DPS.
Death Curse
Places a death curse on the target that will deal delayed damage to the target depending on the number of charges of Vile Curse on the target. The Death Curse is your most powerful nuke spell that perfectly complements the kit of sustainable damage.
Passive: Energetic
Every normal attack, you restore energy. The passive spell Energetic will keep your energy pool up but for open world fights. Hit & Run (Tier 6+) is also a viable alternative to increase your overall mobility.
Armor Piercer
A demonic beam shouts out in a straight line. All enemies hit take damage and have their Armor and Magic Resist reduced for a few seconds. Armor Piercer is your first choice for GvGs and most PvE situations. The potent AoE Armor/Magic Resist debuff increases the damage from any other source.
For information about build overview and relevant tips, tricks and combos, stay tuned U4GM. Others details, you can keep a close eye on official website: https://www.u4gm.com/albion-online/, latest news will be updated irregularly.
Fortnite Weapons News & Guides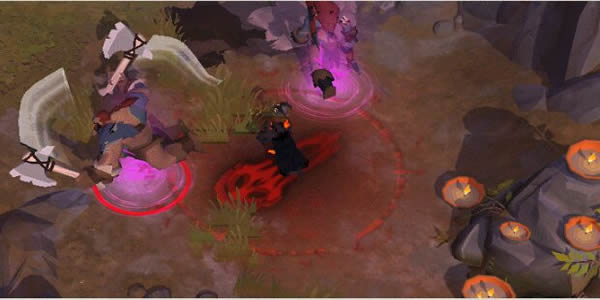 20
Mar
Albion Online is reliant on the sandbox system, gamers can be allowed to produce objects, founding villages as well as commercial system of the universe. Arguably, Albion Online conceals a rich and complex game system based on sandbox mechanics. No matter whether craft or economy, everything is left in the hands of players.