Albion Armory: Veton Share Idea About His Current Build For Galahad
Albion Online
Date: Mar/29/17 02:19:50
Views: 3046
In this week, Albion Armory introduce a build, it's a uiltimate setup for sole PvP play based on its creator Veton. PvP well-know part includes huge battles in the open world, or defending their guild's territory in a GvG. Nonetheless, a kind of PvP always be forgotten with easily, surprise attacks in the open, in other words, it was also called as ganking. As a guild leader of Grief, Veton has specialized himself in the art of ganking, this following some ideas is about his current build for Galahad.
Equipment: Weapons
Stun Run
Increases your movement speed for a short time and your next auto attack will stun your enemy.
Overpower
Charges toward an area, dealing damage to all enemies in a 5m radius on impact. Damaged enemies will also be slowed.
Concussive Blow
Deal damage to your target, and slow them slightly for a few seconds. This effect stacks up, and after collecting the third stack you will stun the target while consuming all charges.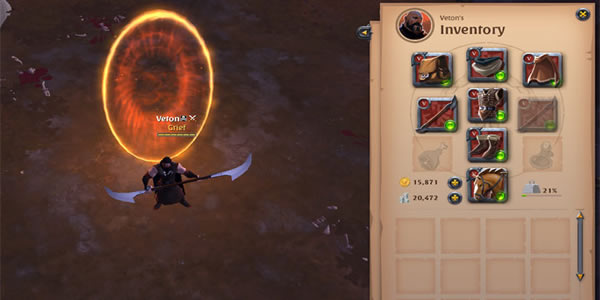 Consumables: Food and Potions
Major Healing Potion
Regenerates a percentage of your total health over time.
Omelette
Increases your casting speed and your cooldown reduction.
Passive: Stunning Strike
The Double Bladed Staff combines crowd control and mobility in a single weapon and both are extremely important for any of your ganks. Two out of three active abilities can stun your target while the last is a huge gap closer combined with a very potent slow. The passive adds in another possible stun. Combined with your Mage Cowl, these skills allow you to easily dismount your victim from any mount except an Armored Horse.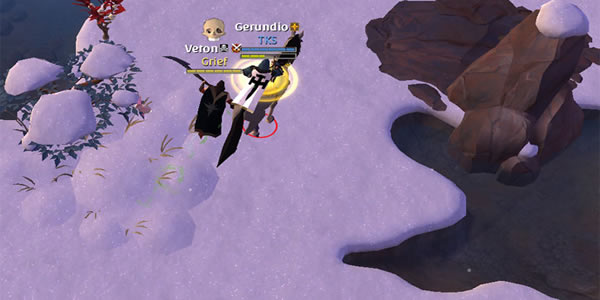 The Double Bladed Staff Assassin
Veton elaborated: based on he try to find the build that workd best in a one-on-one situation or for any kind of ganking, he came up with the perfect solution,The Double Bladed Staff Assassin. Speaking of this build, it possess high mobility combined with great control abilities. Due to its high specialization for short fights and its reliance on a surprise effect to catch people of guard, the Double Bladed Staff Assassin cannot compete once a group skirmish starts.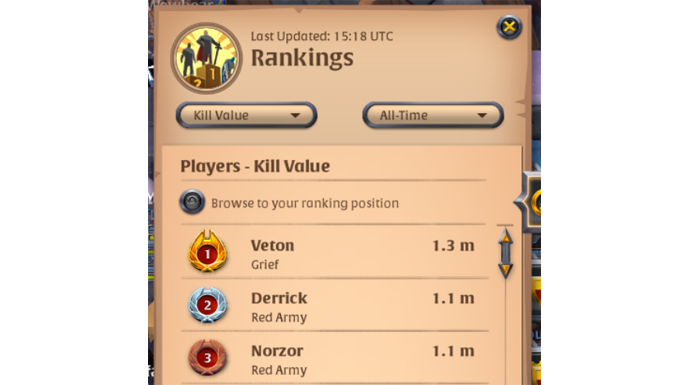 Last but not least, Veton also put forth more, such as Tips, Tricks, and Combos, more Albion Online relevant news update, you are better to stare at official website: https://www.u4gm.com/albion-online/.