Albion Guild: Say My Name Succeed In Exceeding Expectations
Albion Online
Date: May/17/17 15:22:50
Views: 2826
Guild is play a vital role in the game, like Albion Online MMORPG gameplay, the creation of guild is necessary. Now, let's take a look at a guild that was created for the purpose of representing the francophone hardcore community of Albion.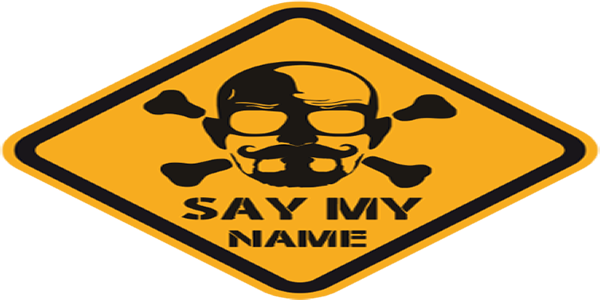 After endless planning and based on heroic goals, some guilds are created. In addition, in just the blink of an eye, other guilds also are created. A new guild was unveiled, is called "Say My Name", at the same time, as the guild leader, Miikro agreed to an interview and made some discussion about everything that has happened.
One for All, All for One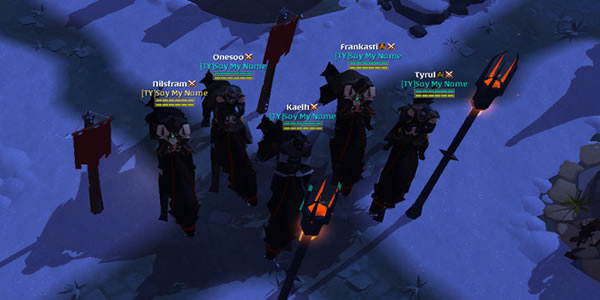 The Guild intended to keep their internal system as simple as possible, everyone is in possession of all items and resources in the guild, including at guild hall's lockers, where are fulled with equipment for everybody to support their daily operations.
The decision-making of guild is also extremely simple, and primarily by done through Miikro and his officers. According to Miikro, Even if a lot of experience can be brought by each officer, nonetheless, for most of them, it's safe to say that they are stubborn jackasses. Hence, It is my job to conciliate between them and to take a final decision in case our meetings get out of control.
Pulling Through the Toughest Hour
As a guild, Say My Name is still in it their infancy. Nevertheless, that has not prevented them from aiming high, they intend to push directly into the Outlands. Owing to personal reasons, their former leader had to quit Albion, pushed beyond their limits and without leadership everything around them threatened to collapse.
"Once the guild's situation was stabilized and the members had finally settled in, Kimistar resigned from his temporary position as hero of the hour and I officially took over the role as a guild leader," Miikro tells. "I am not sure that Say My Name would still exist today without the effort of Kimistar, we are all glad for what he did for us!"
Exceeding all Expectations
A small group of francophone gamers from across well-known guilds, they decide to step up to represent the French hardcore community in the second beta's Castle Event. Hence, Say My Name was born.
Say My Name, it succeed in conquering the castle of Morfe Forest, throwing out their enemies and claiming their very own guild logo after just being founded. Based on great success from the guild, French group decide to go a step further, they have managed to make Say My Name an independent guild and a home for francophone hardcore gamers from all over the world.
U4GM, more latest guilds details and cheap albion online gold for sale, professional guides, tricks and amazing screenshots. As a official and reliable gaming webiste, we just want to do more for you.