Albion Online Brand-new User Interface Designed And Galahad Update
Albion Online
Date: Apr/01/17 13:36:37
Views: 2527
Albion Online, as a game with a strong PvP focus, it focus on combat power curves for gear as well as character progress, when you try out a new character, at least, you could expect 10 to 20 hours of gameplay. in this case, you could be considered competitive in PvP.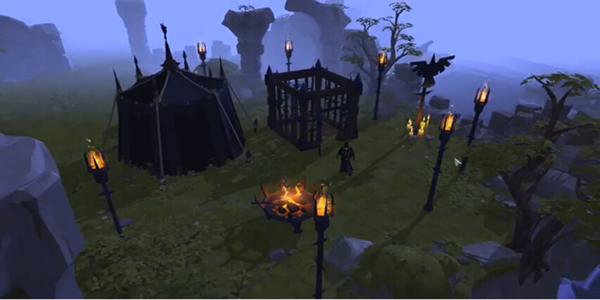 The developers are still frantically working to make the PvP fantasy game the best that it can be, just like upcoming Albion Online in this summer. Its Galahad update was pushed out by the team, which includes rather sweeping changes for the beta. Eventually, Albion Online announced that it will be launched on July 17th, at the same time, you can visit official website to get more latest update: https://www.u4gm.com/albion-online/.
Gamers deem that Albion the biggest fun for them is brand-new user interface designed, which looks a lot sharper as well as more polished than the previous version. Other changes with Galahad include new biome cities, improved open world PvE, guardians (world bosses), expeditions, 25 new spells, and gathering gear. Albion Online developers emphasis on sandbox MMO development with strong holistic, character developing mechanics.
Albion has a lot in store for fans, the massive Galahad update, which includes a world revamp as well as server wipe, it was launched on March 13th, along with brand-new world layout. After that, the team wants to work on polishing the UI, improving the starter experience, and putting in some quality of life features for guilds.