Albion Two New Features: Fast Travel & Respawn Locations
Albion Online
Date: May/19/17 11:56:04
Views: 3447
Albion Online will have a play-driven economy, in the meantime, there is no class restrictions. Focus more attention on claiming, defending and laying siege to player territories. Making use of albion online gold and then exchange some necessary items. A vast new medieval world, unique class system that depends on players' outfits, player-driven economy, player-built cities, fearsome monsters and more.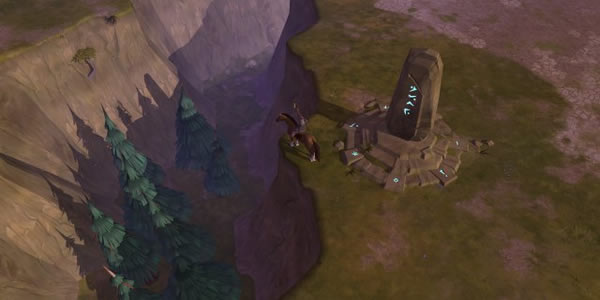 Currently, according to Sandbox Interactive, two new features(Fast Travel And Respawn Locations) was detailed, let's take a closer look at the two new features details. How to get cheap and safe gold, recommend you can visit here: https://www.u4gm.com/albion-online/.
Fast Travel
This is a recent addition based on tester feedback, but even if it was implemented to lower the time needed for long-distance travels across the world, it won't be an easy way of getting around. Initially this system will be limited to safe cities and hubs.
Respawn Locations
Initially, the system allowed players to respawn at the starting city, King's Market, but now they will be able to choose a number of locations where they want to respawn. These respawn locations will ease the 'reclaiming your corpse' runs.
All in all, the features of Albion Online has a lot, and if you are eager to know more, U4GM has rich news content and guides details so as to get more professional gaming guidance for you, what's more, there are cheap albion online gold for sale.