ArchAge Features Four Unique Races And Ten Ability Trees
ArcheAge
Date: Jun/21/17 16:16:26
Views: 3736
In all honestly, ArcheAge is highly slanted toward pay-to-win and sells items that assist a player to enhance armor and weapons during end-game. The game can be regarded as a fantasy MMORPG that sends gamers on a journey aross the great continents of Nuia and Harihara.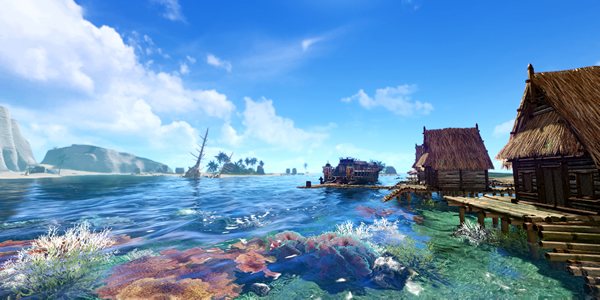 ArchAge features four unique races that all have their own passive qualities, along with ten ability trees that create up to one hundred and twenty different class options, providing players with plenty of choices upon character creation and specialization. The best ways and the most convenience channel to buy cheap Archeage gold & Archeage power leveling?
Players choose three of ten basic skill types and thus creating a "class" which is leveled upon improvement. Pets can be purchased and trained into mounts or companions on the battlefield, needing resurrection once they have fallen. It's more worth delighting that the latest expansion of ArcheAge, Erenor Eternal was launched on June 7th.
Players were previously capped at Level 55 in ArcheAge. With the new expansion, players can progress further than Level 55 via the Ancestral Level system. Owing to the expansion have been released, there are 7 Ancestral Levels, with Ancestral Skill being granted at Levels 1, 4 and 7. Details of Erenor Eternal expansion can be found more at U4GM.
The game has a lot of potential and how great it looks, even is likely to beaten world of Warcraft. Gamers does admit they had a lot of fun on ArchAge, if this game had a way better publisher this game justice and better combat development, in the near future, the game could of been way more popular and beaten world of Warcraft easily.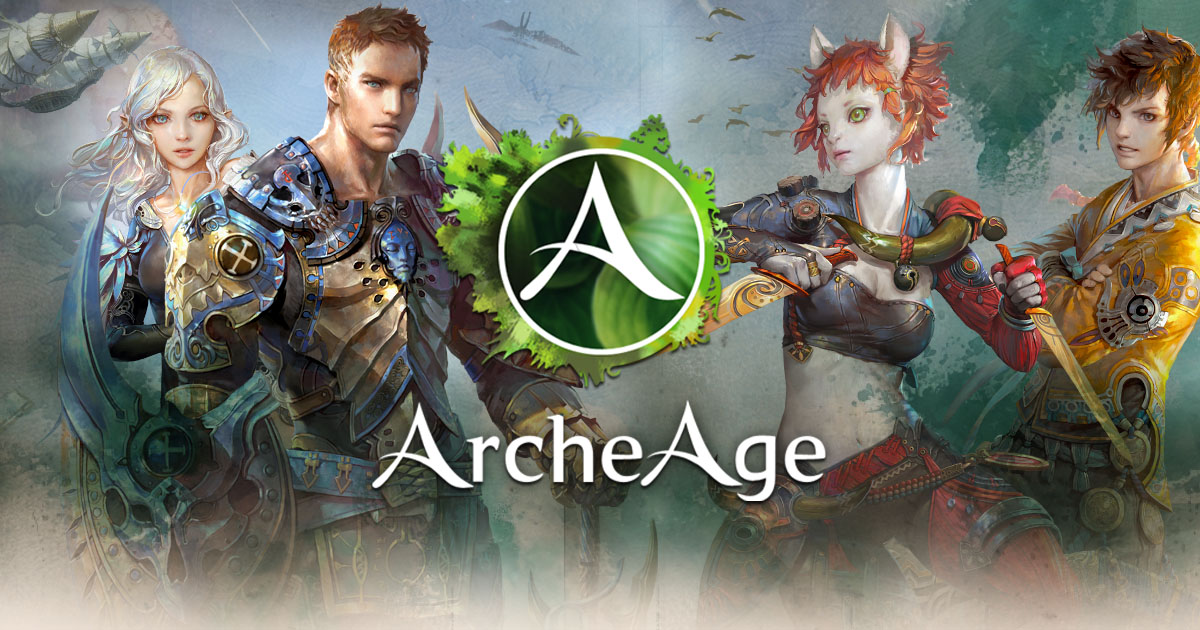 28
Jun
As we know, the ArcheAge 3.5 Erenor Eternal contest, which allows players to show off PvP battles, creative videos, and other amazing artwork, will end on June 30.