ASTA Online Gameplay And Rewards For New Users
ASTA Online
Date: Jun/29/17 02:46:41
Views: 3507
ASTA Online, also called ASTA – The War of Tears and Winds, is an massive Asian-style fantasy MMORPG that set in a vast and vibrant world filled with colorful environments and unique characters. You can feel the essential of MMORPG fun parts experiencing beautiful game world, various Dungeons, PvP battle systems.
This mystical place, separated in the Land of Life and the Land of Death, offers countless challenges and a thrilling background story surrounding prophecies, gods and the eternal struggle between Good and Evil to players in ASTA Online. Also can enjoy though variety of systems such as Bounty & Treasure Hunter, Fishing even Housing system. It's time to join and experience the ASTA World!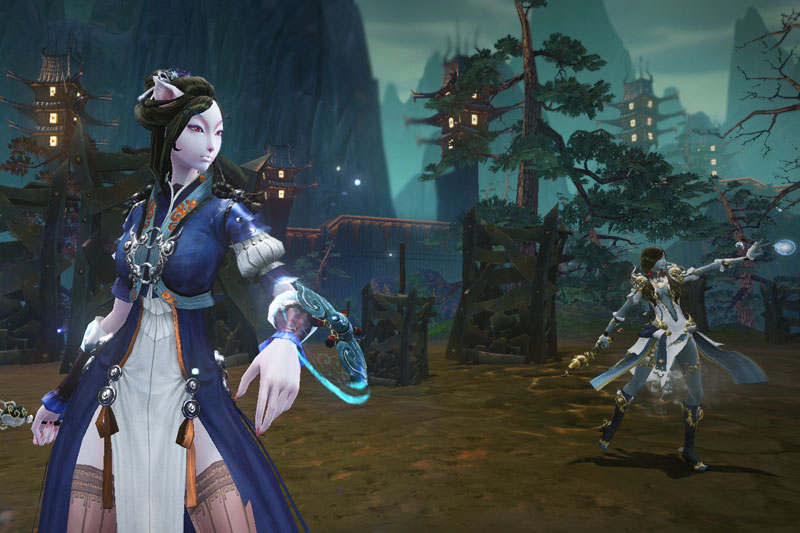 ASTA Online features two warring factions, large-scale player versus player and Realm versus Realm combat and has been touted as "the Asian World of Warcraft." ASTA takes place in a high fantasy setting heavily inspired by East Asian myths, legends and philosophy.
To attract players from South American, ASTA Online decided to launch the third Beginner's Gift event - "100% Free Items for New Users".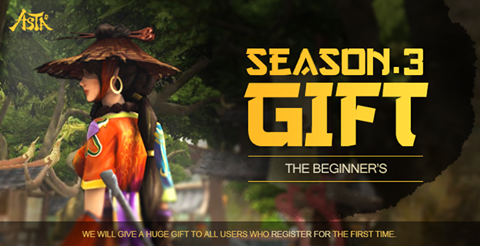 ASTA Online users who registered for the first time from June 29th to July 27th will be able to obtain a single package with Original Beginner's gifts:
Soul Stone * 100ea

Tamed Desert Fox (3days) * 1ea

Rich Pitch-Black Paradise Bird (3days) * 1ea

Glorious Divine Spirit Box * 3ea

Divine Spirit Enhancement Box * 12ea

Tai Token * 20ea
You can also get Additional gifts:
Noble Soul * 10ea

Tamed Desert Fox (3days) * 1ea

Soryura's Golden Bell (3days) * 2ea

Rich Pitch-Black Paradise Bird (3days) * 1ea

Tai Token * 80ea
Plus, you can exchange for 100 Soul Stone via NPCs related Tai Token within 80 Tai Token. Enjoy the rewards by confirming this reward on the Event Rewards of the Shop Storage. Get more news from our website: www.u4gm.com. It sells cheap ASTA Online Gold for sale. If you buy here, you will get fast delivery and best service.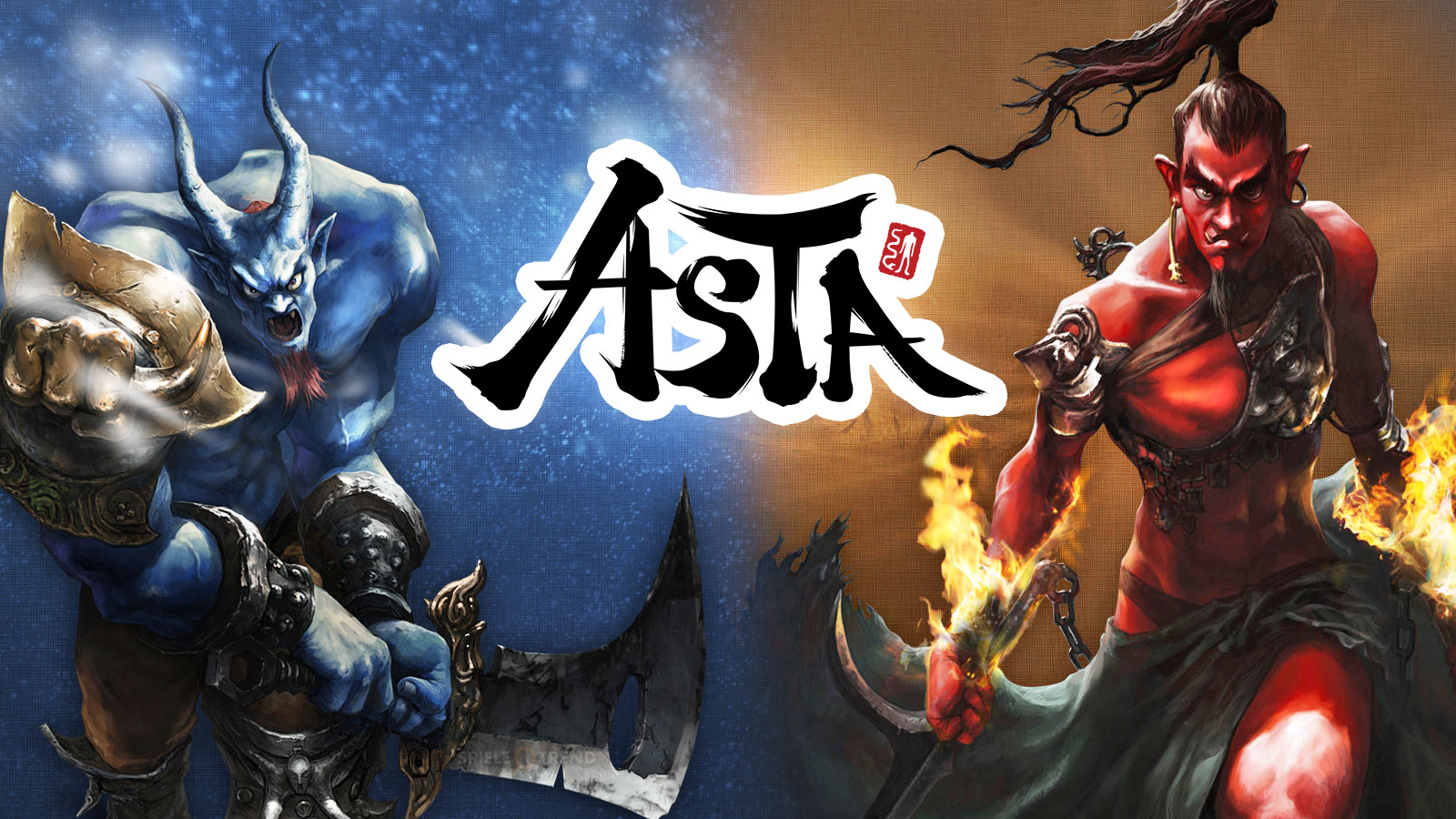 18
Jun
As with most Games, the general power and effectiveness of your role depends on their skills / abilities and attributes / statistics. These factors are also affected by many other systems, and these systems may also interact with each other, such as character level, talents, equipment, and divine spirits.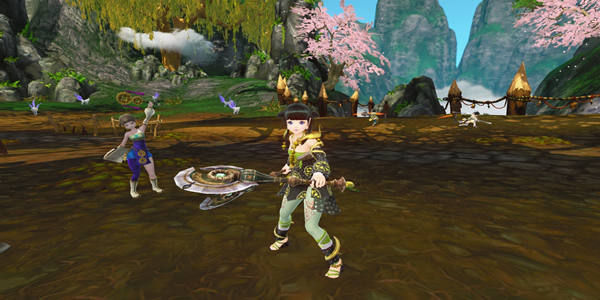 21
Jun
On basic of Asian mythology, ASTA Online is a 3D fantasy MMORPG. In Asian-inspired landscapes and dungeons, gamers can be allowed to embark on quests to foil the plot of evil forces inhabited by dangerous creatures and huge bosses. The world of ASTA Online is full of of exciting content just waiting to be discovered. You can directly head over to here to view more.