ASTA Online Is Set In A Vast And Vibrant World
ASTA Online
Date: Jun/21/17 16:20:25
Views: 2553
On basic of Asian mythology, ASTA Online is a 3D fantasy MMORPG. In Asian-inspired landscapes and dungeons, gamers can be allowed to embark on quests to foil the plot of evil forces inhabited by dangerous creatures and huge bosses. The world of ASTA Online is full of of exciting content just waiting to be discovered. You can directly head over to here to view more.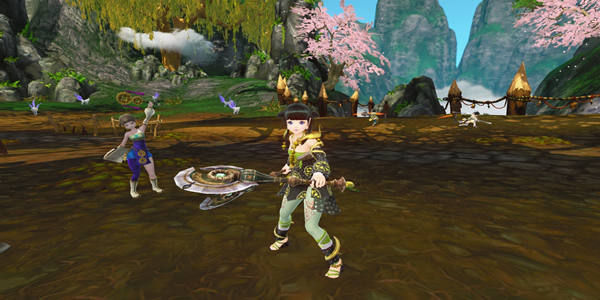 Exciting content includes extensive crafting system, daily events and raids, cooperative public quests, numerous dungeons & raids, PvP battlegrounds, arenas, guild battles and much more, why not to click here? ASTA Online is developed by Polygon Games, the game is set in a vast and vibrant world filled with colorful environments and unique characters, with an art direction and storyline inspired by Asian myths and legends.
In world of ASTA Online, choose between 2 factions, 3 races per faction, and a total of 5 distinct classes, and discover intriguing and enthralling storylines and cooperative public quest. you will find extensive options for both solo and party play, with a flexible dungeon system and a ready-made party and raid finder that allows players to connect and group up in an instant.
Like most games of its genre, ASTA Online uses a proven game concept: You choose your character from several classes with different abilities. Only together they can take down huge dragons, the most powerful enemies in the game. Here at U4GM, you can buy ASTA Online gold, use your newly acquired wealth to perfectly equip your character and be able to face the biggest challenges in Asta Online from now on.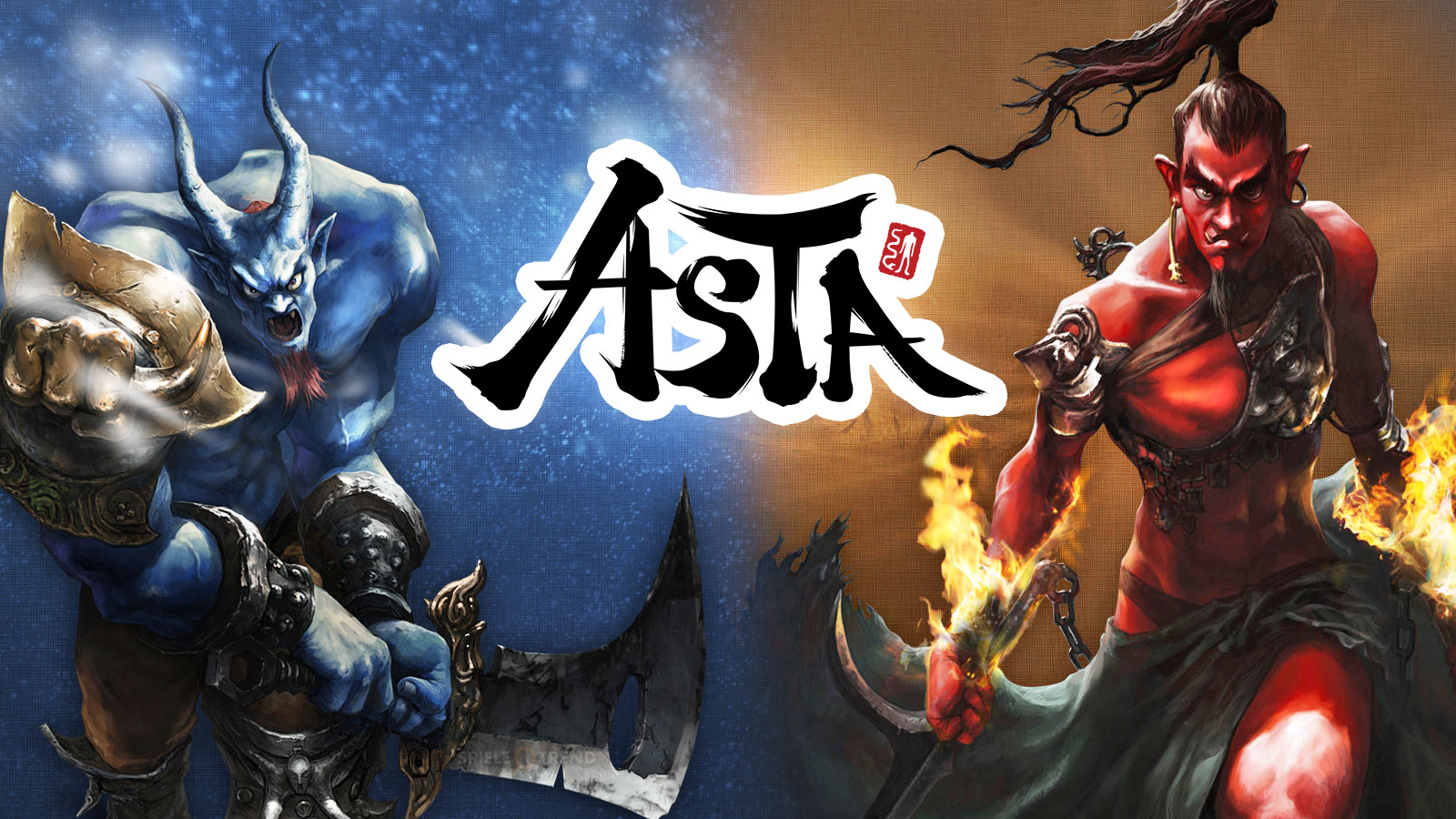 18
Jun
As with most Games, the general power and effectiveness of your role depends on their skills / abilities and attributes / statistics. These factors are also affected by many other systems, and these systems may also interact with each other, such as character level, talents, equipment, and divine spirits.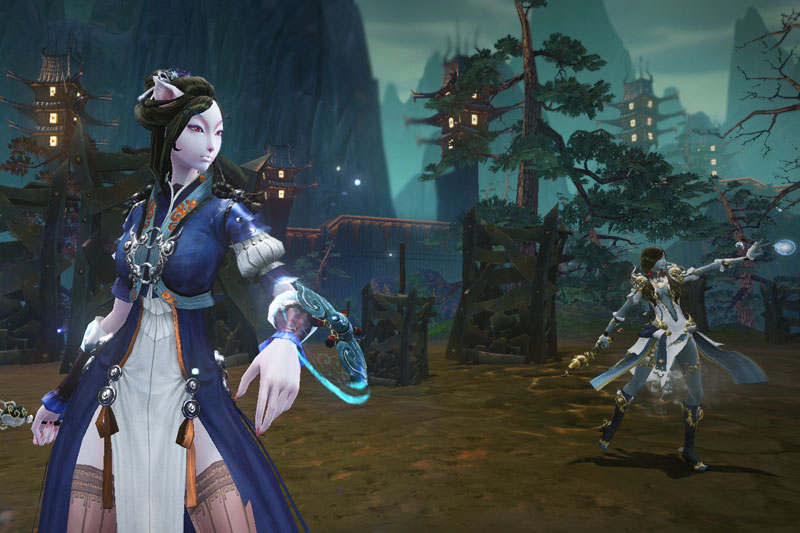 29
Jun
To attract players from South American, ASTA Online decided to launch the third Beginner's Gift event - "100% Free Items for New Users".