Boom Beach Has Revealed A Few Fixes To June Optional Update
Boom Beach
Date: Jun/28/17 16:46:29
Views: 2384
Boom Beach is a combat strategy game from the developers Supercell that available on iOS and Android.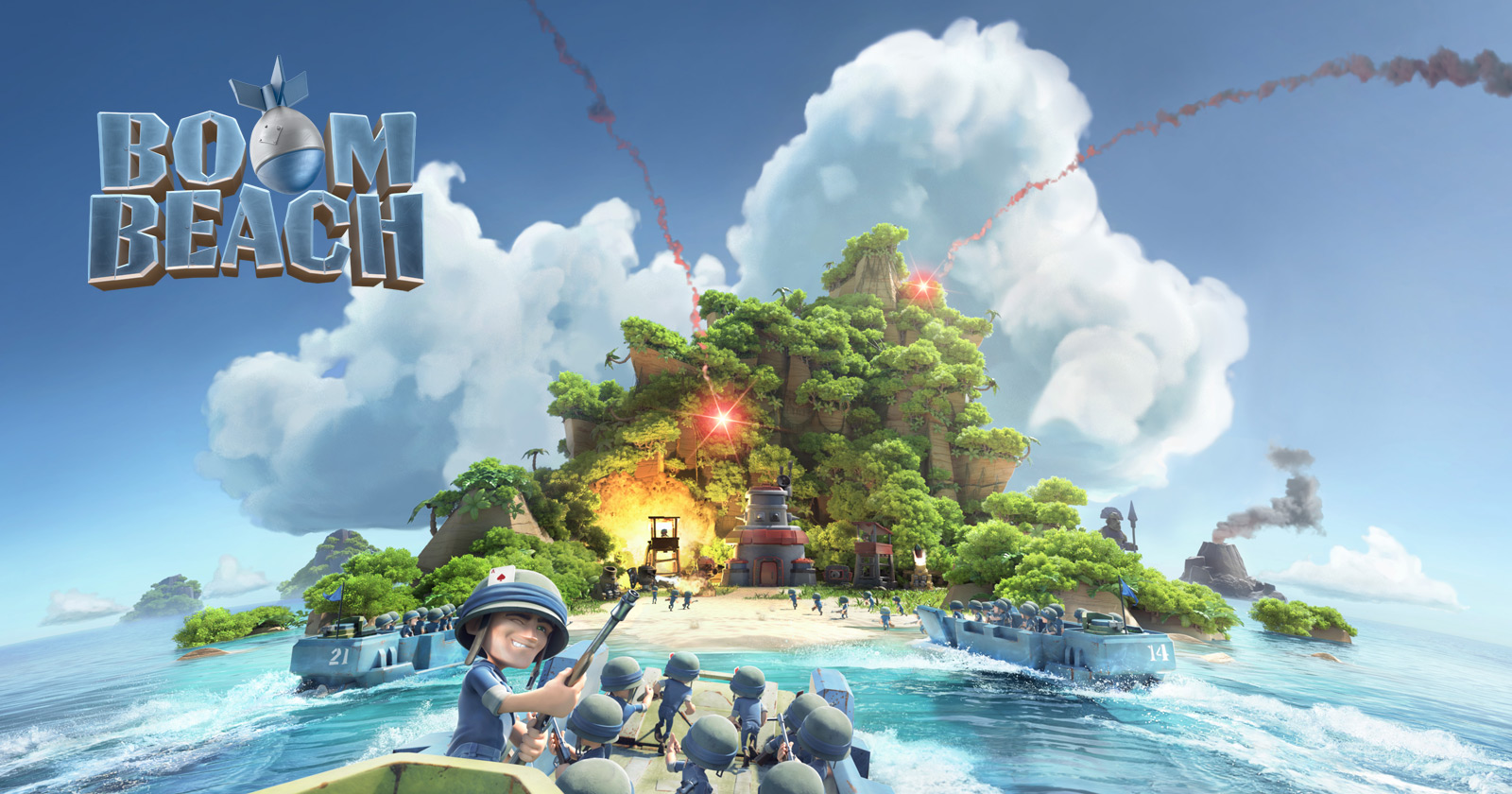 As a player that is specifically sent to the archipelago, free the enslaved islanders from Hammerman and his Blackguard Armies. As you build up your bases to get stronger, more powerful Blackguard bases appear, including mercenaries, resource bases, and factory bases.
Boom Beach features numerous opportunities to purchase items, though the game itself is free. To its credit, Boom Beach is one of the fairest free to play games out there when it comes to handing out premium currency for free.
Recently, Boom Beach revealed quite a few fixes to June Optional Update. These update has arrived in game: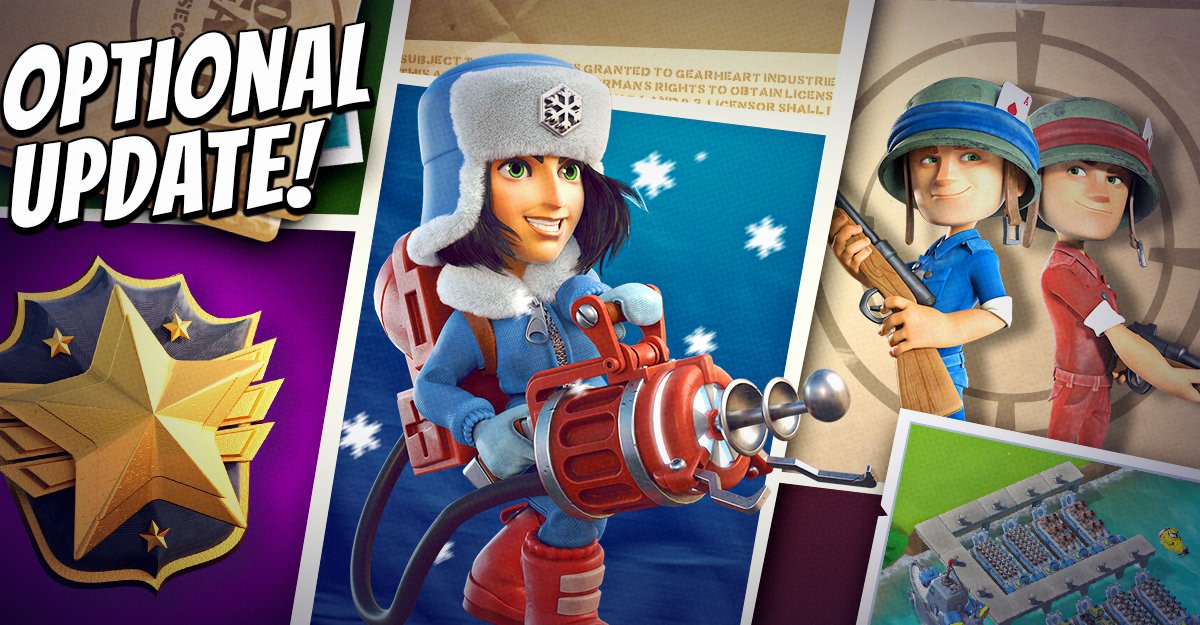 • Basebuilding - The Blackguard Basebuilder can now test bases on Android devices
• Militia Strikes - Visual fixes for Intel, Resource, and VP rewards
• In Sync - Fixes Out of Sync issue when scouting bases
• Resolution Upgrade - High resolution textures enabled for more devices on Operation maps
It's time to download the Optional Update now! As long as you want cheap Boom Beach Diamonds, visit www.u4gm.com to know more news.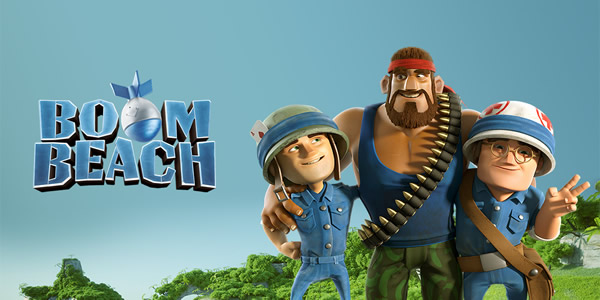 22
Jun
Boom Beach is a combat strategy game from the developers Supercell. The graphics of Boom Beach are great, gamers can attack enemy bases to free enslaved islanders and unlock the secrets of this tropical paradise. Create a Task Force with players around the world to take on the enemy together. How to attack enemy bases? The following are some guides and tips, and if you want to learn more, recommend you visit here.