Civilization Online Players Will Collaborate To Explore The World
Civilization Online
Date: Jun/22/17 16:16:16
Views: 1933
Civilization Online is being developed by XLGames. For Civilization Online gamers, they will create and assume control of their own individual character, actually playing as a citizen of their civilization. The look of Civilization Online is colorful and attractive, but more bubbly than expected to capture the grandeur of human history.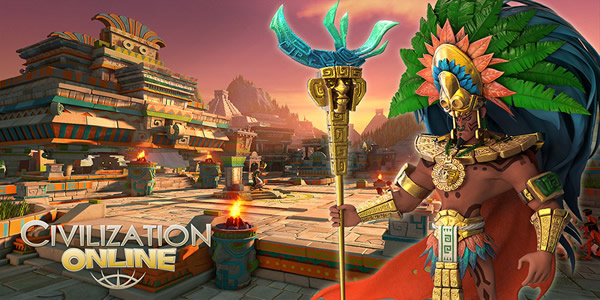 The stories at MMORPG and Massively indicate an exciting sandbox in which players will collaborate to explore the world, acquire resources, craft new inventions, advance through tech eras, found cities, build Wonders, and wage PvP wars with other civilizations. And if you want to know more detailed details about Civilization Online, then check out more at here.
Games are held in short-term sessions where players will need to help their civilizations become the most developed and be the first to achieve victory. Civilizations have the option of interacting with each other in various ways in their session including: remaining neutral, declaring war with each other, or trading resources. Leaders will also emerge from the citizenry of each civilization, as necessary roles like mayor and military commander must step up to help create order and achieve objectives.
A civilization could forego working together to just be every man for himself, but then it wouldn't progress and most likely would be conquered by another more organized civilization. In the game, players choose a civilization to join and fight against others in a persistent world across several servers. Gamers will also have the option to purchase Civilization Online gold & Civilization Online power leveling to enjoy full gaming experience.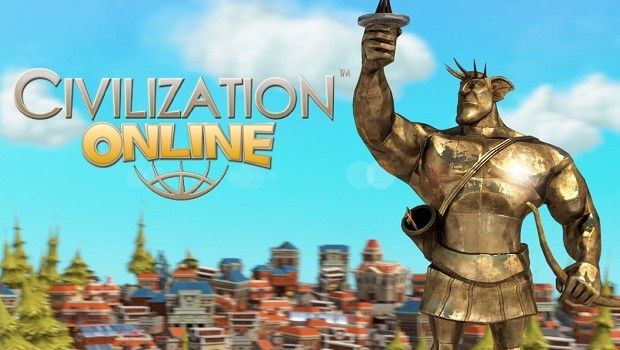 18
Jun
Civilization VI brings the best elements of the previous series, and there are some useful new game mechanisms that are different. As with previous titles, you develop civilization from scratch, build new technologies, choose citizens and politics, explore the world around you, and decide whether to become the mainstream civilization of the world through technology, diplomacy, culture, or complete war.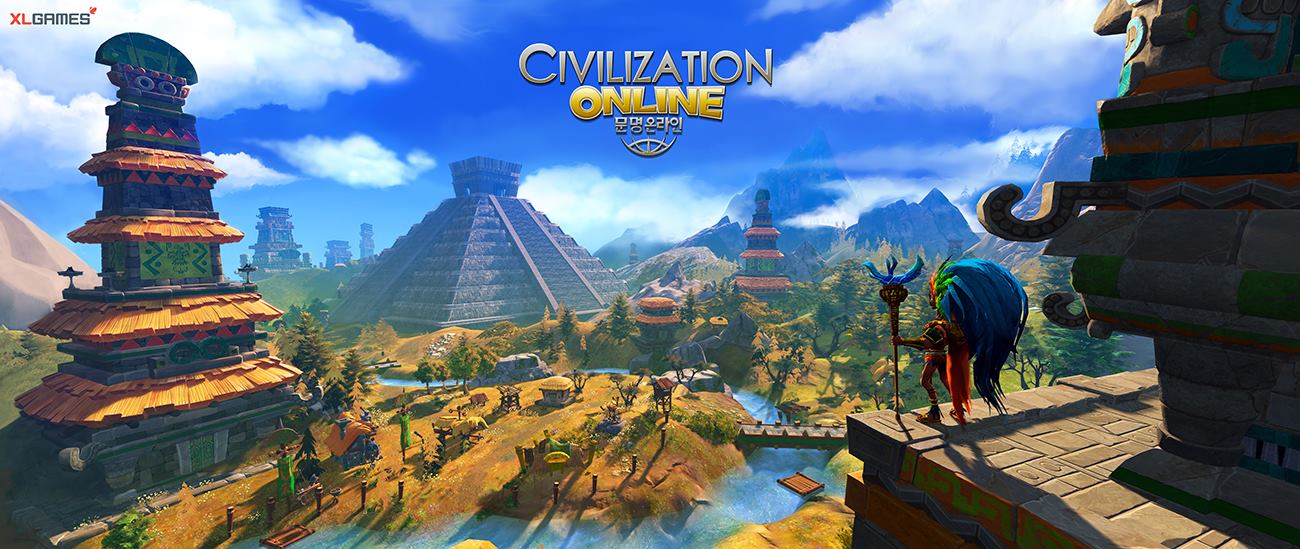 28
Jun
Civilization Online is a unique new 3D Strategy MMORPG developed by XL Games and published by Take-Two Interactive Software in partnership with 2K, in which players work together to build a civilization from the stone age to the space age. Depending on your choices, you may be great a researching new technologies, crafting items, sparring against other nations, construction, and more. In a dynamically changing world, make your impact how you choose.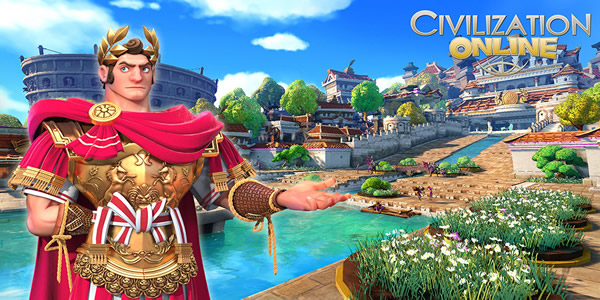 17
Mar
Civilization Online's look reminds me of Disney's 1997 Hercules film—colorful and attractive, but more bubbly than expected to capture the grandeur of human history. In the game, create your custom avatar and then choose which role you will play in the expansion of your empire. Players will control a single citizen in a procedurally-generated world and help one of four cultures achieve a Civilization-style victory over the course of a session. Are you eager to know more news? See more at here.