Clash Of Clans Builder Hall 6 And Its Owner Will Change
Clash Of Clans
Date: Jun/27/17 14:39:43
Views: 2579
As we know, Clash of Clans is a popular game played on your cellphones that developed by Supercell. Build and fortify your territory by attacking other kingdoms and expanding your holdings. Alliances can be made with other players to increase your chances of conquering enemies.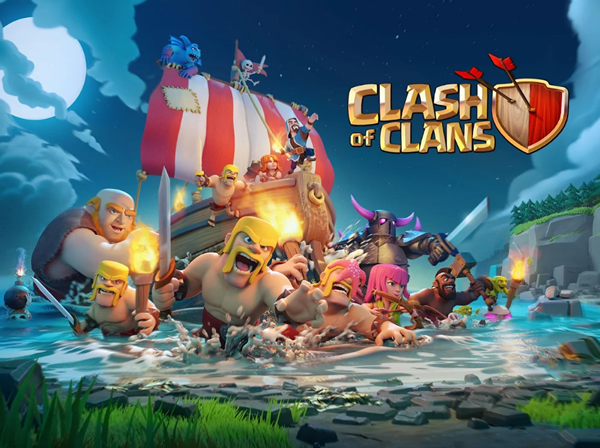 There are many changes in the upcoming Clash of Clans Builder Hall 6. It's said that there will be no additional Army Camp for Builder Hall 6.
"The Night Witch is also getting nerfed, as her base HP will become 200 instead of 250. Her bat spawns while in play is getting a new maximum number of bats in play. Where each level could get two additional bats including the number she would spawn with.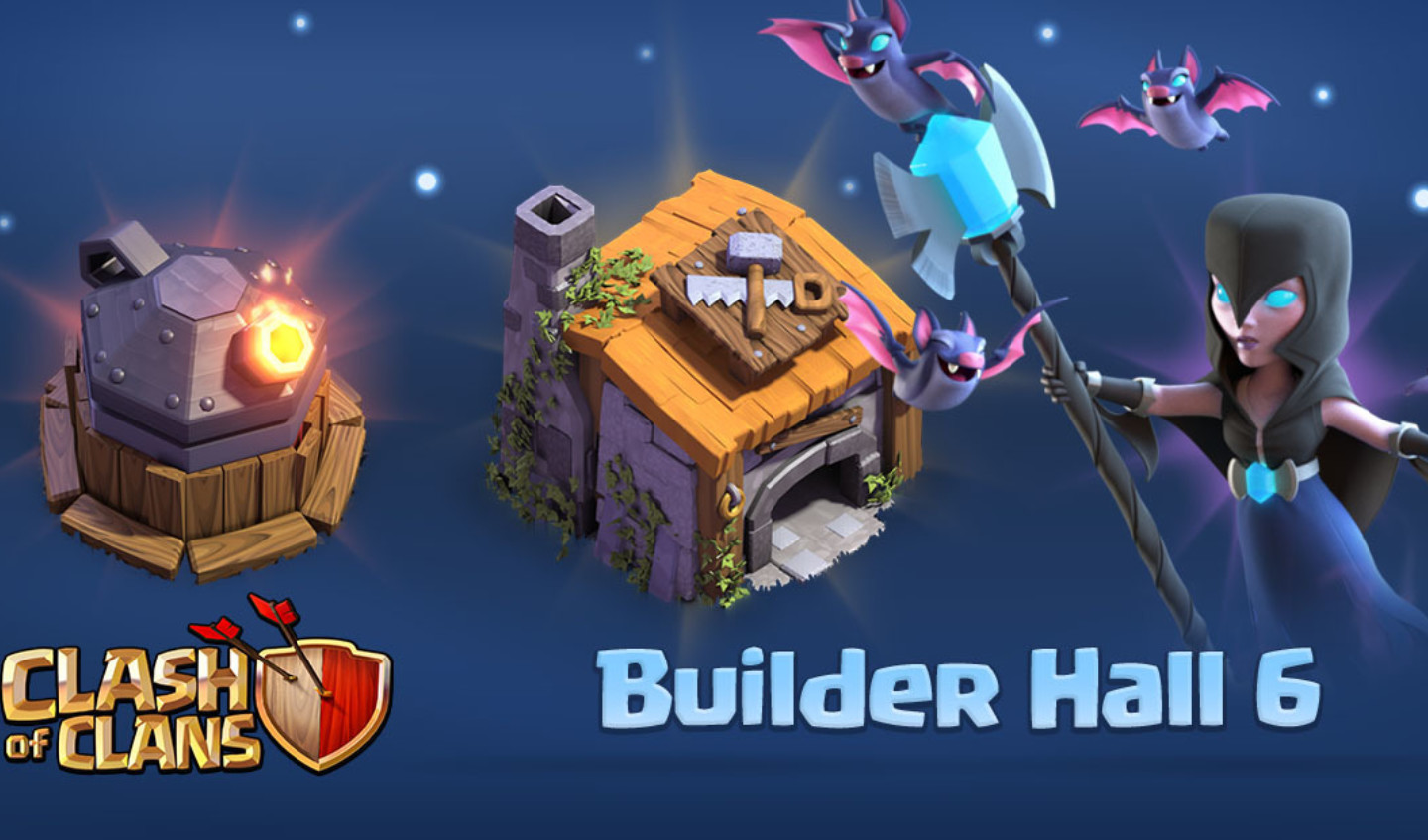 The Battle Machine also has its stats reduced. The HP growth from levels six to ten will be reduced from 2% to 1.5% per level. The heal ability for levels six and above has been reduced for the HP growth changes, to keep it healing about 20% of the Battle Machine's HP."
More information about it can be found in the official site of Clash of Clans.
It has been reported that Chinese Tencent has bought the developer of Clash of Clans, Supercell. Now Tencent now owns 84.3 percent of Finnish Supercell while Supercell itself is valued to a total of $10.2 billion. This deal is expected to go through sometime in the third quarter of 2016 and will be completed in stages, the change of ownership won't be instant.
Do you want to make cheap Clash of Clans Gems quicker for your game account? If you do, you can visit U4GM to have more guides and methods about this. Also, U4GM is the professional Clash of Clans Gems sales store, you are free to purchase from www.u4gm.com if you need. We believe that you can receive the best service!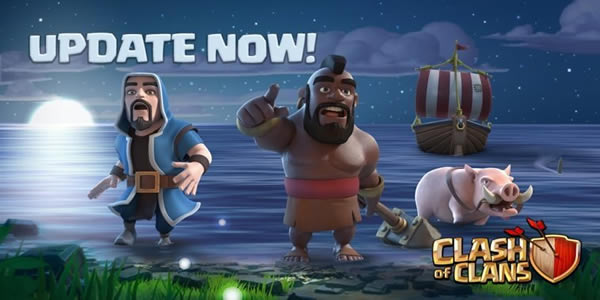 22
Jun
Clash Of Clans is a combat strategy game developed by Supercell. Now that a brand new style is here people are wondering what's next. Supercell could take a bunch of different directions for the future. Blend both villages into one, let players use both for Clan Wars, or just keep each one separate and continue to improve them.