Dark Soul III Data Upload and Saved Guide
Dark Souls 3
Date: Dec/25/17 04:29:21
Views: 3112
This is a guide for Dark Soul III players to save and upload data upload guide, follow the steps and save your gameplay data now!
Choose Settings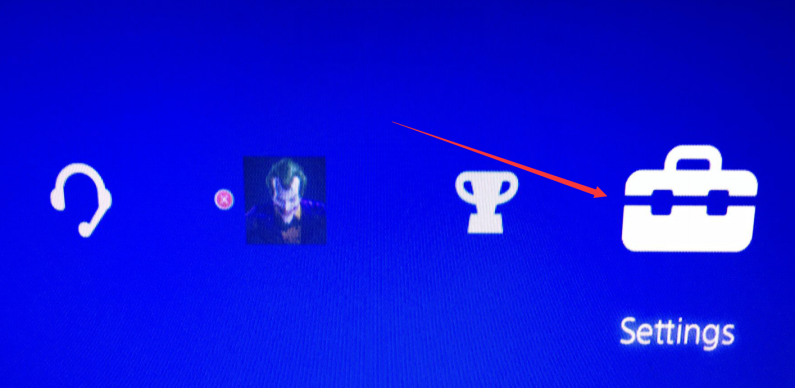 Choose Application Saved Data Management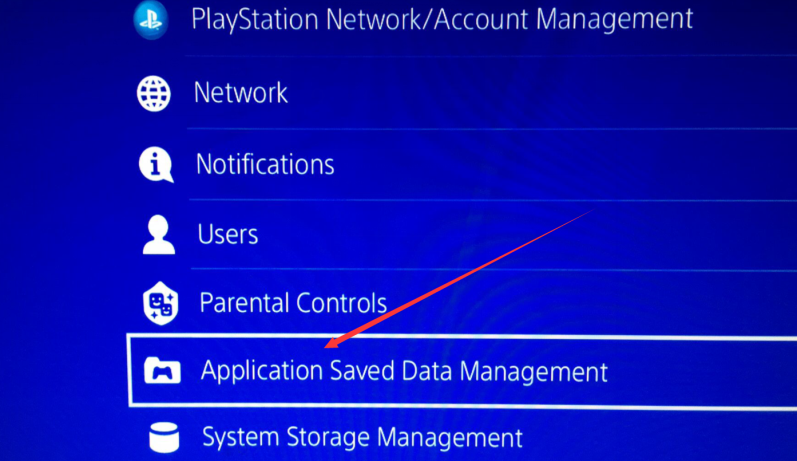 Choose Saved Date in System Storage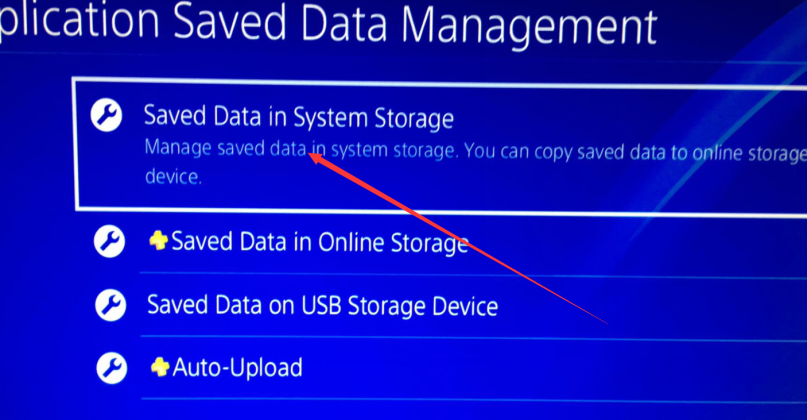 Choose Upload to Online Storage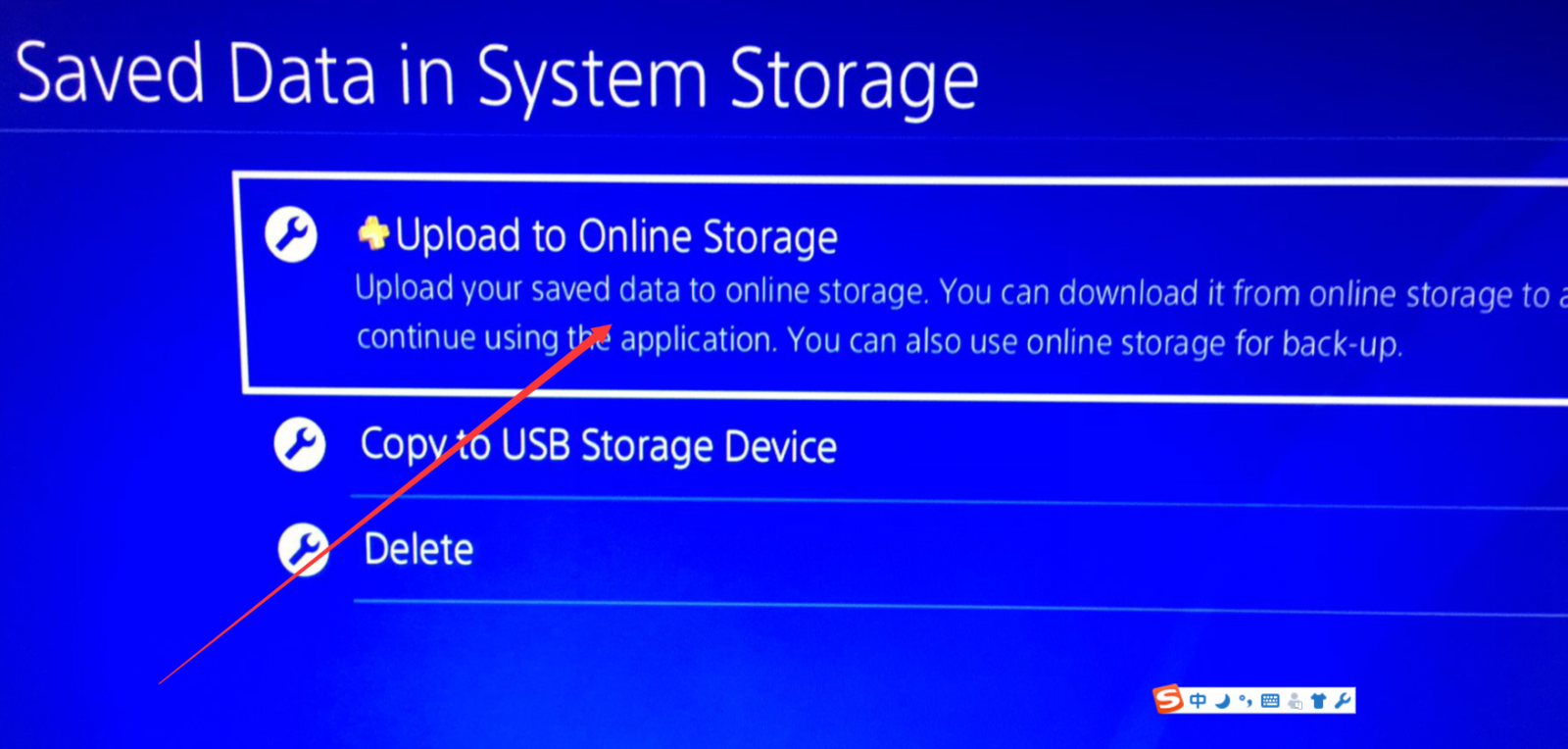 Choose DARK SOULS III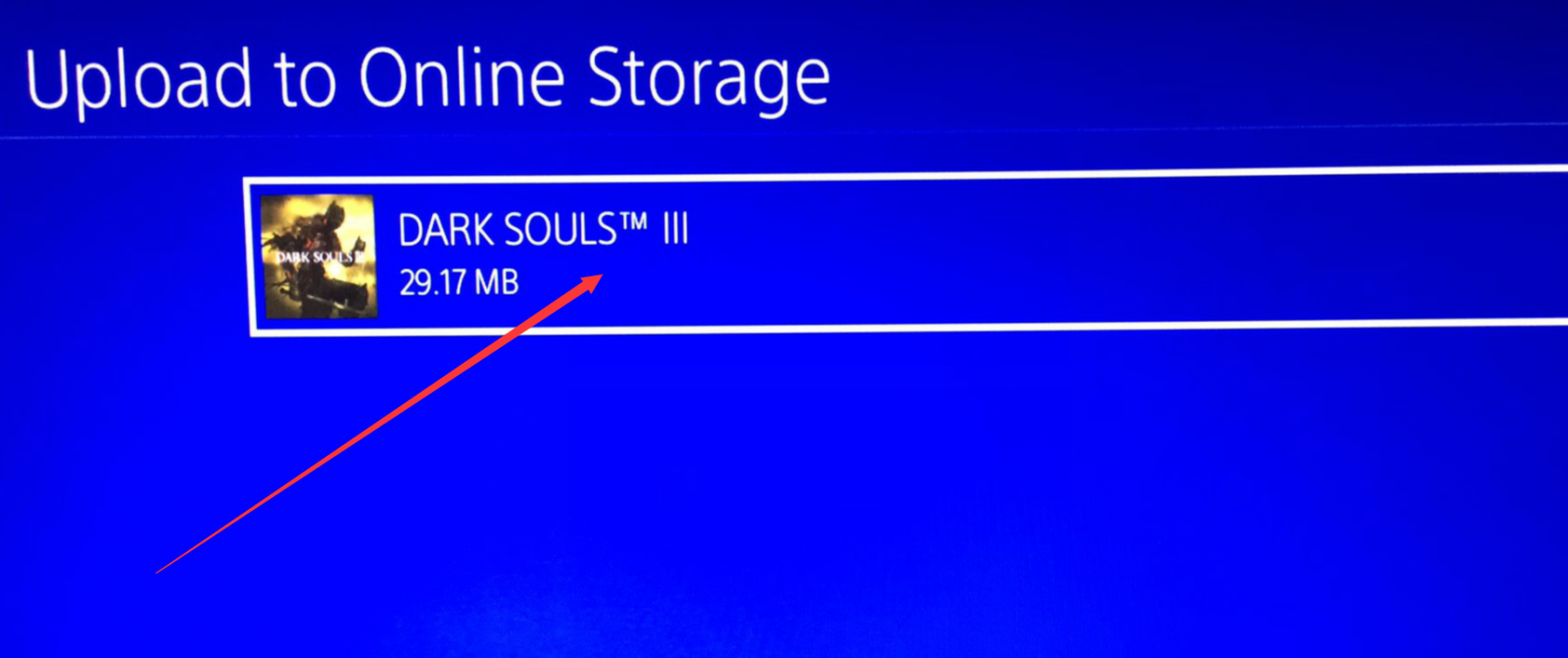 Choose DARK SOULS III than Upload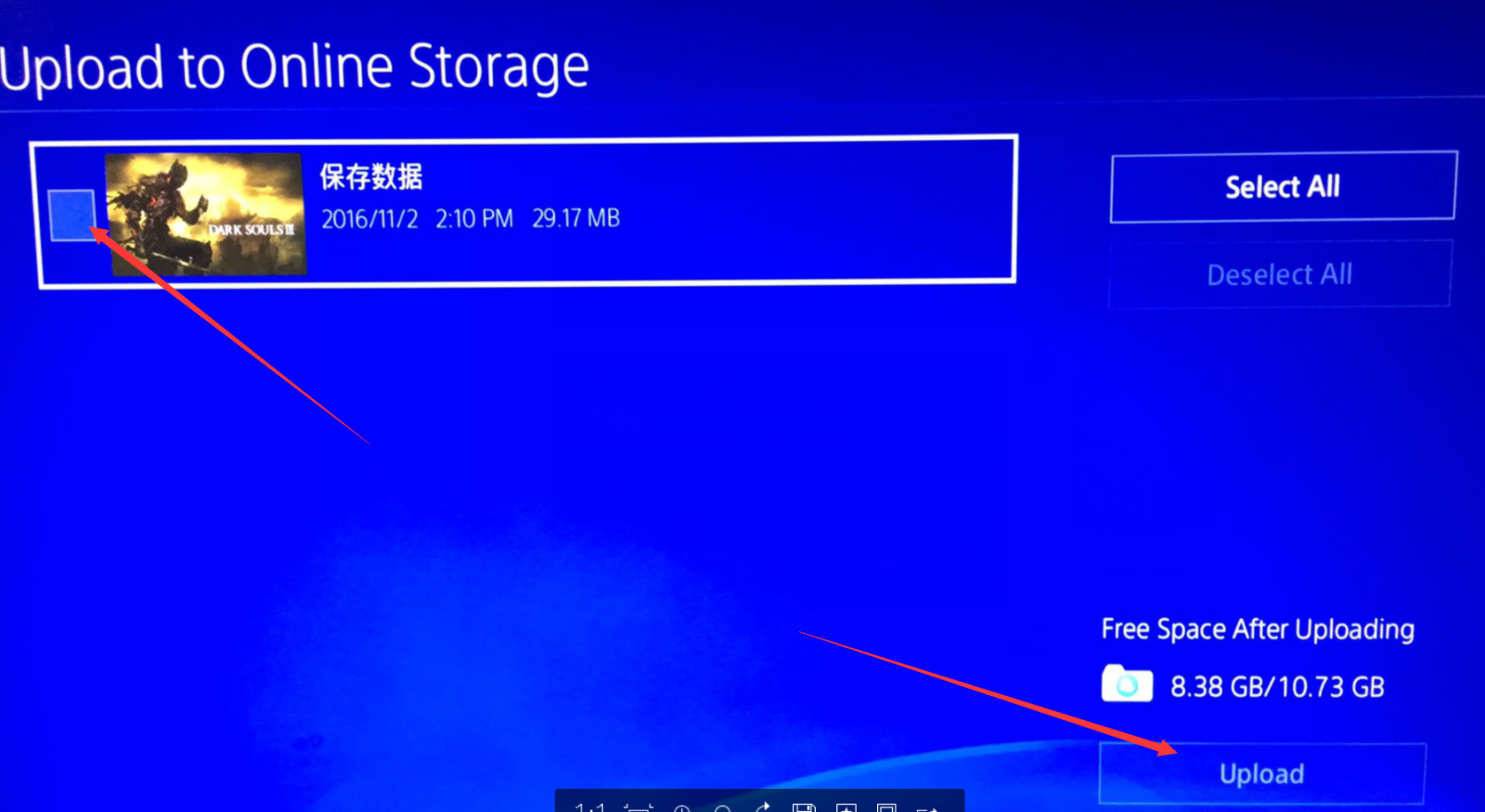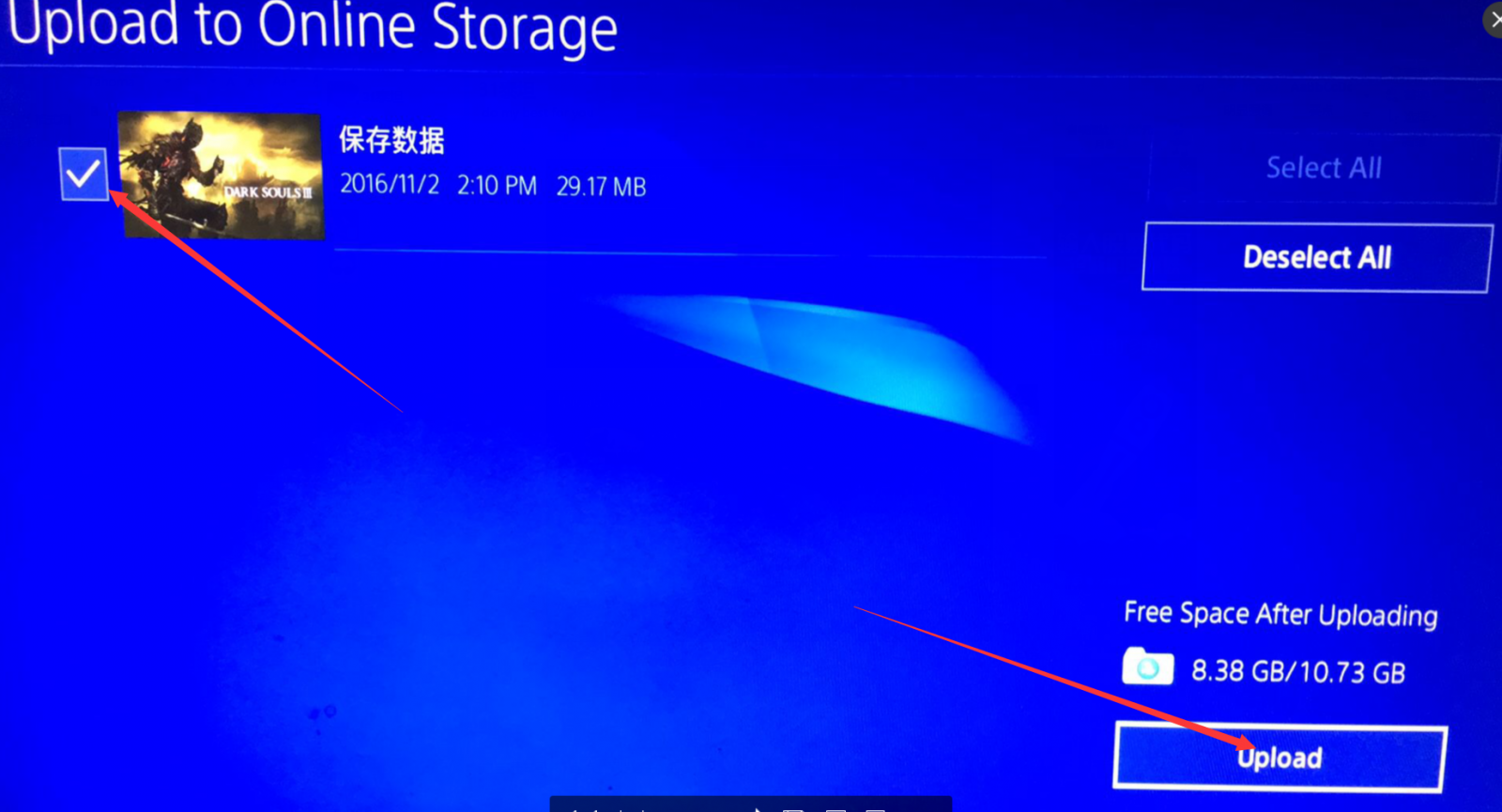 Choose YES than wait to 100%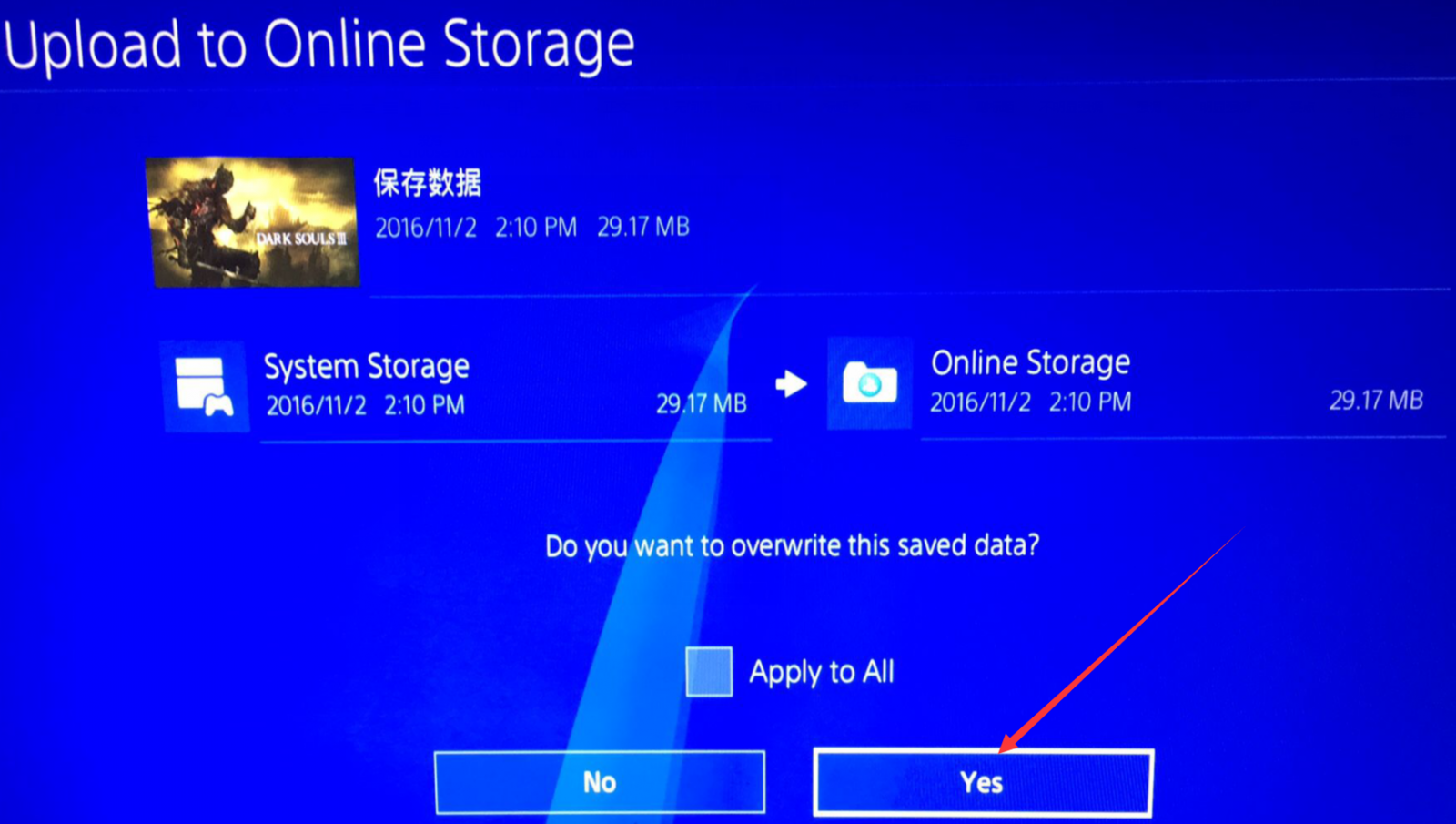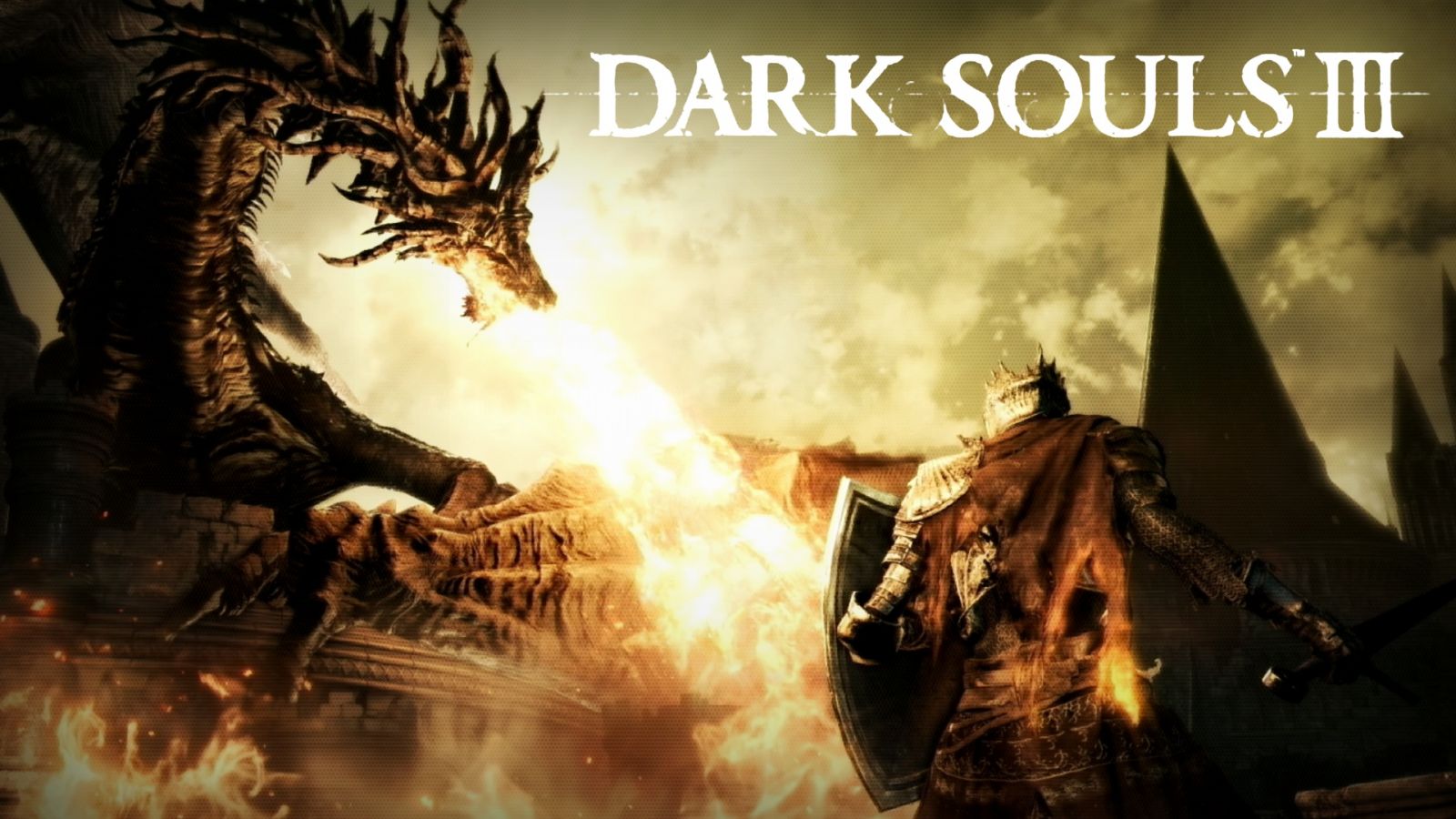 26
Jun
Dark Souls III is the third of the Dark Souls universe that available on PS4, Xbox One, and PC. It's is a game of valleys and peaks, down through dungeons and up over castle walls.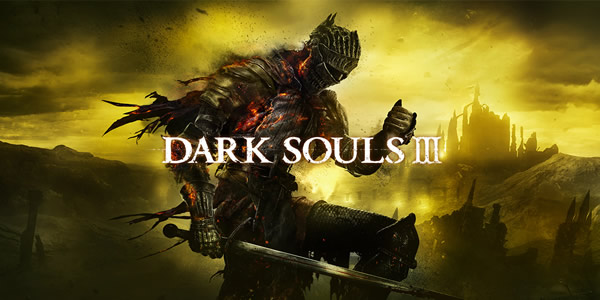 23
Jun
Dark Souls III is an action role-playing video game that provides new ways to role-play and increase the viable range of character builds. Dark Souls III released on March 24, 2016 in Japan, and April 12, 2016 in the rest of the world. The game is available for the PlayStation 4, Xbox One and PC. You can visit here to know more news about Dark Souls III.