Defeat Dracocolatl During World Chocolate Day In Trove
Trove
Date: Jul/08/17 10:10:09
Views: 2799
To celebrate the World Chocolate Day, Trove releases a gorgeous legendary dragon, Dracocolatl which is a chocolate-covered colossus to Trovians.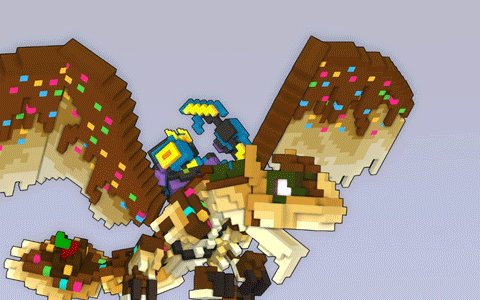 The Mellower can be found in a secret sugary sanctuary or the Candorian landscape. Once you take it down, you will get Candorian Dragon Egg Fragments which can be collected to unlock your own Dracocolatl after bring the candied components to Dragon Crucible in the Hub.
The chocolate dragons are difficult to fight especially the Uber-difficult versions. However, the difficulty corresponds to the relative reward, what means higher difficulty comes more fragments.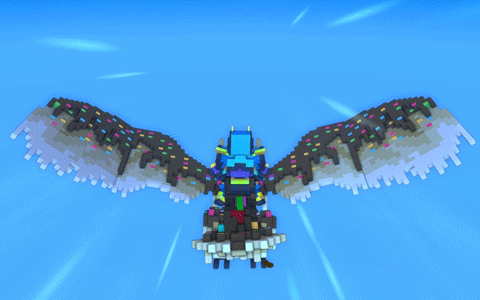 It's time to celebrate the sweeter things in life and earn your very own Dracocolatl mount this World Chocolate Day!