Developer Webzen Interview Details: Mu Legend Recreate The Fun Of Mu Online
MU Legend
Date: Mar/15/17 14:28:20
Views: 3239
Popular online game Mu Legend was launched on March 23, however, this open beta is the server in Korea, the English version for the international market will be released a few months later. Mu Legend's graphics have been pushed up a lot better. Designs of characters, monsters, maps are sharper and more authentic. The dark, dark style still surrounds the Mu Legend, almost all maps in the game are dark, with no sunlight.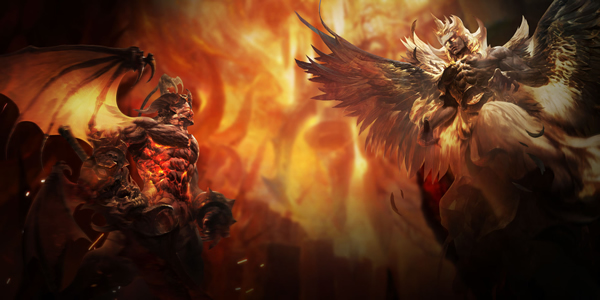 Interview With Developer Webzen On Upcoming Action MMORPG
What were some of the tougher difficulties faced during the development period?
A: We knew there will be a lots of interest and high expectation from everyone even before we start the first test. Due to such high hype, the pressure is unbelievable. Depending on the success of this title, the brand value of "Mu" will change. But Mu Legend is the successor of Mu Online, hence our aim is not to just recreate the fun of Mu Online, but also add more enjoyable elements that only Mu Legend can offer to players.
Why the decision to utilize Unreal Engine 3 and not an in-house engine?
A: Webzen usually does projects using the engine that has been created by us. But we needed a more stable engine to showcase mass battles in PC systems with lower specs. We try to update the gorgeous effects and the design concepts using the primary color into more recent trend designs, and using Unreal Engine for the development of Mu Legend was based on those decision.