Fight New Monsters In Secret World Legends
Secret World Legends
Date: Mar/17/18 15:14:19
Views: 3138
On June 26, 2017, Funcom launched a fully-featured edition of the online game The Secret World. Secret World Legends - as the new version was baptized - introduced a new combat system and a more streamlined experience, but the developer also promised brand new content for the game.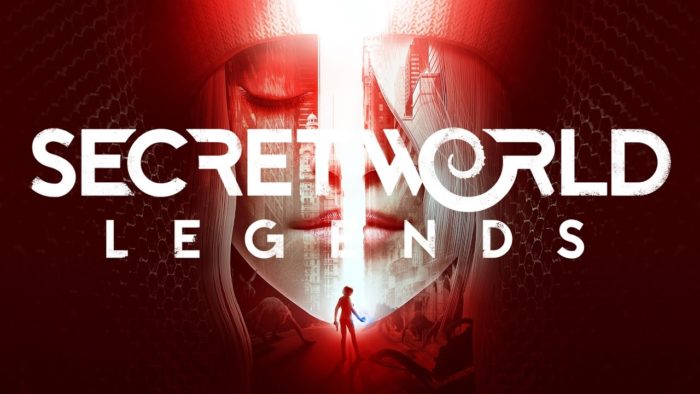 The first proper round of innovations makes players explore next month, with the launch of Dawn of the Morninglight. On the game's website, Funcom confirmed this week that the extension - released for all players - will be released on April 4th.
Mystery in South Africa
Dawn of the Morninglight takes us to South Africa, where the expansion's secretive cult has its base. Under the direction of Philip Marquard, the Morninglight gang has increased its influence over the world and it will be the players' job to put an end to their malicious plans.
Disguised as a new recruit players must infiltrate the New Dawn compound and perform a variety of jobs to rise in the ranks and uncover the truth behind the Morninglight cult. Funcom promises several new quests, where one must defeat fresh beast inspired by ancient stories and myths.
Next to the launch date, the developer escaped a trailer for the extension, as you can see in the video window at the top of the article. This shows, among other things, the new surroundings, a look at life as a cult member and a taste bite on the new matches to be fought.
Secret World Legends is available completely free for PC, via Steam or the game's website.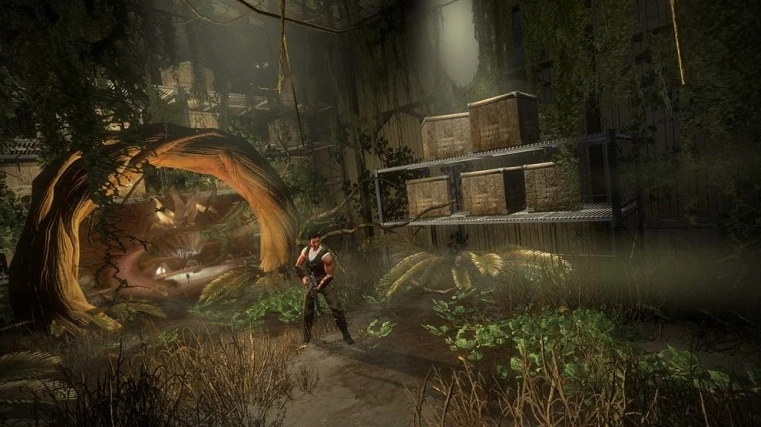 10
Apr
As the Tokyo events closed the first narrative arc of Secret World Legends, the newly released Dawn of the Morning Light update relaunches the story's narrative with its twists and turns.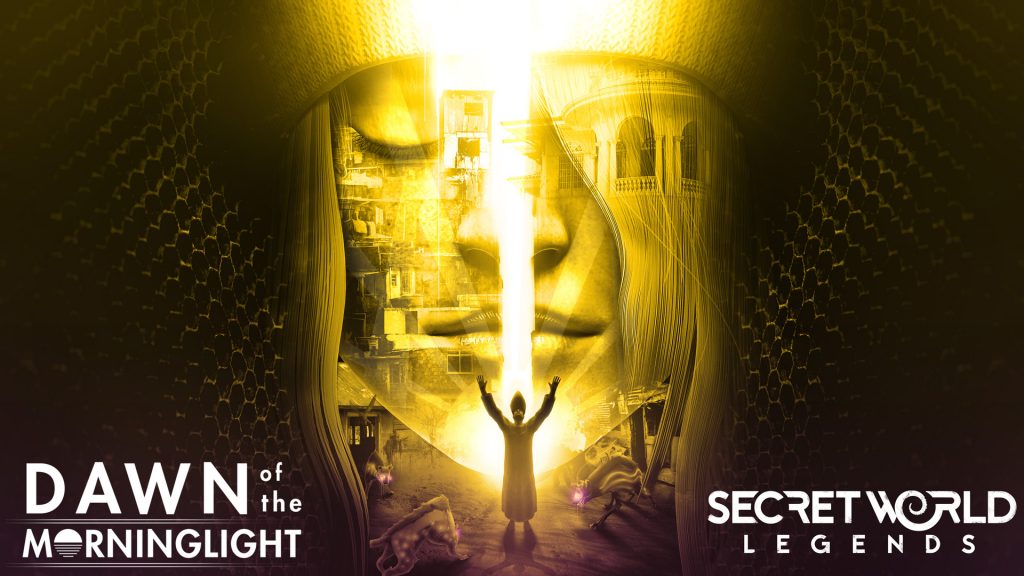 28
Mar
The release of the story addition Dawn of the Morninglight for action / RPG with the elements of MMO Secret World Legends will be held on April 4. Thanks to the staff of the mmorpg portal, who already had time to evaluate this DLC, it was possible to find out some details about future changes.