Fire Emblem Heroes Welcomes The Robin Legendary Hero
Fire Emblem Heroes
Date: Mar/29/18 14:48:36
Views: 2584
Nintendo has announced the arrival of a new legendary hero in Fire Emblem Heroes, a free-to-play title for iOS and Android.
This is the female version of Robin, avatar of Fire Emblem Awakening, which in its legendary role will be in an unprecedented dark form called Fell Vessel. Inside the game, Robin (Fell Vessel) will be dubbed by Lauren Landa while her illustrations are by Chiko. The software has released a very rich trailer dedicated to the character, which you can find at the end of the article, in which are shown other heroes who will make their return during this event.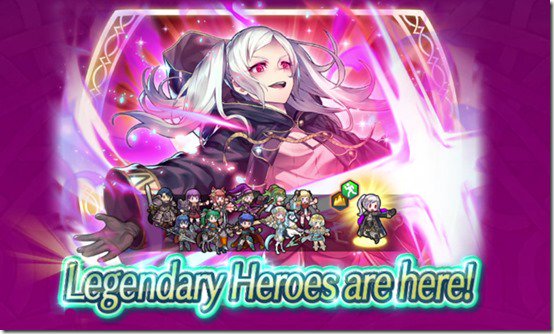 The event will be available starting today, March 29 and start at 8:00. Before leaving the trailer, I remind you that if you want to know more about Fire Emblem Heroes you can find lots of information in our previous article. Good vision.
Fire Emblem Heroes - Robin (Fell Vessel)
For more FEH tips and tricks, stay tuned to U4GM. You can choose www.u4gm.com where you can buy FEH Orbs cheap.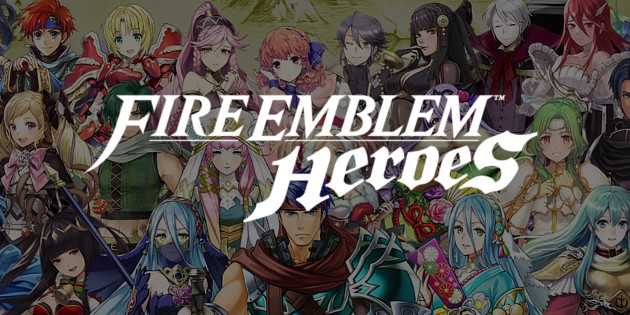 10
Apr
The morning of this Friday has dawned challenging in the world of Fire Emblem Heroes. If last week the followers of the program could see how the Preference: Heroes with Miracle event began, now the Intelligent Systems team has decided to create another one.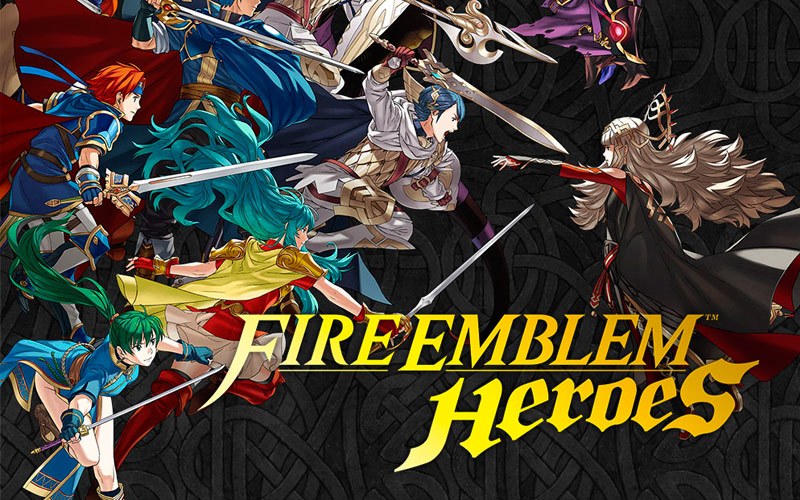 17
Mar
Players of Fire Emblem Heroes can once again look forward to new content. The remaining days of March and the upcoming April bring numerous events and other peculiarities that you can look forward to.