Get FREEdom Rewards In Trove Xbox Until June 15th
Trove
Date: May/05/17 09:17:56
Views: 1823
Trove launched an activity on Xbox One which allows players get FREEdom Rewards. The reward you get will speed up unlocking the Legendary Dragon you choice.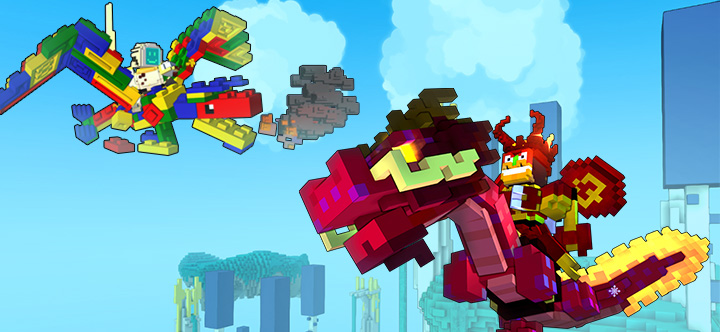 According to the official notes, Trove unlocks 10 Dragon Coins every 30 minutes in the world of Trove. Now you have the chance to earn up to 50 Dragon Coins per week when playing the game.
If you want more Dragon Coins, just check out the My Missions section of the FAQ section to know how to get more.
It should be noted that these Xbox FREEdom rewards you can get from Xbox One are available until June 15th, 2017. Hope you will come to our website www.u4gm.com to have a look at our Trove news and cheap Trove Flux.