Guild Activities Will Be Released For Revelation Online
Revelation Online
Date: Jun/16/17 09:04:11
Views: 2629
"Revelation" has released a lot of extra details of the event, including "hunting, guild dragon" and so on.
With "hunting" to kick things, this addition can allow members of the Association to face their own base around the other boss. These events may occur at any time when the guild online time is online for more than 10 members of the guild. The more online guild members were, the more likely they were to trigger the event, or the completion of the guild.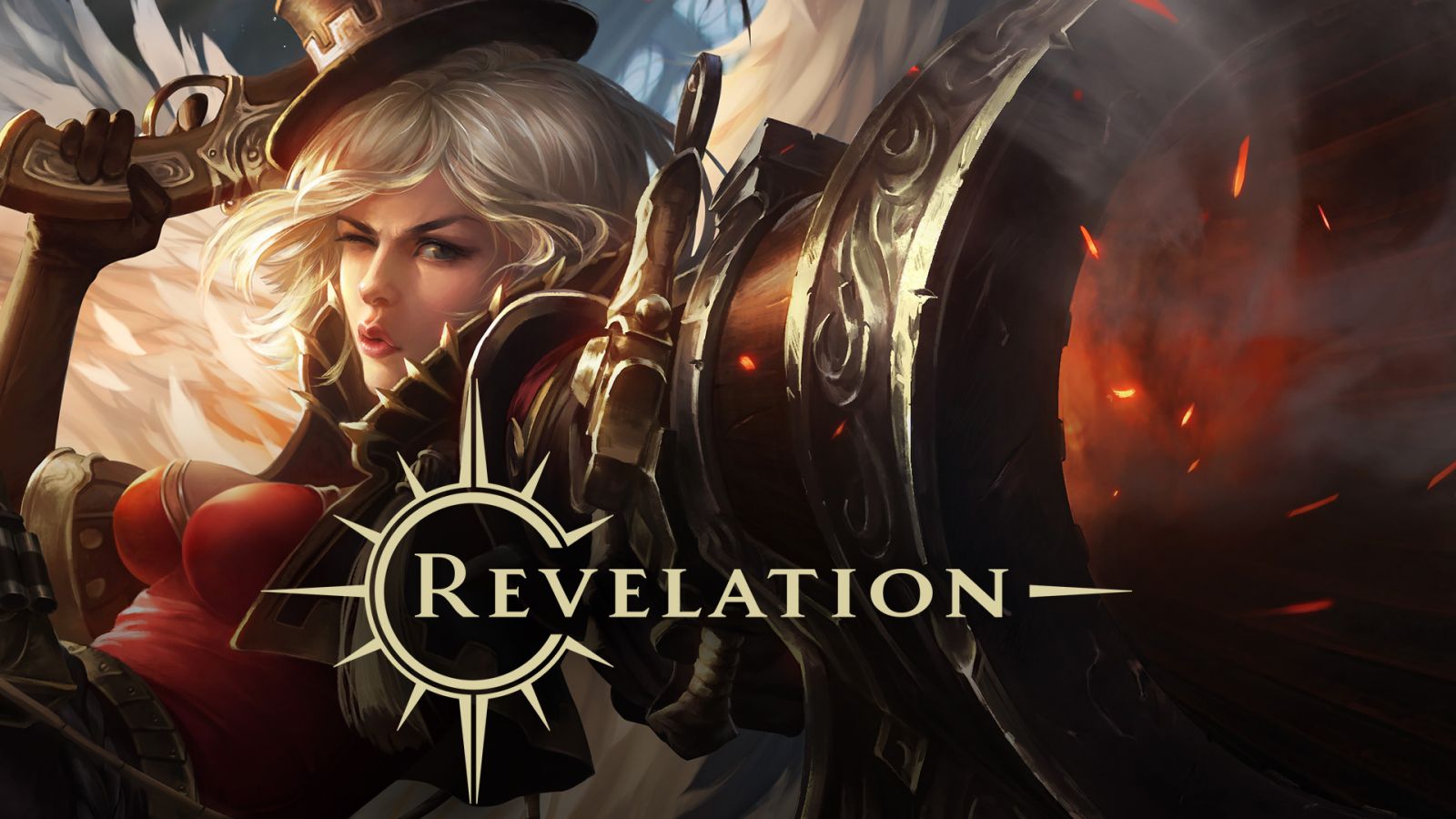 The Society Dragon also offers an interesting hunt for hunting, and you will receive the ability to summon the dragon after your guild arrives at Funland Level 2. The treasure of the hoarding can be called once a week. Those who kill the dragon in two hours will be rewarded, so please pay attention to the time you do this.
With the hunt and other activities of the guild, players can take on the businessman's role in the business, you will need to purchase and sell to Nuanor's business, complete the task of making money into profit, and the royal notes are rewarded. You can also go to the Funland area to participate in Shifty Dodgy, which is organized by the guild leader once a week for match games to enhance XP.
For more Revelation Online information on all the guild events provided, please pay attention to "NEWS" Page on u4gm.