Hoard Greater Dragon Caches With 33% Off In Trove Now
Trove
Date: May/27/17 09:51:18
Views: 2298
A good news for dragons lover! Trove is going to providing big offers for Greater Dragon Caches in game to players.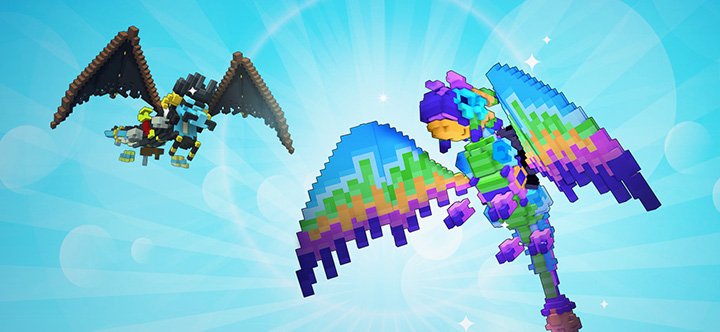 For players who want Dragon Coins, Dragon Souls and even Golden Dragon Eggs, it's possible that they can get 33% off during the event.
Just hoard the Dragon Coins you like or even ALL Greater Dragon Caches now! The sale event kicks off on May 27 and concludes on May 29.