It's A Good News For Madden NFL 18 Is That It Goes Free On Xbox One
Madden NFL 18
Date: Oct/19/17 15:56:52
Views: 4019
In this weekend, a good news for Madden 18 is that it goes free on Xbox One. Needless to say, for all Madden 18's fans, they are excited more. It's worth mentioning that this event will start on Thursday, October 19 at 9:00 p.m. PDT and going through to Sunday, October 22 at 11:59 p.m. PDT, you'll be able to get hands on with the best-looking Madden NFL ever. Stay tuned for more official information, view website now.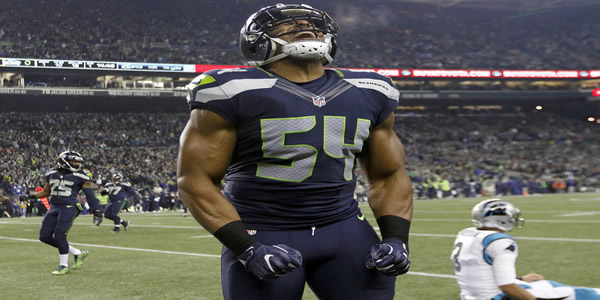 All Xbox players will have a chance to try the features of the latest edition of the storied franchise, including Longshot. The Longshot, as Madden NFL's first ever cinematic and playable story mode, the mode is also major mode in the game. During the free trial weekend, Madden NFL 18 will also be on sale for 33% off, enabling you to carry over all your progress earned in the trial.
This free trial weekend is accompanying the first head-to-head championship in the Madden Competitive Gaming Series, which is Madden's attempt to capitalize on the recent boom of eSports. In addition to this, as four online contenders go head-to-head against four challenger event winners for the right to be crowned the Madden 18 Classic Champion.
With the introduction of even more ways to play, coupled with your favorite modes, Madden 18's the whole experience will meet a large number of player's needs, hence, you should try to play this game, in this free trial weekend, more new stuffs come into your life, is a unforgettable weekend, U4GM have been selling various game coins, including madden 18 coins, it's a highly acclaimed online store.