League Of Legends - Founders Of Riot Games Answered Community Questions
League of Legends
Date: Jun/23/17 14:09:58
Views: 2365
Riot Games Studio quite actively communicates with the players of the League of Legends using various communication channels. Developers often appear on the game forums, rarely skip various interesting topics on the official Reddit, and also often publish answers to community questions on YouTube.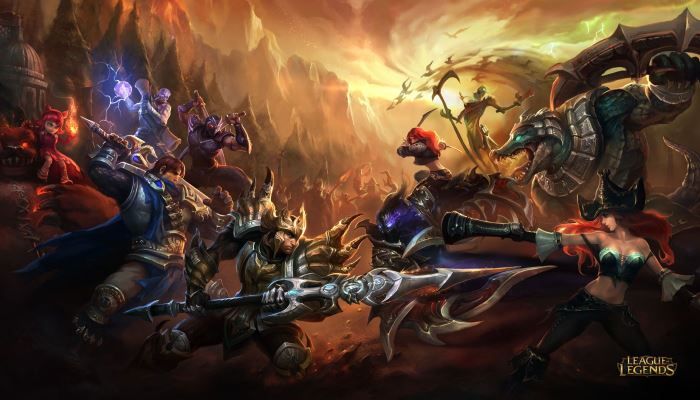 One of the headings on the YouTube-channel of the game is "Ask Riot", which is already a year old. And in honor of this event, the guests of the program were the founder of Riot Games Marc Merrill and Brandon Beck. Ryze and Tryndamere tried to answer various questions, told which games are now played most often except for the League of Legends and shared several stories from the past game, including the title that was initially considered by LoL. In general, it turned out an unusual and funny video with the bosses of one of the most successful studios of recent times, well, one of the most successful start-ups in the history of the gaming industry.
What's your puzzle for League of Legends? Use the chance to "Ask Riot"! Do you need to fast get League of Legends Accounts? If you want to get a good account quickly, u4gm.com is a efficient store to provide you with a huge variety of account trading.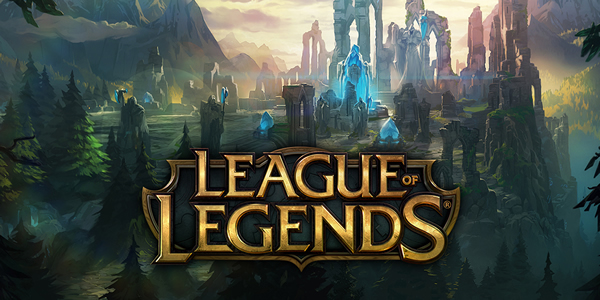 27
Jun
League of Legends, the cosmetics and collectibles are so impressive, the skins are also plentiful and varied, nevertheless, they're limited to being in-game. Fortunately, there's also a growing line of League of Legends collectible figures that provide a bit more physical representation of some of your favorite champions.