Madden 18 Title Update Has Arrived: This Gameplay Got A Lot Attention
Madden NFL 18
Date: Nov/22/17 16:38:47
Views: 4044
For the Madden Franchise, this year is a strong year and that has been augmented by the impact of 4K content and the generally more powerful Xbox One X console. To ensure Madden 18 is the best game possible, title updates are deployed to add new features to the game after launch and to tune gameplay based on community feedback. U4GM clearly has the best deal, you may choose to go here: https://www.u4gm.com/madden-nfl-18.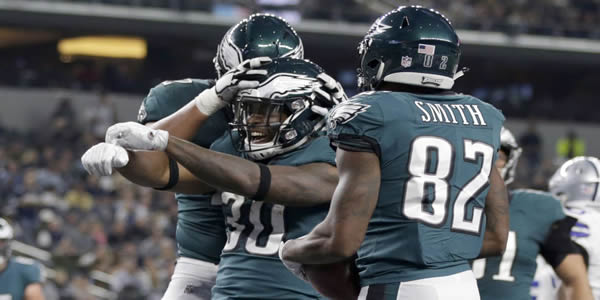 Madden NFL 18 title update has arrived, first and foremost, let's take a look at the top updates:
Moved pump fake from right stick up to left stick click
Adjusted logic around QB contain defensive assignment
Fixed an issue that removed the VICIS helmets from offline CFM
Adjusted pass blockers being hurdled too frequently by defenders
Tuned to improve tackling ball carriers during broken tackle animations
Added logic on all game styles so kick blocks no longer occur on "perfect kicks"
Tuned to decrease block shedding in run blocking on All-Madden simulation game style
Madden is more than a series of football games, it's a way of life. Madden NFL 18 combines the hard-nosed, ultra realistic gridiron action you'd expect with incredible new features. For the first time ever in a Madden game, there's a playable story mode. You'll guide Devin Wade on his journey from forgotten prospect to the NFL. Your choices will make the difference between Wade achieving football glory or ending up as a guy who came close to the big league.
This is the most realistic Madden game yet, and it features real NFL teams, players, and stadiums. Madden 18 is the better update, MUT got all the attention of improvement areas again. Longshot story mode is the best part of game until it's over. On the whole, this game's graphics are improved but gameplay is the same. To keep up on information on Madden 18, players can visit here in time.