Madden 18's Issues Like The Lag In The Franchise Mode: How To Addressed
Madden NFL 18
Date: Oct/16/17 15:48:05
Views: 4367
Today, let's analyze the second patch for Madden NFL 18, obviously, the patch comes with so many big changes and new features. At present, there are still some issues for the game, for instance, the lag in the Franchise mode. According to the developer, they pledged to keep working diligently to get the lag issue addressed in an upcoming title update.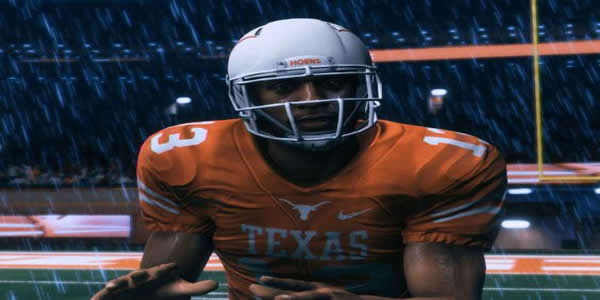 They also emphasised on they can iron out all the issues our community uncovered. The patch addresses the much-talked about Gun Monster formation, specifically, the patch fixes the issue that could lead to pancake blocks by the O-line in this formation. Starting with the new features, the single-player Longshot mode adds a feature that lets you replay gameplay moments to see them again.
What's more, the update fixes exploit blitzes for QB Contain players. What's more, the patch clears out a problem where the ref would spot the ball incorrectly after a flubbed punt. This update allows the quarterback to dive while scrambling, something that apparently wasn't possible before. Are you eager to know the patch's new features and top updates? Welcome to click here.
As for gameplay more changes, keep an eye on U4GM. Why highly recommend this site to you, simply put, everything that you are looking for, including humanized service, cheap price for madden 18 coins, instant delivery and safety guarantee. We will keep working diligently to offer the hottest and latest news and guides to you.