Madden Mobile Coins are here again!
Madden NFL 18
Date: Aug/29/17 03:41:48
Views: 5699
Good news here!

Madden Mobile Coins can finally be traded again. Previously, by the new update of the EA, we suspended the Madden Mobile deals. After all our staff's unremitting efforts, our delivery accounts' level grade and settings are finally reached the level of the EA requiremnets. Now you guys can order in our website again!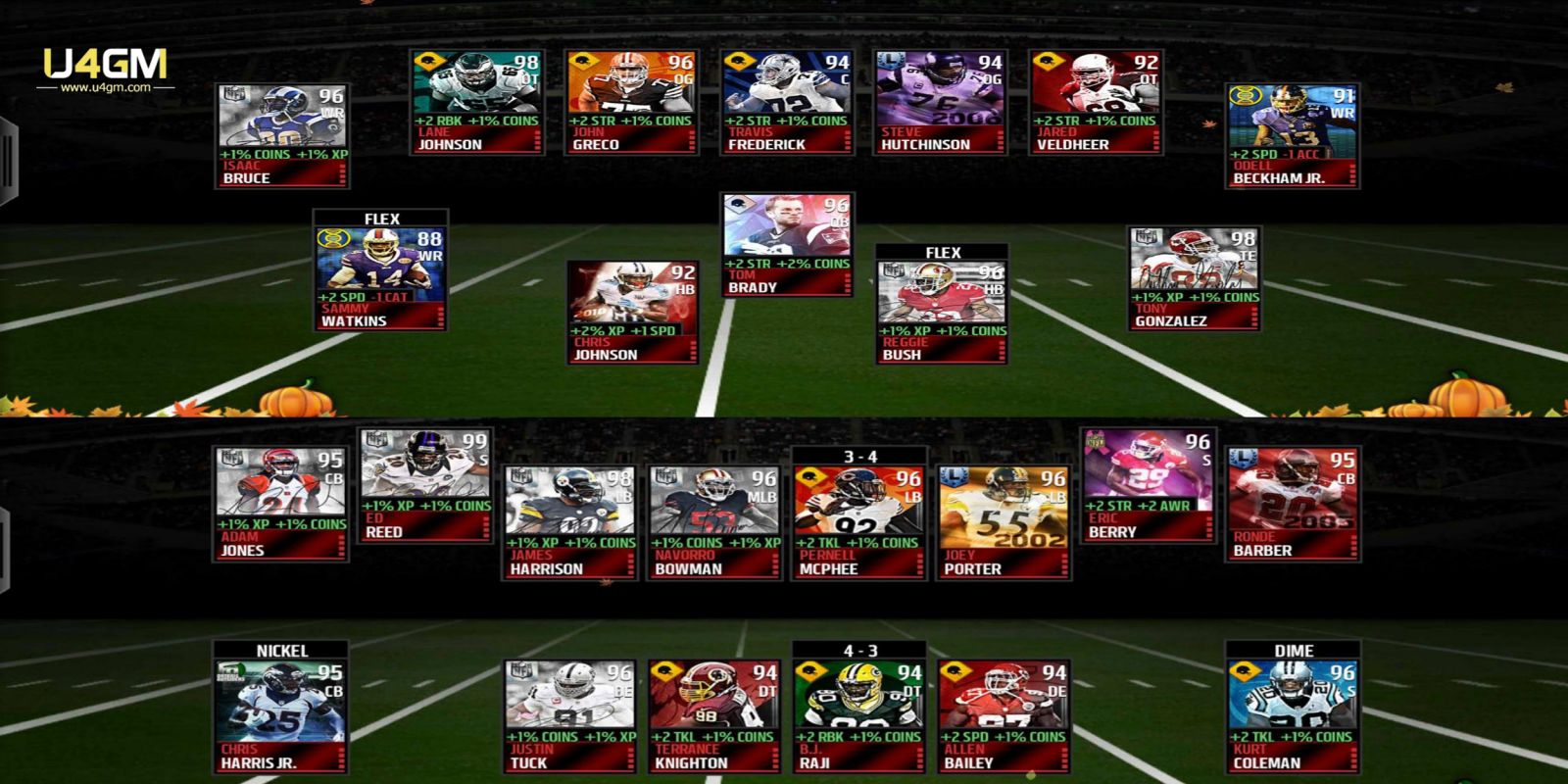 However, the new upgrade of the EA has more effected for the Market. Our cost has increased a lot, so we have to mark up to the price for Madden Mobile Coins. Thank you for your support! We are going to do better for you in fiture.
If you have any questions, please contact us through the Live Chat in the website, or send eamil to [email protected] We are 24/7 standby for you.

Cheers!
U4GM Team