Main Core Features Of The Darkfall: Rise Of Agon
Darkfall: Rise of Agon
Date: Jun/26/17 14:18:59
Views: 2457
The Big Picture Games' resurrection of the classic Darkfall experienc, Darkfall: Rise of Agon is a 3D subscription-based fantasy MMORPG that released on May 5, 2017 with fast paced, competitive first person combat, a vast and seamless open world and a game focused on risk vs reward.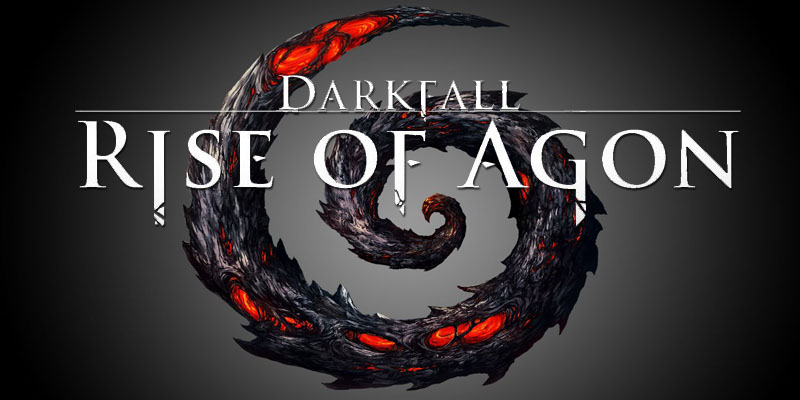 The fantasy MMORPG that combines first-person combat, a dynamic sandbox environment, and PvP-oriented gameplay. Fight against thousands of players with full loot open PvP, taking part in epic sieges and naval battles.
Darkfall: Rise of Agon takes place in a massive open-world sandbox MMO with no instances or loading screens throughout, spanning over 40 kilometers in world size you will be able to traverse through any terrain imaginable! Whether it is an overgrown forest, a rocky mountain, or a vast ocean; travel with various mounts and vessels at your disposal.
There are some of the main core features this game entails: Skill-based Combat, Character Freedom, Risk VS Reward, Player Driven Economy, Politics, Naval Warfare, Dungeons and Housing.
The Risk vs Reward mechanic in the game is one of the most important features. Once your character dies he leaves behind your tombstone with all your gear and equipment you currently had. This leads to other players to snatch up your gear and keep it for themselves. "It adds another layer of "Should I go and do this dungeon" to the game because you might want this awesome piece of loot but is it worth the risk of losing everything in the progress."
More news about other future events that may be released for "Darkfall: Rise of Agon" should be made available at www.u4gm.com in the near future. If you are in need of cheap Rise of Agon gold, just come to U4GM to place your order!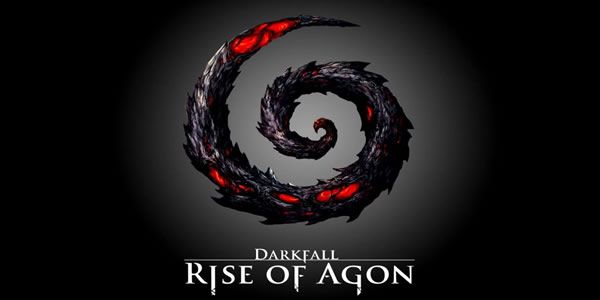 24
Jun
As a fantasy MMORPG gameplay, Darkfall: Rise of Agon is a game that focused on risk vs reward. In an open PvP environment, gamers fight with each other, their skill and group strategy determines the outcome. Darkfall: Rise of Agon is a sandbox MMORPG where almost anything is possible.