Megalithic Update Will Bring Massive Changes To Trove On June 27
Trove
Date: Jun/22/17 22:28:23
Views: 1978
Trove confirmed the exact release date of Megalithic Update!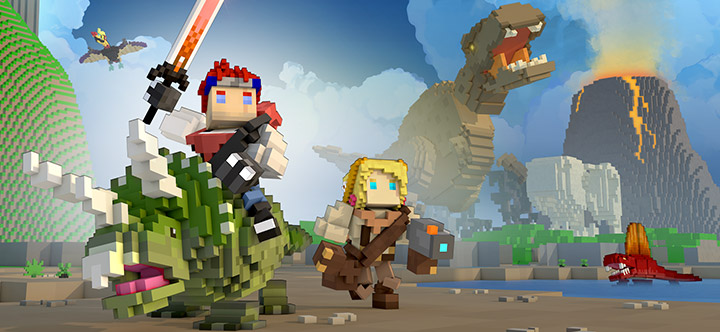 As the announcement revealed, the Megalithic will available on June 27 with Dino Tamer class, Jurassic Jungle biome, Minigames, seasonal events as well as prehistoric-themed goodies.
Radiant Dayspring - Starting in July, receive the blessing of a Celestial Paragon! Log in every day to work towards great prizes, including a brand new dragon egg: Aurym, Keeper of Histories, and much more!
Dino Attack! - Get ready for a Dino Attack! This brand new event introduces a 9-step quest chain that hits every version of Trove! Fight back against a full on dino invasion! Get special daily login rewards every day of the event and earn fat loot by cranking through quests!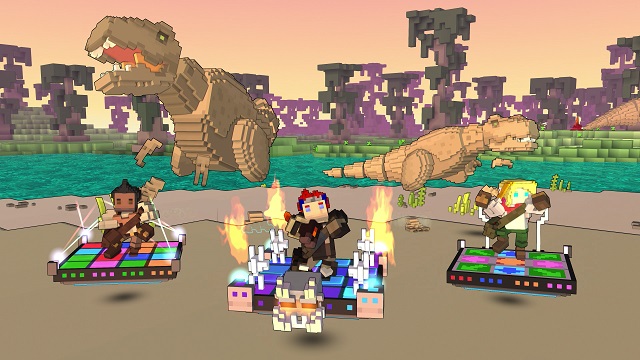 Minigames - A new breed of Challenge arrives on the scene. Race through golden rings for the best time or find the ideal route for collecting coins. Minigames pack a big punch into a small package. Check out this blog to learn all about Minigames.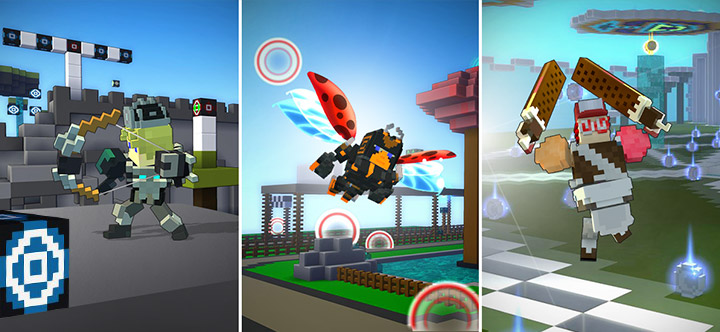 French and German Translations - Once the Megalithic Update has been released Trove will be available fully translated in both French and German, with more languages coming in the future.
Dragons, Allies and Mounts! - 7 new dragons are coming to consoles including Inora, Flame of Enlightenment and Dracocolatl, the Mellower!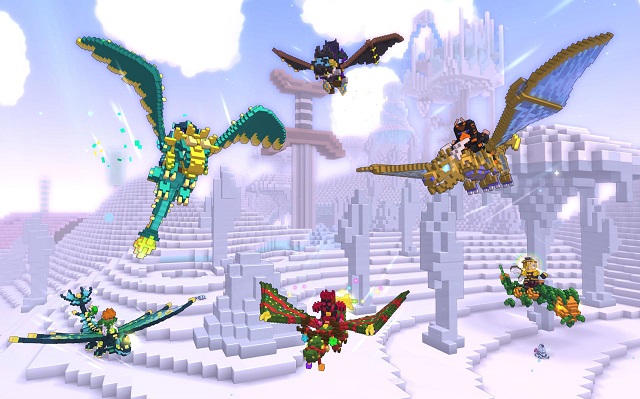 Free Chaos Chests and Chaos Crafting - Chaos Chests now drop for free, just by playing! Use the brand new Chaos Core Crafter bench to craft 45 new costumes as well as new allies, mounts, and Class Unlockers. That's right – you can craft any Class in Trove with materials picked up just by playing the game!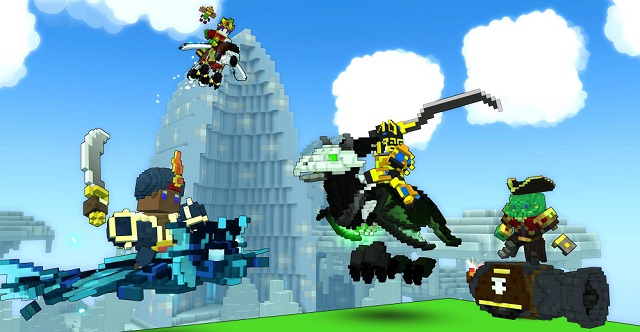 As you can see, the Megalithic Update features many massive changes you won't miss. More information should be made available very soon at U4GM.