Mobile Legends: Let's Fight Against Players From All Over The World
Mobile Legends
Date: Jun/29/17 15:53:32
Views: 2450
Mobile Legends, choose your favorite heroes and build the perfect team with your comrades-in-arms. Shatter your opponents with the touch of your finger and claim the crown of strongest challenger. Gamers will be able to challenge gamers from all over the world, they have entitled to choose their own heroes and assemble a powerful team to capture opponents' tower. U4GM offers a general overview of the game, visit here.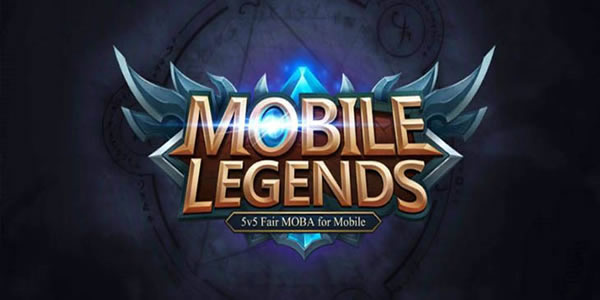 One of the most interesting and ambiguous characters in the game - Ruby, she's a charming Red Hat. A fragile girl with an unusual weapon - a scythe that can barely be raised on the thumbs when choosing a hero. Interesting and fascinating animation, skills that skillful players will be able to kill enemies for one or two, and the process of playing this hero brought pleasure.
In addition, the game features different classes of characters, respectively, bright effects, handy system of controls as well as fight against other players. In Mobile Legends, you can control a sorcerer, a warrior, an archer, etc. Demonstrate your tactics skills and stop enemies. Destroy enemy towers and fortresses.
Team up with your friends and fight against players from all over the world. Win battles and increase your rating. Unlock new heroes. U4GM will assist you a lot, as a professional and trustworthy supplier, U4GM pledge to delivers Mobile Legends boost & Mobile Legends diamonds at relatively cheap price. We bet that the price of ours product is the cheapest.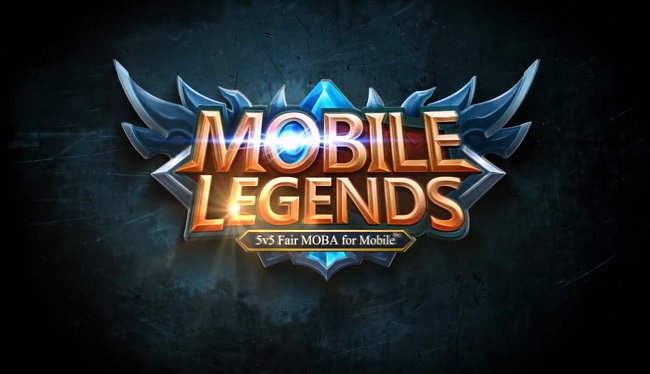 20
Jun
The world of MOBA has landed in the mobile landscape with a clear reference: League of Legends. Our protagonist is stomping and we have much to comment on him. It touches on the nexus, the turrets, the monsters, the heroes and much more in the guide of Mobile Legends.