Monster Hunter World: Instruction of Uploading Save
Monster Hunter World
Date: Mar/06/18 22:32:03
Views: 2129
Come to your camp and access your stash, select the option of selling items, press R3 in each catalog to sort out itself, Let each item go next to another and doesnt have a vacant grid among them.
Plug U disk to your PS4, go to PS4 settings –application saved data management –saved data on USB storage device – select the icon of "Monster Hunter: World", and export all the files.
Then send it to [email protected] with object as your order number.
Select "application saved data management" in "setting" on your PS4.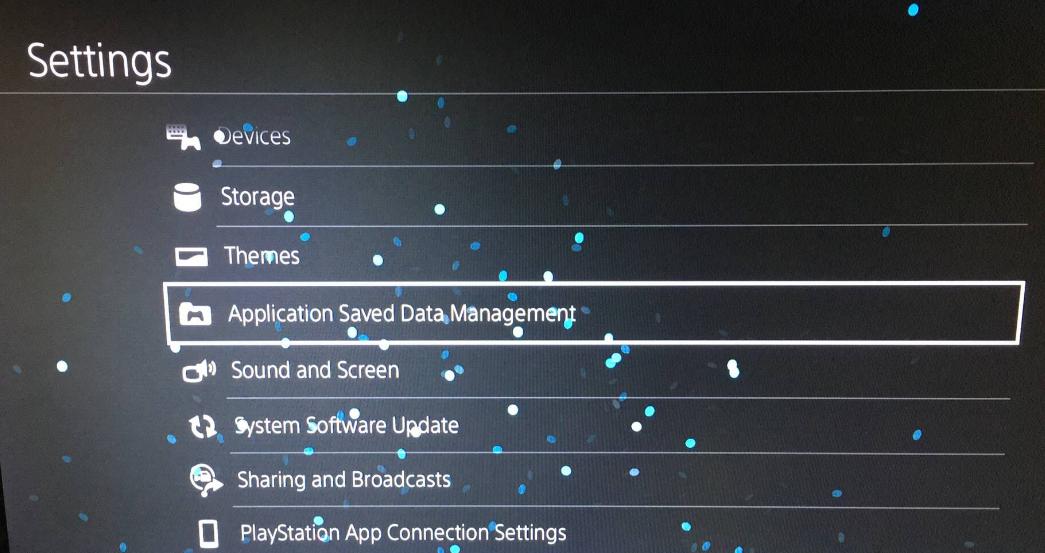 Then select "saved data on USB storage device"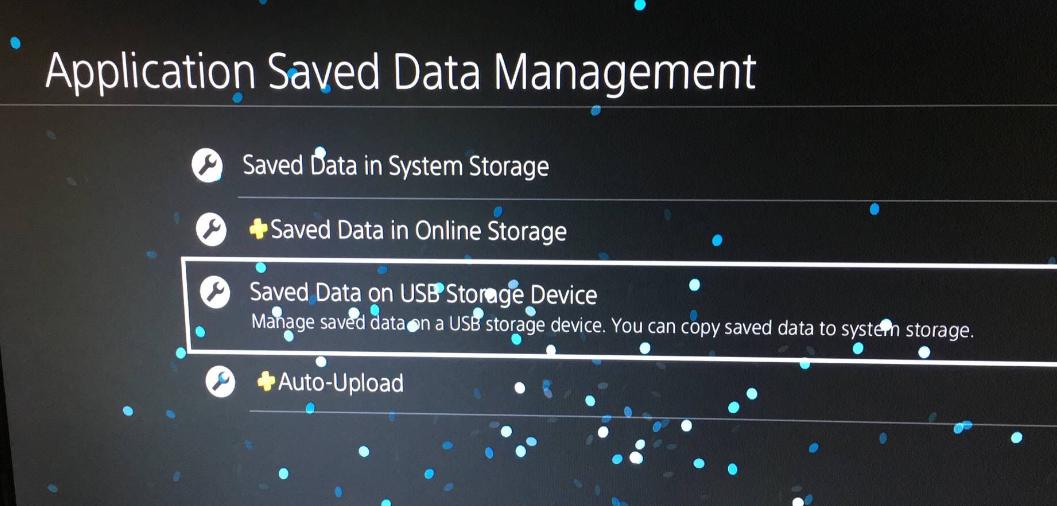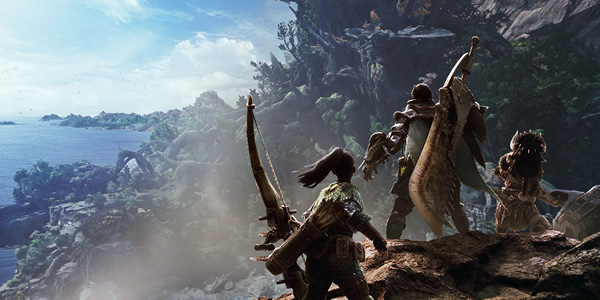 19
Mar
Previous Monster Hunter games attracted a following of handheld players in Japan who craved its high difficulty and cooperative features. Monster Hunter: World was the first game I've played in Capcom's cultish popular action RPG series. It's still a Monster Hunter game. The core feedback loop seems simple: You fight monsters in real time, then use their body parts and other resources to get stronger and fight tougher monsters, then repeat. It's interesting to see that cheap Modification of save for sale.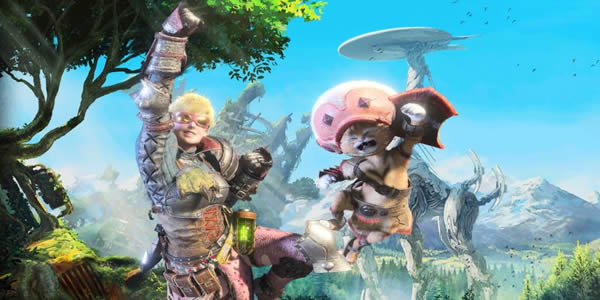 29
Mar
When the development team started on Monster Hunter World, their biggest goal was to capture the interest of every potential hunter outside Japan. The Spring Blossom Fest is the first seasonal event in Monster Hunter World since the game launched back in January. It begins on April 6 and runs for two weeks, ending on April 19. Additionally, several new Event Quests will be available during the Spring Blossom Fest. Do you now intend to buy Modification of save?