Mu Legend: Fast ARPG Gameplay And Rich With MMO Features
MU Legend
Date: Apr/29/17 14:02:35
Views: 3346
Mu Legend is now working on creating better gaming experience, regardless of experienced gamers or beginner, and they can enjoy a brand new game. According to Richard Moon, as Head of Global Business at Webzen, the first closed beta was a massive success, with great community engagement and the collection of precious game-related data.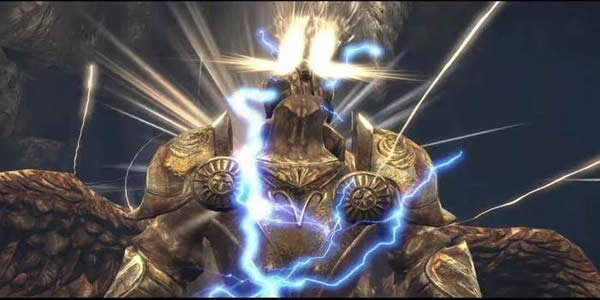 Mu Legend will satisfy new players and fans alike, since it features fluid and stunning hack 'n' slash combat, content that caters to both solo and party play, and a deep and intriguing world. You can read the latest MU Legend news at U4GM: https://www.u4gm.com/mu-legend/mu-legend-zen.
Combining fast ARPG gameplay, and rich with MMO features, MU Legend is getting a head-start of it's competition in this hybrid genre. MU Legend offers spectacular visuals that will run on low-end systems and features detailed art design with stunning effects.
After more than 5 years of development, Webzen is excited and pleased to finally bring the CBT to players outside of Korea, reaching a new milestone in the long history of MU. At U4GM, there are classes and content that gamers can enjoy, what's more, U4GM pledge to sell cheap Mu Legend Zen to gamers from around the world.