Mu Legend All Classes And A Wide Range Of Different PvP And PvE
MU Legend
Date: Mar/24/17 13:22:14
Views: 3233
At Present, Mu Legend Korean launch is current officially live. What's more, the announcement for the hack-and-slash MMORPG has also hinted at the next step for the game's Western release. Some gamers may be curious how this game would make it stand out from other MMOs and ARGs? if you are not fully familiar with Mu Legend, this following is official website: https://www.u4gm.com/mu-legend.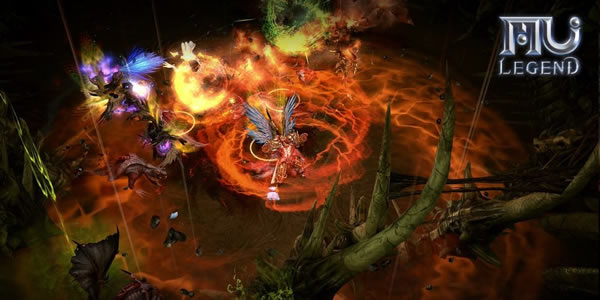 Even if the game's global version, there still isn't a confirmed start date, but in the coming weeks, Webzen is promising an announcemnet of a schedule, in accordance to the announcemnet from publisher Webzen, MU Legend is currently being localized for English, German, French, Polish, Spanish and Brazilian-Portuguese players.
The part that intrigued us was that all classes in MU Legend would possess powerful area of effect skills right from the start in order to empower all characters regardless of their level. The four classes available (Dark Lord, Whisperer, Blader, and War Mage) will be offering a great deal of character and skill customization to help players define their own playstyle.
For a wide range of different PvP as well as PvE, gamers is fulled with expectation, in order to cater to all play styles, and merely a few minutes, content can either be completed, or played for hours at a time. Along with an extensive range of systems, such as gear enchancement as well as pets, players will be able to customize their experience in every way possible.