Mu Legend Need To Be Improved Again
MU Legend
Date: Jun/07/17 15:07:26
Views: 3316
Mu Legend new content such as Endless Tower starting to catch gamers attention, more new elements is coming to the game, if you have ability to be better in the game, necessary currencies such as Mu Legend Zen will assist you a lot. Gamers think the game is in a very good position right now. But, some gamers have put forth some ideas.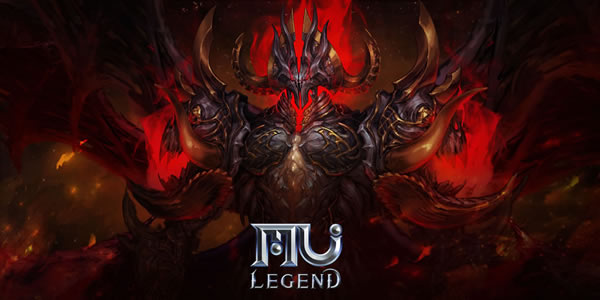 No Wing Customization
There are many wings to choose from, but I feel like eventually, everyone will look the same. Just simple new color palletes for all wings would make such a huge impact.
No New Concepts
Gamers stressed that the game have no single new idea, It's all just a rework of other ARPGs. Improving on games is not a bad thing, they are expecting to see more innovating in the near future.
No Shiny Armor
This was a nice concept from Mu Online that didn't carry over and made a really cool feature that other games didn't have. Of course, it would have to be toned down for Mu Legend, but it was still a very nice thing.
Easy wings
Having wings should be more exclusive. Yes, eventually everyone will have it, but we should have to work harder for it. It's such a major part of the game and it doesn't feel rewarding enough to get it.
Anyway, Mu Legend is a game that worth expecting, gamers around the world hope to see more new content for the game, its perfect graphics effect bring unbeatable visual enjoy. Naturally, to get more information through click for source.