Mu Legend System Requirement And Its The First Impression
MU Legend
Date: Jun/27/17 03:48:37
Views: 3344
The main content in Mu Legend focuses on a story-based adventure where players will pick up quests, head into the wilderness and dangerous dungeons to fight various creatures, acquire loot and XP in order to progress through the game into even more challenging environments. To find out more about MU Legend, check out here which includes more info, user reviews.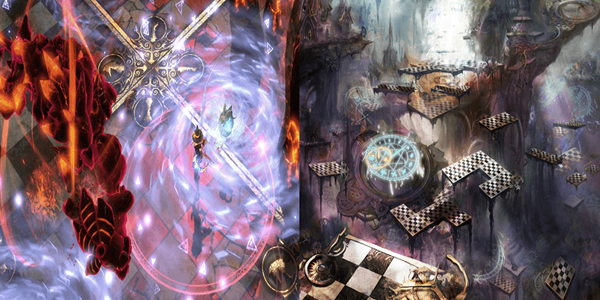 The Following Is System Requirement Of Mu Legend
OS: WinXP SP3, Win7(32-bit) SP1 and above
CPU: Intel Quad Core / AMD Phenom II X4 and above
RAM: 3GB and above
Graphics Card: Geforce 8800GT / Radeon HD4850 and above
Direct X: 9.0c and above
Disk Space: 25GB and above
For Mu Legend the first impression, it's pretty much MMO D3, even the skill system is very similar controls are the usual affair for an ARPG, the character is fairly responsive animations and graphics are decent enough but not amazing, effects are moderately flashy, meanwhile, UI is among the best I ever used in an online game, very clean and straightforward.
U4GM offers total service for online games and virtual merchandise. No matter what you need, we have the right product such as Mu Legend Zen & Mu Legend Power Leveling. Receive quickly and comfortably all the things from a supplier with the best price. As for all game currencies we guarantee a delivery within 5 minutes. You could choose the way you like to buy Mu Legend Zen & Mu Legend Power Leveling from our site.