Mu Legend The Dungeons Can Be Challenging And Its The First Beta Details
MU Legend
Date: Mar/14/17 13:12:02
Views: 3102
When it comes to Mu Legend the first beta, it had four playable gender locked characters which are Dark Lord, Whisperer, Blader, and War Mage. There is a 5th future playable character teased believed to be Summoner or something else new.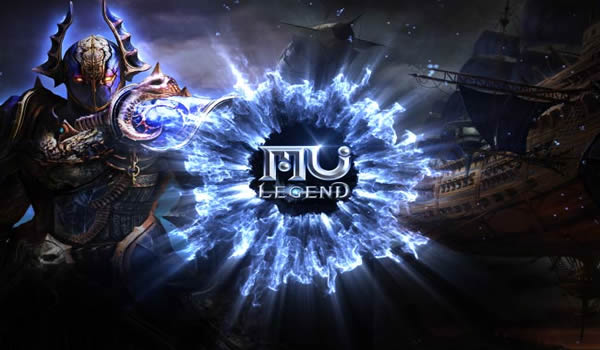 Unfortunately, the character wasn't playable in this beta. There is a fair amount of customization for each class along with two different race selection for each job. I decided to skip the character creation process, this time around in an eager excitement to try the game out for the first time.
Mu Legend the dungeons can be challenging. Aside from the open areas of the game, MU Legend offers an endless amount of dungeons! There is pretty much a dungeon in every corner of the game along with various daily dungeons in the main city that can only be done 1-4 times a day.
If you're the type of person that enjoys dungeon crawling, then you'll certainly fall in love with this game. There are also tons of difficulty settings so if you're a very busy person and don't have a lot of time to play games, you can just mow through the easy modes.