MU Legend Video Showing High Level Gameplay From The Blader Class
MU Legend
Date: Jul/25/17 16:22:05
Views: 4035
The Global Open Beta Test of the action MMORPG MU Legend will be launched in September. A new Open Beta Test shows you what the players expect during the test phase. Webzen has released several brand new MU Legend trailer to show off some of the forthcoming game's features including fast-paced action-driven combat and more.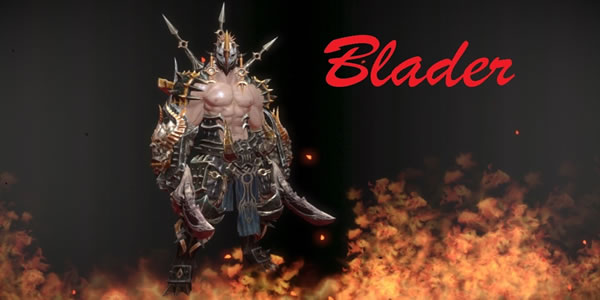 What's more, Webzen has also released a new MU Legend video showing high level gameplay from the Blader class. Wings are of course involved, as well as devastating spinning attacks and hordes of skeleton soldiers to cut through like butter. It looks pretty decent and while not exactly Lost Ark quality, it should provide plenty of hack and slash thrills. You can go to website to view more trailers, videos, screenshots, guides.
New PvE maps include the Infinite Tower, Blood Castle, and a maze dungeon, while the new PvP content include 10v10 mode similar to "point capture". Knight League is actually a guild and guild war system. A guild can have its airship, which can be invaded by other guilds.
In MU Legend, the most impressive are the spectacular animation skills and dynamic fighting. We can see the land, group fight and solo, and other elements of the game. The Global OBT is coming, if you missed the previous CBT, you will have a good wait from now on. What do you think? Have you managed to buy MU Legend Zen and MU Legend Power Leveling?