My NBA 2K17 Tips And Guides: Some Methods To Get Cards
My NBA 2K17
Date: Jun/29/17 03:55:17
Views: 1959
My NBA 2K17 is a game won by comparing the stats on your players' cards to those on your opponent's cards. Since this is a deck building game where having the rarest and best cards is the key to victory. Clearly, gaining more score cards is not easy thing and unless you are very active in the game, you won't achieve much.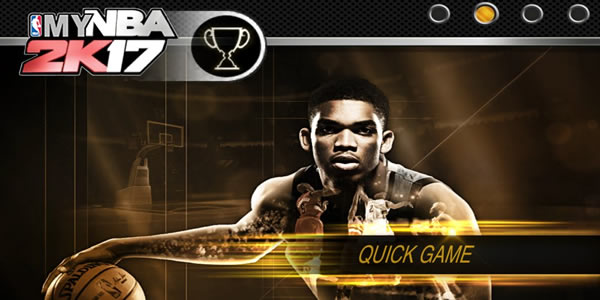 What that in mind, how to get more cards? We summary a guide that will get you there fast, mainly, buy card packs, the Blacktop challenge, play seasons, go to the top tiers ASAP, the auction house and be active. Today, we just only talk about the three ways among of above mentioned, respectively, buy card packs, the blacktop challenge, play seasons.
Buy Card Packs
The same 10,000 RP you can spend on getting an epic could be spent on buying a big player pack from the store which could give you two epic players or you can spend real life money and get the foil packs which have better rewards. At U4GM, you will get anything that you are expecting for, including My NBA 2K17 rp.
The Blacktop Challenge
The Blacktop Challenge rewards you upon its completion with a ton of picks – up to 100+ cards at a time. This means that your chances of getting very rare cards based on your tier improve and it's better to play the Blacktop Challenge instead of the regular Quick Games if you have the time.
Play Seasons
A quick way to get ultra rare, epic or legendary cards in My NBA 2K17 is to play seasons and win them or rank as high as possible. You need a very good team in order to both be in a good tier that rewards you with top cards and also be able to defeat the others. Play seasons only when you have a ton of energy cards available and start them early in the morning, so you can log in often to recharge your players with energy and keep them in top form.
Above mentioned three ways are common methods for gaining the rarest and best cards, of course, there are others ways to acquire those score cards, like be active, the auction house, go to the top tiers ASAP and so forth. If you are longing to know more, recommend you go to website.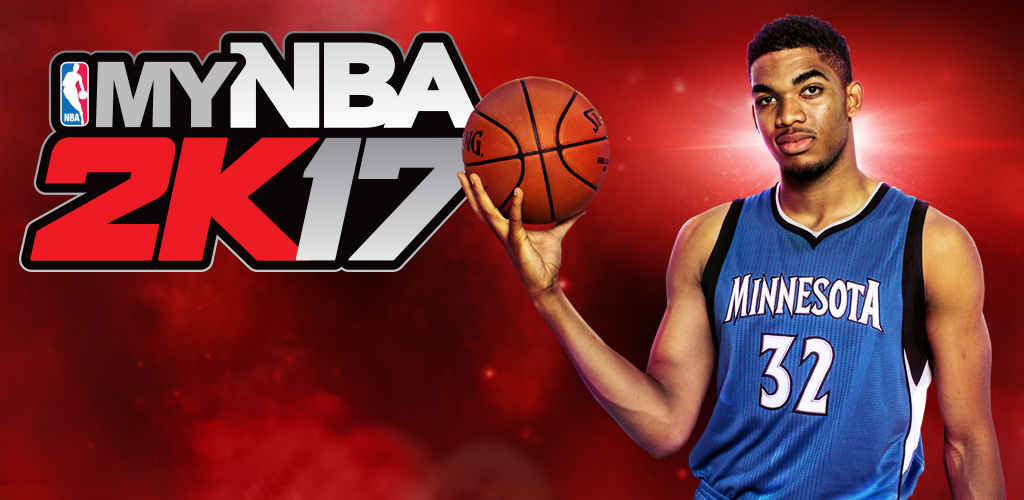 20
Jun
The companion app of NBA 2K17, MyNBA2K17 packed with features including the ability to scan your face into NBA 2K17 from your mobile device and daily opportunities to earn Virtual Currency, MyNBA2K17 makes it easier for you to stay in touch with NBA 2K17 on XB1, PS4, and PC.