NBA 2K18 Has Already Choosen Its Cover And Release Date This Year
NBA 2K18
Date: Jun/19/17 02:44:30
Views: 2112
2K Sports has confirmed the NBA 2K18 release. Here's everything else that we know about this year's release of the basketball simulation for video game consoles, smartphones and tablets.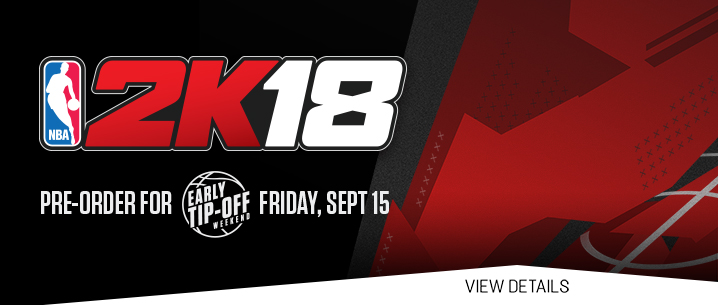 The best basketball simulation game, NBA 2K18 already has chosen star for its cover of this year. The 2K title announces that the Standard Edition Cover will be the Cavaliers player, Kyrie Irving, the representative of the American League for the 2018 season. He is one of the best rated players in the American Basketball League. Last year he managed to conquer, along with his team, the Cavaliers, the championship.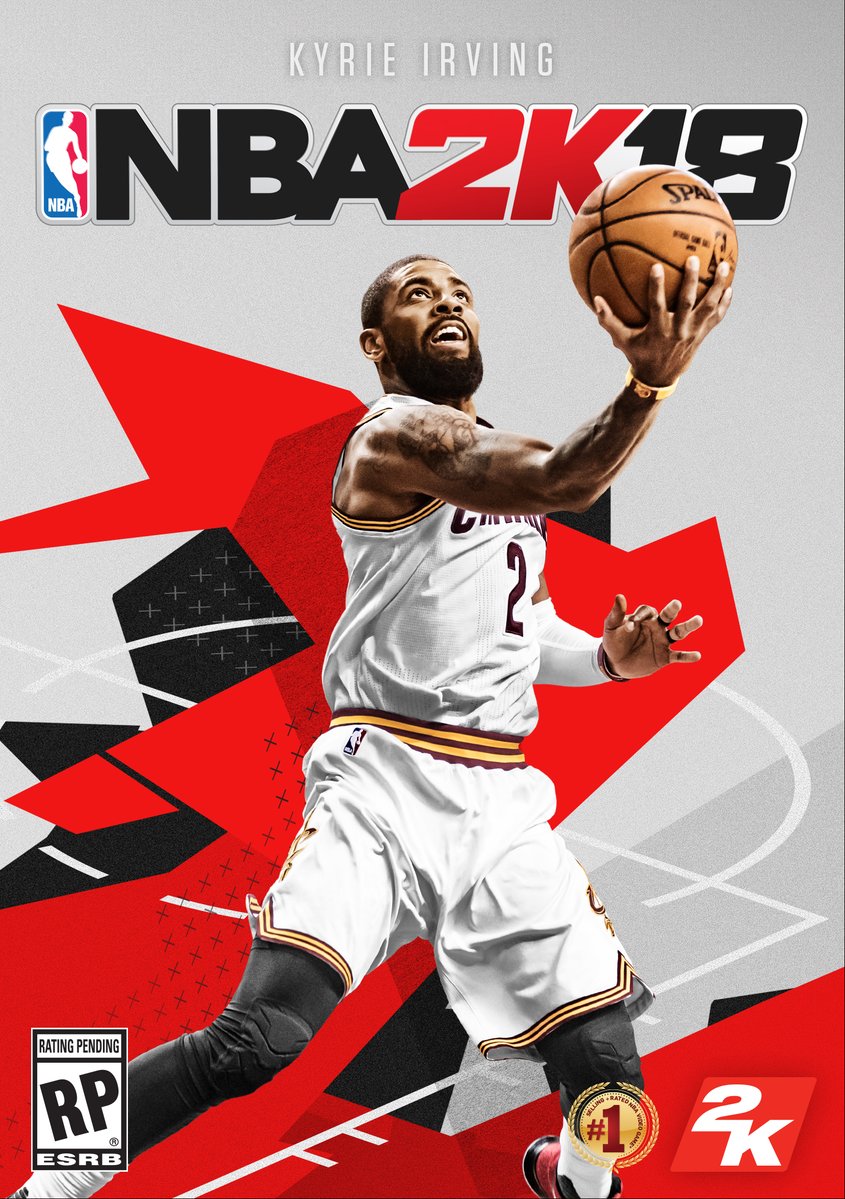 It will be Irving's first time on the franchise front although he had already appeared in the NBA Live 14 developed by EA Sports, the main 2K competition in basketball games. These are the player's words regarding his appearance on the NBA 2K18:
"It is well known that I'm an avid player of this series and I am honored to be the cover athlete of NBA 2K18. It's surreal to be featured on the cover and I can't wait to dominate on the virtual court with all of my fans this fall."
Another basketball icons, Shaquille O'Neal, will be featured on the cover of NBA 2K18 Legend Edition.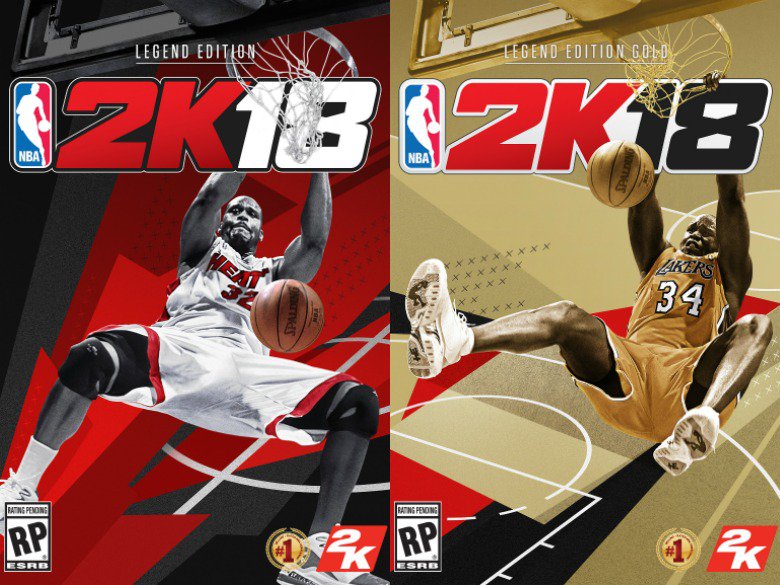 "Most of all, I'd like to thank Kobe Bryant. He was an NBA 2K Legend cover athlete first. He's so awesome and handsome and has really nice natural teeth. Wait what?"
2K Sports has already opened up pre-orders for the game that comes in three editions: Standard, Legend and Legend Edition Gold.
The Standard retail version will provide 5000 start-up VC, 10 weekly MyTeam packs and MyPlayer Apparel for players to start while the Legend Edition will come in two versions, standard (go for $99.99) and gold (retail for $149.99). The Legend Edition will give players 100,000 start-up VC, 20 weekly MyTeam packs and an array of O'Neal-related bonuses. The Legend Edition Gold will offer 250,000 start-up VC, with additional O'Neal-related items being added from the standard version.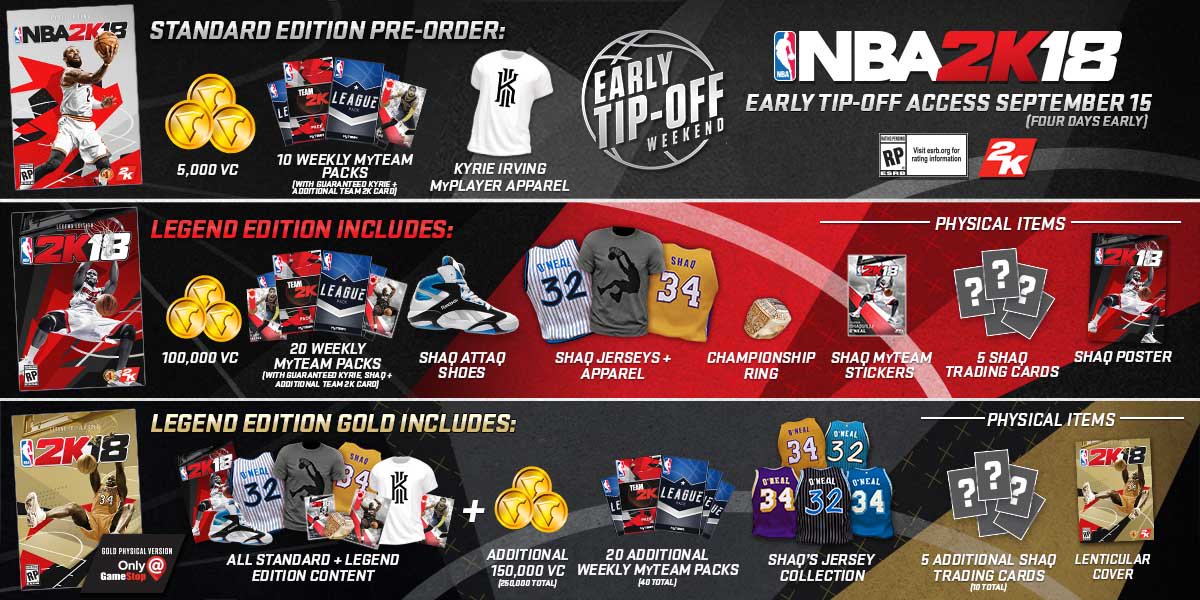 NBA 2K18 will hit stores on September 19 for PlayStation 4, Xbox One, Nintendo Switch and PC. The Early Tip-Off Weekend begins at September 15. In order meet player's demand for NBA 2K18 MT during Early Tip-Off Weekend, we decide to bring forward the activity where offers coupon code "NBA2017". You can buy cheap NBA 2K18 MT from now on to gain up to 5% off.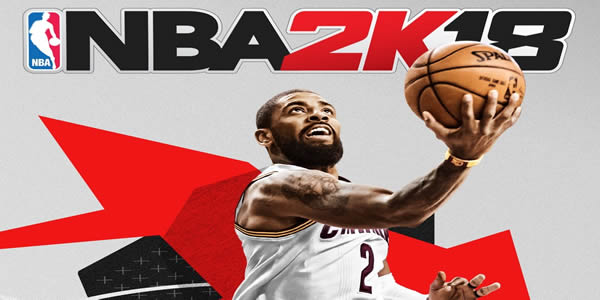 29
Jun
With the success of the NBA 2K17, gamers have been eagerly waiting for the next iteration of the game and it has finally arrived. As you probably know already, NBA 2K18 is a basketball simulation game that its main focus is to depict the experiences of the NBA as realistically as possible. It has many improvements when compared to the previous installments in the series.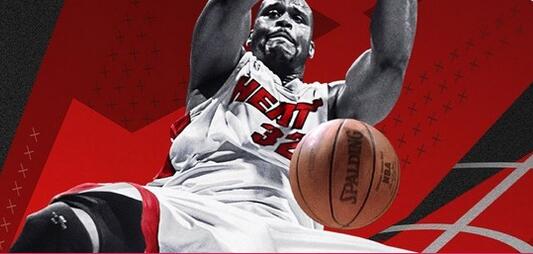 31
Aug
NBA 2K18 is coming out in a couple weeks and we have a couple new details regarding the upcoming 2K sports game from a hands-on event we're attending, details specifically the Nintendo Switch version