New Pursuer Robots Landed On War Robots
War Robots
Date: Mar/28/18 11:55:22
Views: 3541
War Robots released a new robot to the battlefields!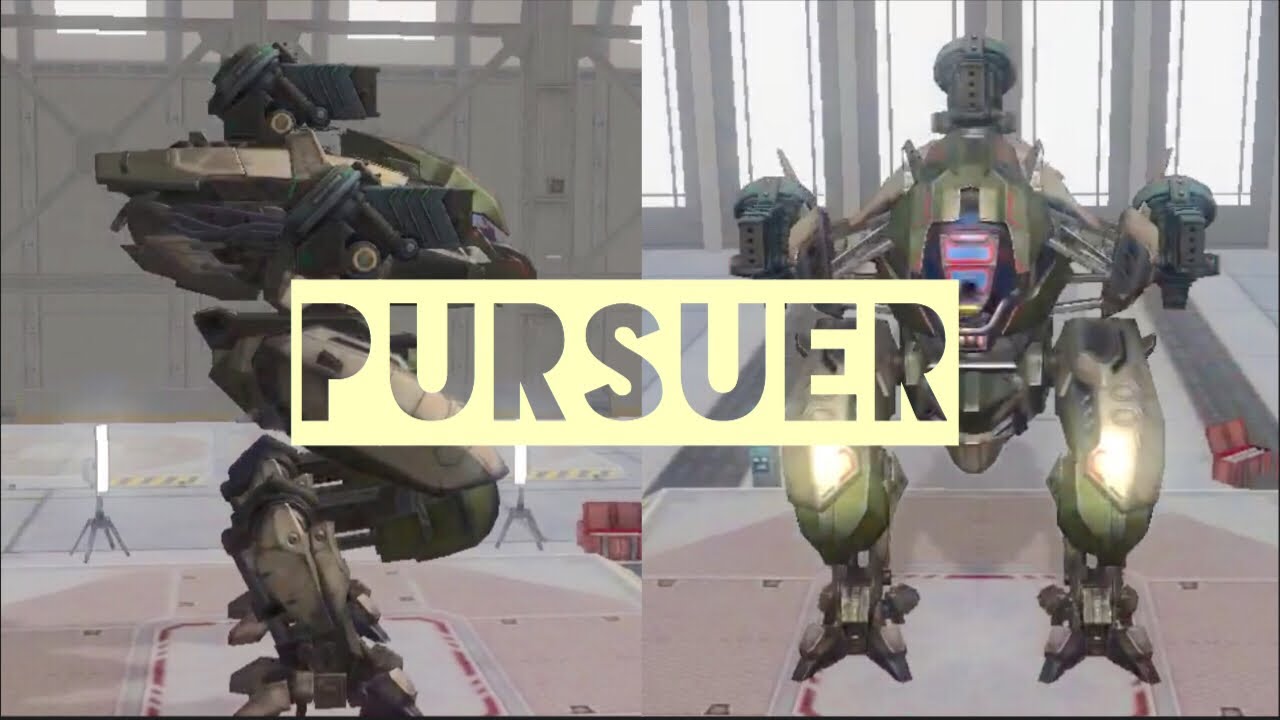 Pursuer has landed on War Robots battlefields! The new robot that hunts! What's your strategy?
Since Pursuer has the same base speed and ability as a Stalker, it is advisible to play it like one. Hit and run attacks on most robots, alongside capturing beacons. The Pursuer has one more light hard point and gets a speed boost of 33% while Stealth is active. This gives the Pursuer a top speed of 87.78, making it the fastest 'official' robot in game (Note not including Dash bots or Hellburner as stats are still unknown). Taking all of this together the Pursuer can be a deadly killer and beacon capper if played in the hands of a master.
If you are not familiar to the game War Robots, check these:
"Imagine that nuclear power is safe now. Humanity can now treat radiation contamination easily and nuclear reactors are being installed even in ordinary cars. Fear of radiation and program of nuclear deterrence are in the past. But the world is being thrown into a devastating war for power. Leading countries devour smaller ones, joining up in alliances and dividing the world into zones of influence. World turns into a huge battlefield for the new generation of high-end military weapons — War Robots. Scorched planes and burnt down cities become the perfect background for the madness these times unfolded. You are a yesterday's graduate from a robot pilots academy. You've got a new robot and only one order: Destroy the enemy! Now it's all up to you!"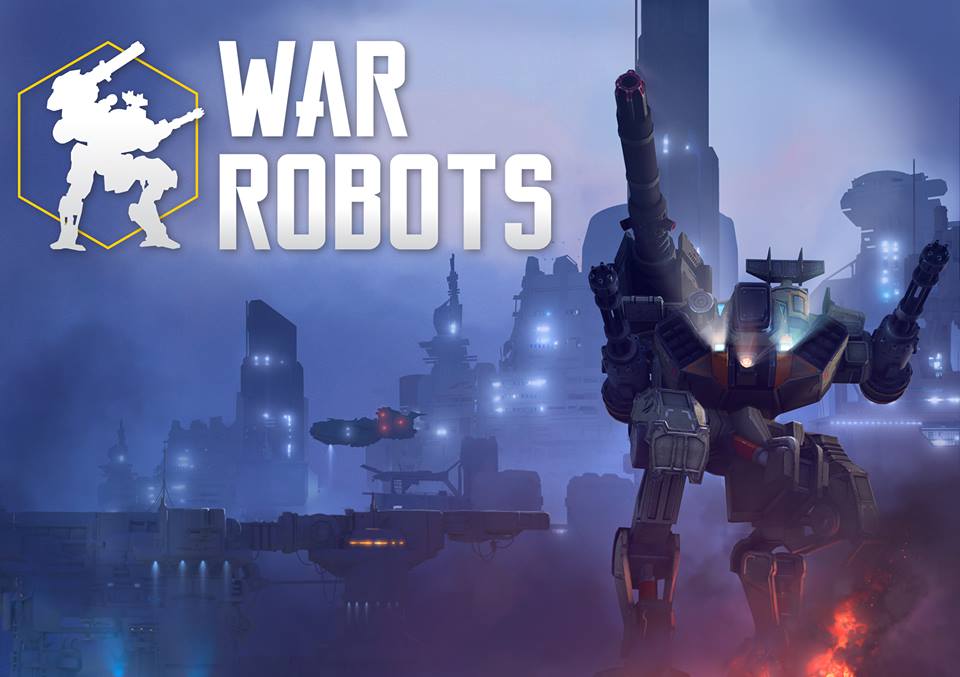 17
Mar
War Robots is an action-packed multiplayer game with 6 vs. 6 team battles in real-time! Join the ranks of the Metal Warriors! "If you are looking for something new and love robots and multiplayer battles it's worth the download to check it out since initially it won't cost you anything."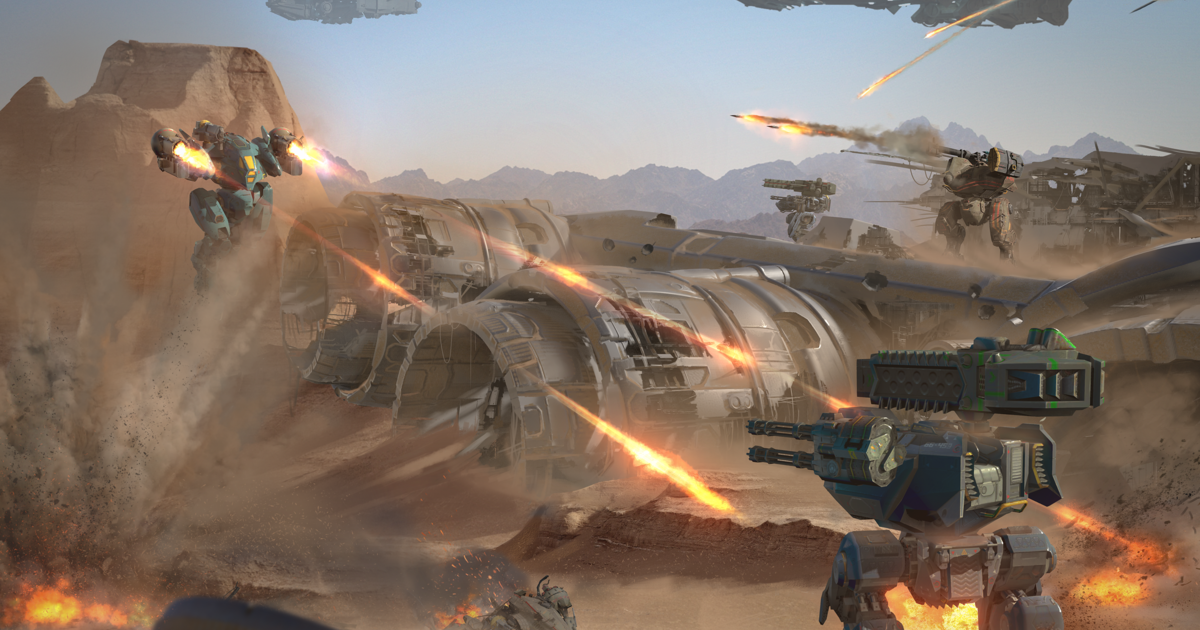 10
Apr
War Robots is a free-to-play mobile game by Moscow developer Pixonic that was launched three years ago. In the game, you are fighting with giant, walking robots in 6v6 PVP matches controlling territory by capturing beacons, and, of course, by destroying other robots.